A Universal Beauty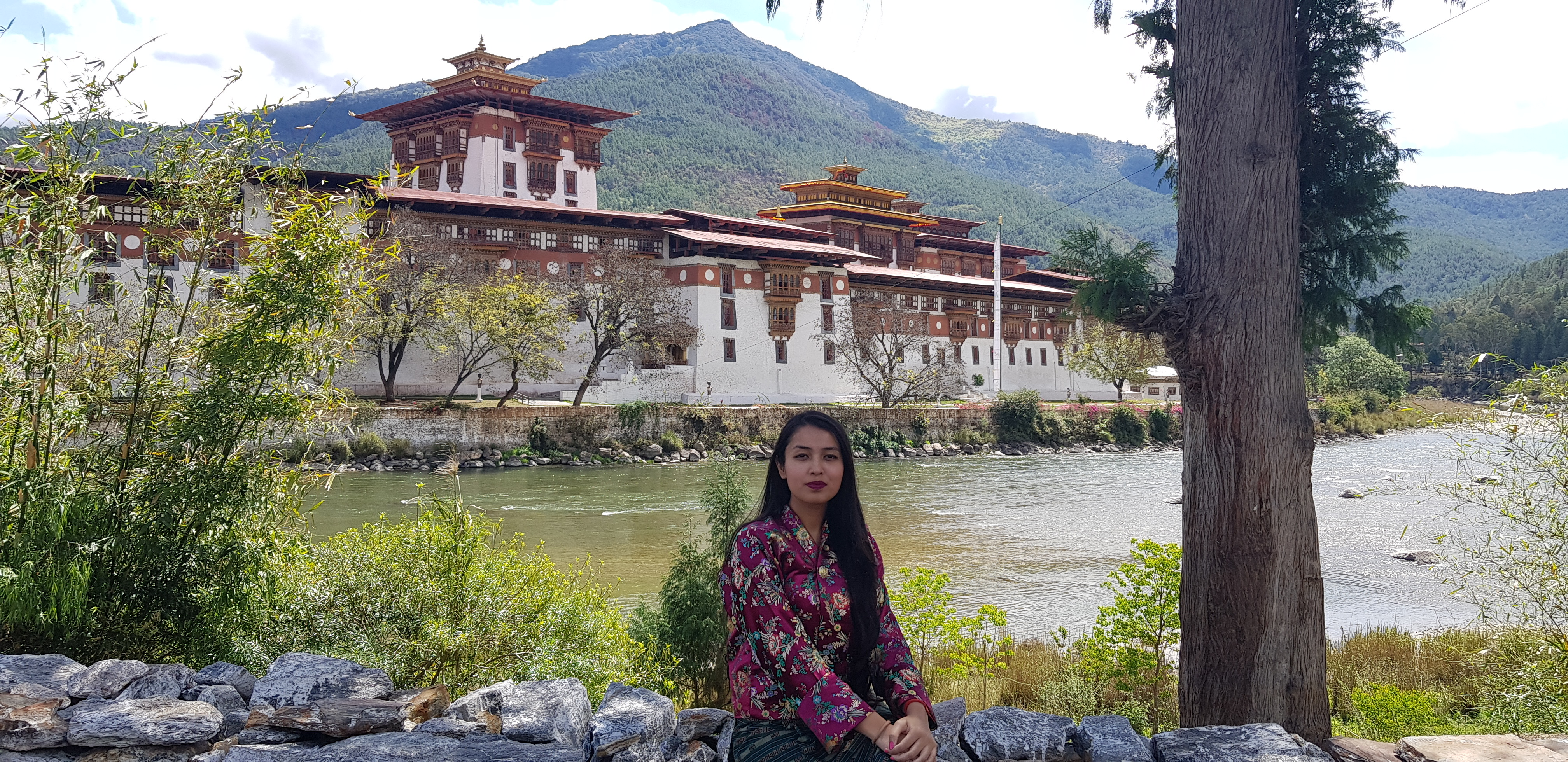 Homegrown beauty label Global Beauty Secrets (GBS) brings a deep understanding of global cultures and rituals for skincare and haircare
The first girl child to be born in her family, Aishwarya Sawarna Nir was pampered by her grandmother who shaped her values and beliefs. In hindsight, she realised her ways were unique and laced with wisdom. "She would always make Panchamrit and apply it on my cheeks, or use gram flour ubtan to scrub my face," says Aishwarya, who wondered why they didn't use soap like the others, until her grandmother regaled tales of ancient traditions and rituals.
Growing up, Aishwarya took the full circle of using commercial, standardised products and treatments for beauty, but did not find the holistic solutions she sought, finally turning to the ingredients she was familiar with, which her grandmother had introduced to her as a child. In 2017, she launched Global Beauty Secrets, a natural Indian beauty brand, which looks at countries renowned for their skincare and haircare customs, such as Turkey, Greece, Japan, Egypt and India and has created multi-layered rituals to draw out your true inner beauty.
"As a young indie brand, I love the democratic spirit of our industry and how there's space for everyone," she says, adding, "I feel the very democracy is both the strength and weakness of this industry. It incentivises you, if you better your value proposition, and punishes you almost immediately when things go wrong." She speaks to BeejLiving about slow living, her journey through life and her personal beauty practices.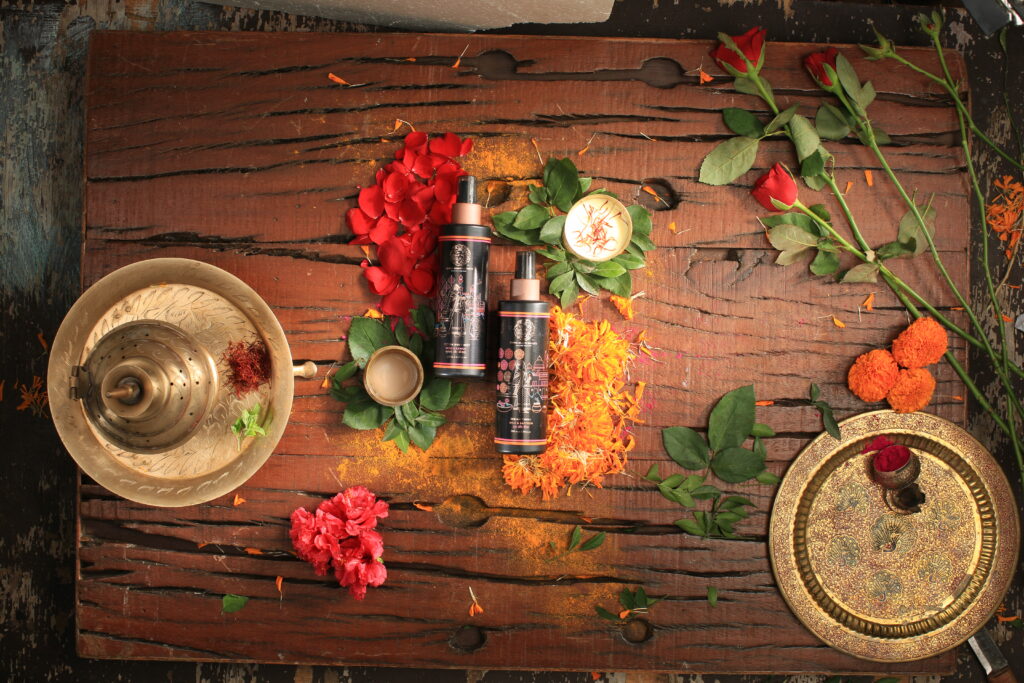 What does slow living mean to you?
Slow living implies mindful living. It's all about paying attention to the present. It's active meditation–something that's so essentially a part of you that you are capable of practicing it daily.
There's this quote in one of my favorite movies–Karate Kid–there's a lot of difference between being still and doing nothing. Most people in current times appreciate dynamism and look down on being 'slow,' often confusing it with lack of activity or relaxation. I think stillness has been misunderstood in our society. Dynamism is often overrated. While it has its own advantages, I find myself wholly incapable of being anything without being centered first; without being still first.
In Mahabharat, Lord Krishna says to the warrior Arjun on the battlefield, 'Yogastha Kuru Karmani,' which essentially means, first act in yoga, by focussing on the supreme and controlling your senses, then perform action. In this context metaphorically for the arrow to hit the aim, it has to be pulled backwards, while holding the bow still.
Similarly, the mind must be pulled backwards, into a space of meditation, a space away from existence. All this while attending to worldly duties in stillness. When the arrow is released after being pulled backwards, it's symbolic of an action being done from a space of stillness and non-attachment.
So, in this day and age, slow living isn't just a lifestyle. It's a skill; art to live by and thrive.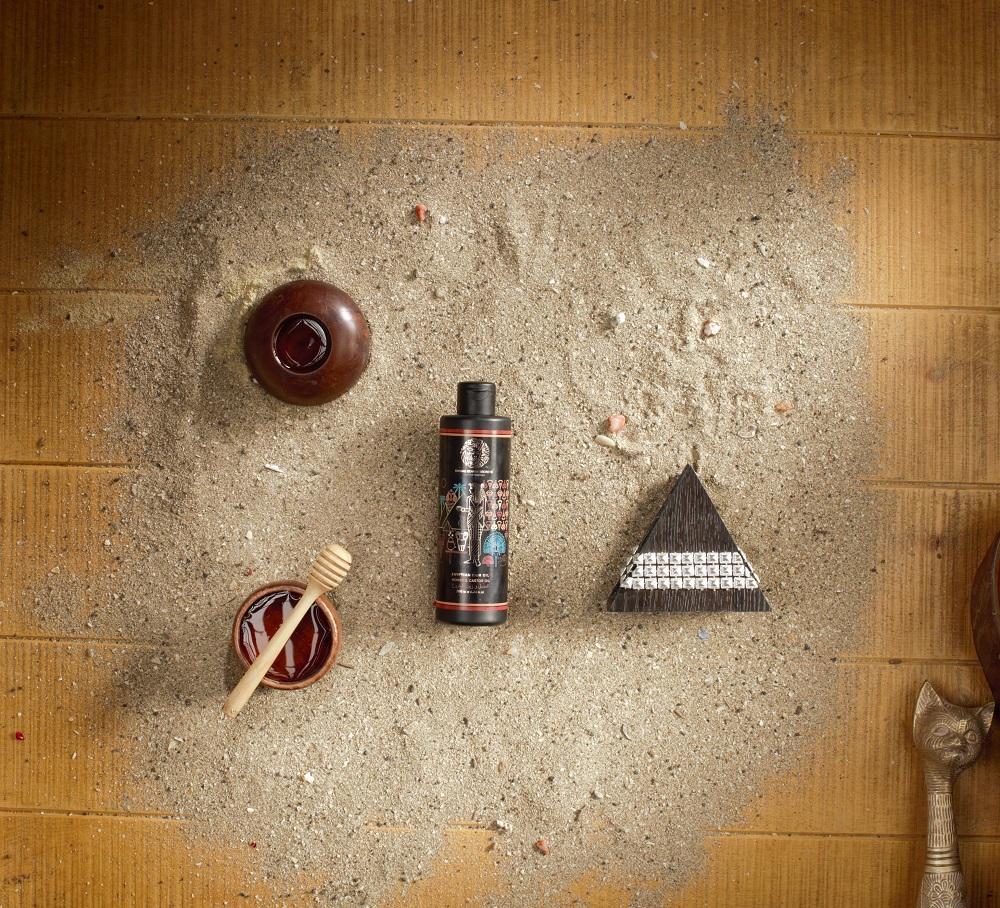 How did GBS come about? Usually most home grown brands focus on Ayurveda, what made you take a global view of beauty?
I truly felt that there's wisdom that lies beyond our awareness and I chose to explore it. I have travelled around the world and so have you, we both know that our earth is a melting pot of cultures: laced with human wisdom and often hidden away in different pockets of the world. This journey was about exploring and understanding those unique rituals.
Tell us about the brand pillars and the formulations behind the products.
Every GBS product can be classified on basis four pillars: we are inspired by women, our ingredients bear a cultural legacy, our ingredients are sourced from natural origins and our products are scientifically tested for safety and efficacy using the latest available technology.
Our formulations are crafted with the help of an able R&D team, they are FDA certified and tested thoroughly. That being said, we are constantly trying to create a better value proposition for our consumers.
One important aspect of GBS are the rituals. How do you think our approach to skincare has evolved over the years, and how important are beauty rituals today?
I truly feel that beauty isn't just the end result of how we look; it's the constant pursuit of how we look at the world.
Rituals to me have a much deeper meaning, therefore than merely looking at it as tradition or a practice, to me rituals are a community, a practice that allows women to bond with each other and come together to feel that sense of belongingness, not just for their well being, but for others too.
Technology continues to make our life easier, but it also isolates us. India is seeing a continual rise in depression and Indian women are perhaps the most vulnerable to it. It is an established fact that personal care helps alleviate these feelings. During ancient times women came together during ancient rituals and bonded as a community, for instance, Turkish women during Hamam.
I seek to build the same community, where women can feel the same sense of friendship and practice these rituals to nurture each other. So that they never feel alone.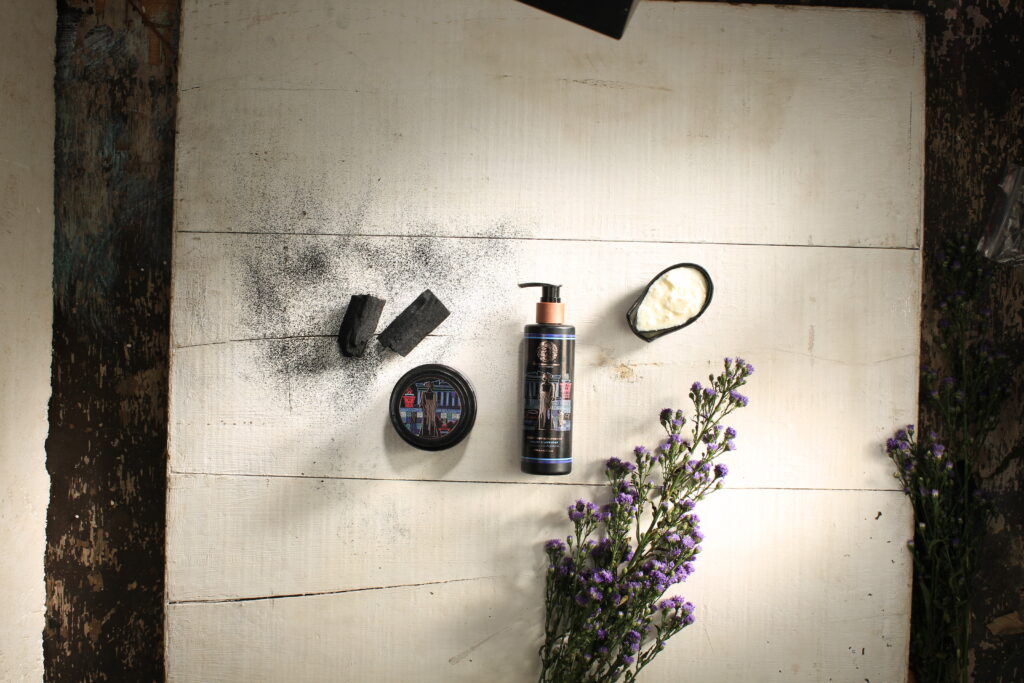 What sort of conversation has the brand sparked with customers?
Consumers are curious about our journey. Every time they unbox a GBS product, they are captivated with the beautiful packaging that narrates a cultural tale through motifs and our personal touch with a small note them. Unique ingredients like Adzuki and Rhassoul certainly seem to satiate their curiosity. Even though we are a very young brand, we also have an award-winning Yogurt and Lavender body moisturiser that was recently felicitated at the Amazon Cosmopolitan Beauty Awards 2019.
Share some tips for skin care and hair care tips for the festive season.
Keep the individual needs of your skin and hair in mind. While oily skin needs an ingredient that can help unclog pores and balance oils, such as clays; dry skin, on the other hand, needs humectants and hydration, such as products with ingredients such as honey or yogurt.
Dry and frizzy hair needs most nutrition. Any scalp type needs deep exfoliation, so good cleansers and hair masks, depending on the hair type is a must. Use exfoliating ingredients, like charcoal to stave off pollution and moisturising ingredients, like ghee or aloe vera to keep skin from getting dry in the cold.

Describe a day in your life.
I practice the dinacharya or daily routine as prescribed by Ayurveda. It helps balance doshas according to one's prakriti. Interestingly, Ayurveda also approaches a day in accordance to the three Dosha types: Vata, Pitta and Kapha.
6 am – to 10 am: Governed by Kapha, it helps to become one with the day with help of exercise and breakfast.
10 am – 2 pm: Governed by Pitta, the metabolic fire is at peak, It is a good time to eat a hearty lunch or the biggest meal of the day.
2 pm – 6 pm: Governed by Vata, it's the best time to address mails, and do strategic work that requires intellectual intervention.
6 pm – 10 pm: Governed by Kapha, cortisol levels drop, therefore it is recommended to conclude the day with a light meal and retire to bed.
10 pm – 2 am: Governed by Pitta, if you stay up, midnight hunger will definitely bother you.
2 am – 6 am: This is the last lap of the night and is governed by Vata. That is the time of active dreaming, meditation and removing toxins from the body. The Vata energy helps in internal cleanliness and purification of the mind.
You have spoken about the spirit; how can we nurture ourselves in today's busy world?
It is constantly a journey inwards. When you begin to understand how you can add value to yourself and to others, you begin to lead a peaceful life. To me internal peace and stillness is what nurtures the spirit.
Therefore, awareness about our mind, body, and emotions and the world around or beyond us is what will help add positivity to the spirit.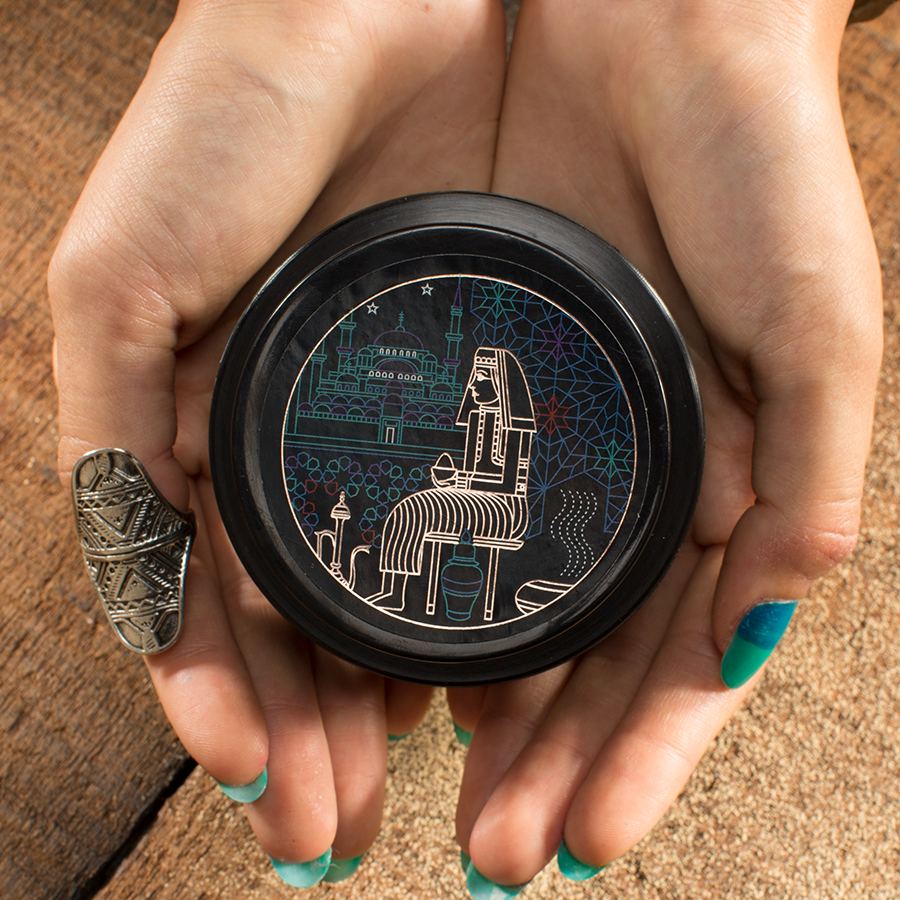 Rapid fire:
Hobbies: Reading and writing
Favourite Films: Lord of the Rings; Kal Ho Na Ho; Karate Kid, any Disney film; Red Joan; Chak De India; Jodha Akbar; Guru; Swadesh
Books: Thousand Splendid Suns by Khaled Hosseini; Forty Rules of Love by Elif Shafak; Man's Search for Meaning by Viktor Frankl; Jonathan Livingston Seagull by Richard Bach; Glow by Vasudha Rai; Twenty Love Poems and A Song Of Despair by Pablo Neruda; 11 minutes by Paulo Coelho; the Atlas Of Beauty by Mihaela Noroc
Songs: The Optimist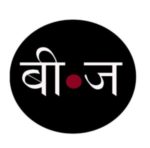 ---