Ever since she could first hold a pencil, Neeti has been writing.
Neeti Mehra is a Mumbai-based content consultant and slow living and sustainability strategist with over 17 years of experience in the industry. In 2020, she was selected by SheThePeopleTv as one of the winners of the #40over40 award, which celebrates achievement, courage, grit and determination of women who have reinvented themselves. 
She was the launch editor of FICCI's India Travel last year and created the blueprint of the luxury magazine focused on the inbound and the domestic travel inbound industry. The former editor of LuxeBook, the country's first magazine on the business of luxury, she spent nearly five years with the fledgling publication establishing it as the go-to guide for all things luxe in India. She was previously the assistant editor of Indian Express Newspapers' hospitality and travel publications, a four-year stint.
A freelance editor, her words and photographs have appeared in over 60 global publications such as Lonely Planet, Vogue, Condé Nast Traveller, GQIndia.com, The Voice of Fashion, The Hindu, Business Traveller UK and The Times of India, writing about people, travel, food, wellness, health, lifestyle and luxury related subjects. She has been a columnist for Zee TV's Living Foodz (You can read the column here) and The Indian Express and the sustainability consultant for Tweak India, actress Twinkle Khanna's digital media company. In 2019, she was longlisted for the Outlook Traveller Best Communicator Award.
Her bylines and pictures have appeared in over 60 global publications such as Vogue, Condé Nast Traveller, The Hindu, Business Traveller UK, The Times of India, The Economic Times and The Hindustan Times. As a food stylist, she has styled several culinary shoots for the erstwhile BBC GoodFood India. She has worked with several leading brands for content and research projects. She also runs a guerrila stationery brand created from recycled paper, Chamku, Made in India.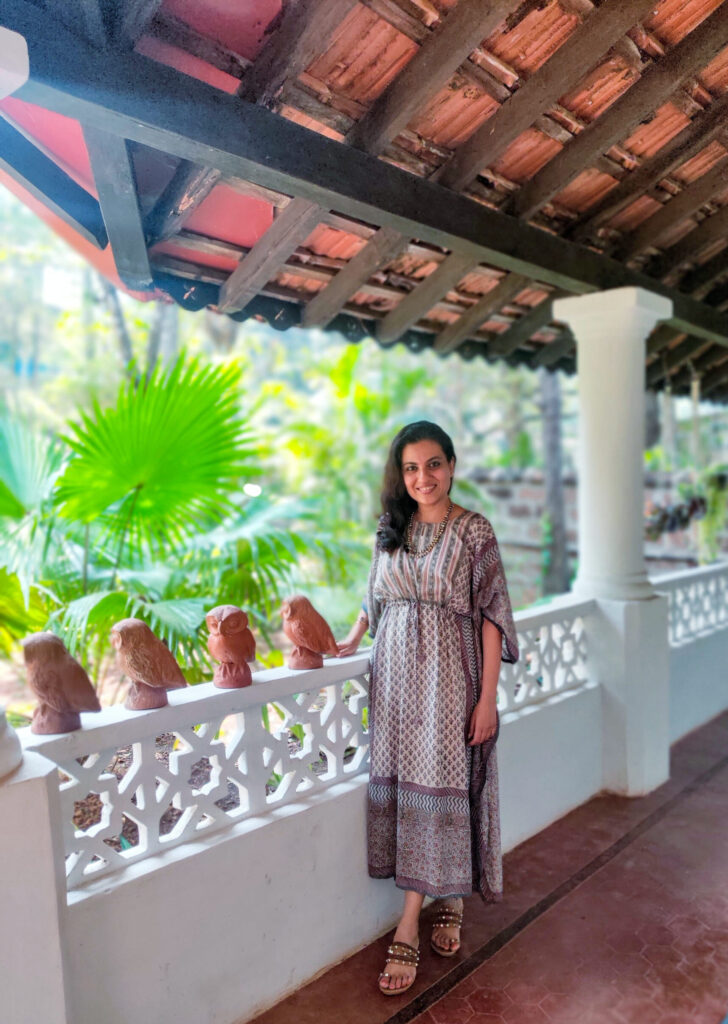 According to her, the greatest modern-day indulgence is leading a balanced life while living in the moment. Currently writing a book on living life at a snail's pace, she enjoys practicing yoga, is studying Sanskrit and Indian folklore and culture. She loves travelling, cooking and moments of mindfulness.
A qualified Technical Accountant, Neeti has completed a Post Graduate Certificate in Yoga & Tantra with Jnanapravaha and a CSR Workshop with the Tata Institute of Social Sciences. She has also completed her WSET Level 1 award in wine.
An explorer at heart, her wanderlust has taken her to nearly 40 countries, and across the length and breadth of India.
She understands that the choices we make today have far-reaching consequences that go well beyond ourselves. With Beej, she hopes to imbibe and promote a responsible lifestyle working with like-minded brands and people.
To learn more about her work, to collaborate, or to just reminisce about the past, you can email neeti at beejliving [at] gmail [dot] com. You can also follow her on Instagram: @beejliving . Or just search for #beejloves.