Ever since she could first hold a pencil, Neeti has been writing.
A student of finance, Neeti Mehra, has over 17 years of experience in publicity, styling and communications. She is the Editor of Ficci's India Travel, a travel publication focusing on luxury domestic tourism in India. She is also the Sustainability Expert for actress Twinkle Khanna's soon-to-be-launched lifestyle website, Tweak. She is currently a columnist on slow food for Zee's Living Foodz website. She is a frequent contributor to The Voice of Fashion on sustainability.
Her bylines and pictures have appeared in over 60 global publications such as Vogue, Condé Nast Traveller, The Hindu, Business Traveller UK, The Times of India, The Economic Times and The Hindustan Times.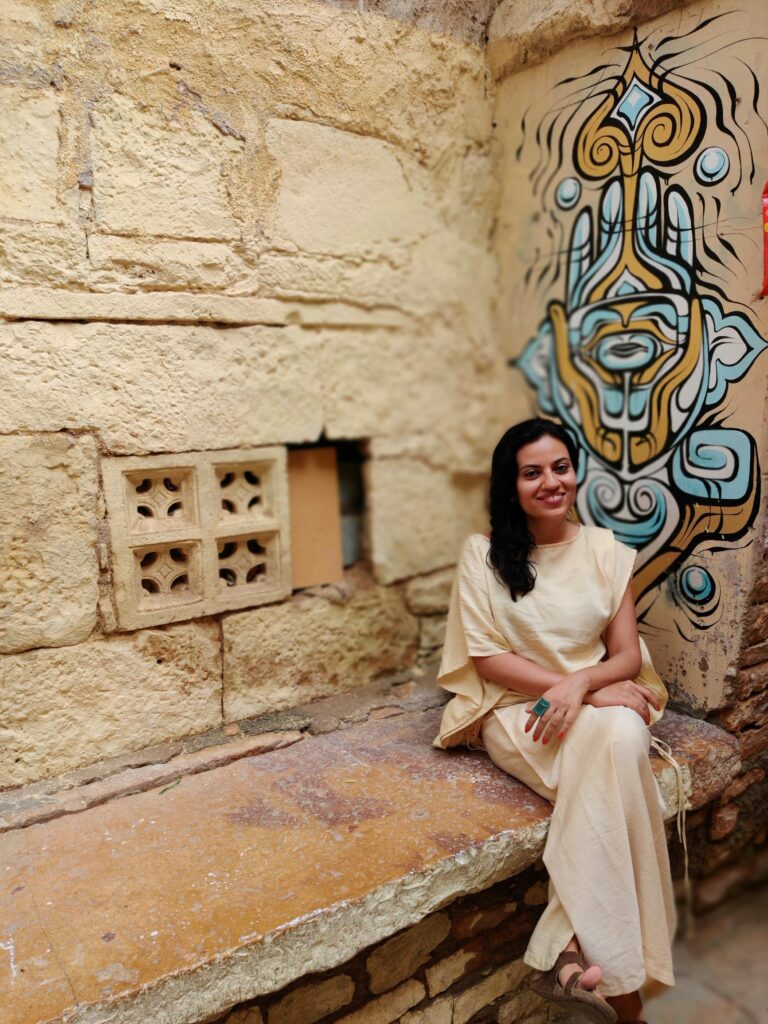 Over the years she has been associated with leading names such as Perfect Relations and Indian Express. She previously had a column with Indian Express' Travel and Hospitality Publications, India's leading B2B magazines for the tourism industry and has had a four-year association with the Group as Assistant Editor. Before launching BeejLiving, she spent over four years as the Editor of India's leading luxury business publication, BlackBook.
As a food stylist, she has styled several culinary shoots for the erstwhile BBC GoodFood India. She has worked with several leading brands for content and research projects. She also runs a guerrila stationery brand created from recycled paper, Chamku, Made in India.
An explorer at heart, her wanderlust has taken her to 37 countries, and across the length and breadth of India.
She understands that the choices we make today have far-reaching consequences that go well beyond ourselves. With Beej, she hopes to imbibe and promote a responsible lifestyle working with like-minded brands and people.
To learn more about her work, to collaborate, or to just reminisce about the past, you can email neeti at beejliving [at] gmail [dot] com. You can also follow her on Instagram: @beejliving . Or just search for #beejloves.