An Indigo revival in Terai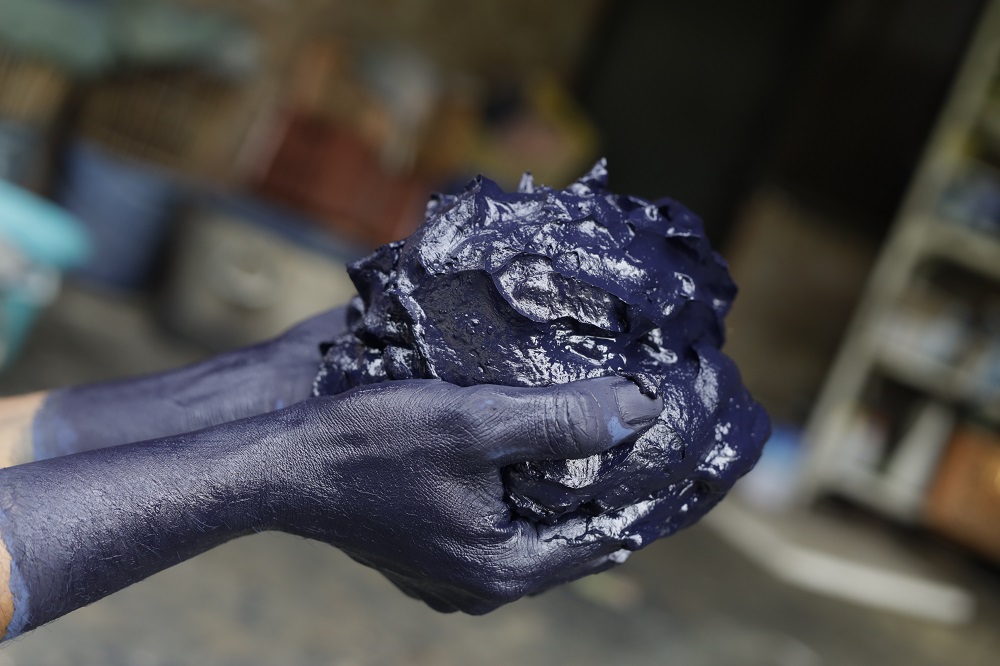 An emotional revival of Indigo whose vibrancy is as illustrious as its history
In the summer of 1859, ryots or peasants in Bengal refused to grow Indigo for European planters who had imposed exploitative and oppressive conditions on them. Neel Bidroha or the Indigo revolt was a peaceful movement by the peasants of the region which laid the foundations of Gandhi's Satyagraha nearly a century later.
Kiran 'Kinny' Sandhu grew up in the countryside in Eastern Uttar Pradesh on a sugar plantation. Her family ran sugar factories and a distillery. Married to a farmer now, she revels in the rural landscape of Terai in Uttarakhand. Her textile background and fondness of painting led her to experiment with growing Indigofera Tinctoria or Indigo and extracting pigment from the plant and selling it in small batches. She shares her experiments with Indigo for BeejLiving.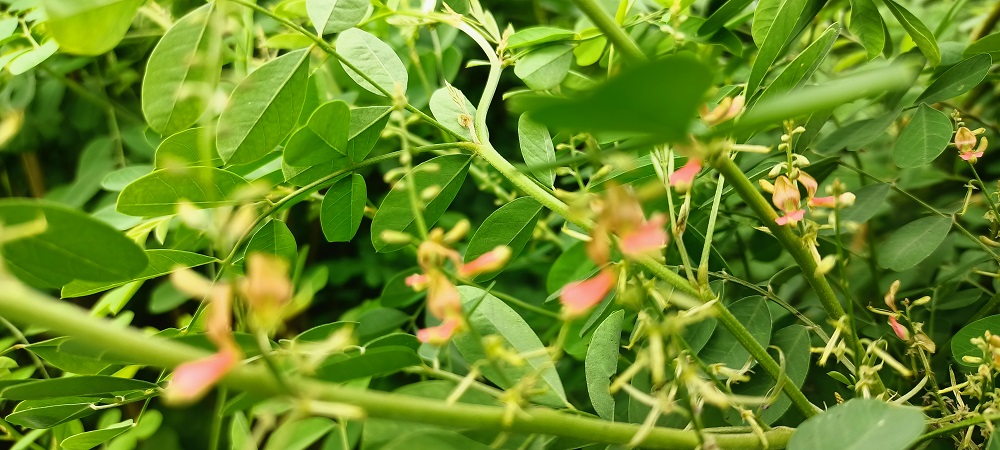 "The Terai is a very fertile belt of land just below the lower Himalayas. It was cleared of forests to house refugees from West Punjab after partition in 1947. During the time of the British Raj, Indigo was grown in Eastern Uttar Pradesh, where I grew up. Some of the old farms still have old Indigo planters' bungalows and Indigo tanks where the processing was done. So, I did have a blue story in my background.
Indigo dreams
Now, my story shifts to growing Indigo at Rudrapur in Uttarakhand. I had studied textile design at the women's polytechnic in Delhi and was familiar with the pigment. A few friends requested me to grow organic indigo seeds as they found it difficult to find. So, eight months later, I had around 100 kilograms of seed with me and no demand! This is how my field of Indigofera Tincgoria was grown.
I spent a few years learning how to extract the indigo. This was a lonely journey, full of secrets, which not many are willing to share! In the modern times, my teachers were Youtube and books. I attended workshops whenever I had the chance. Then I hired someone to show us what to do on the farm. This laid the foundation of Indigo extraction and then we managed to do our own thing.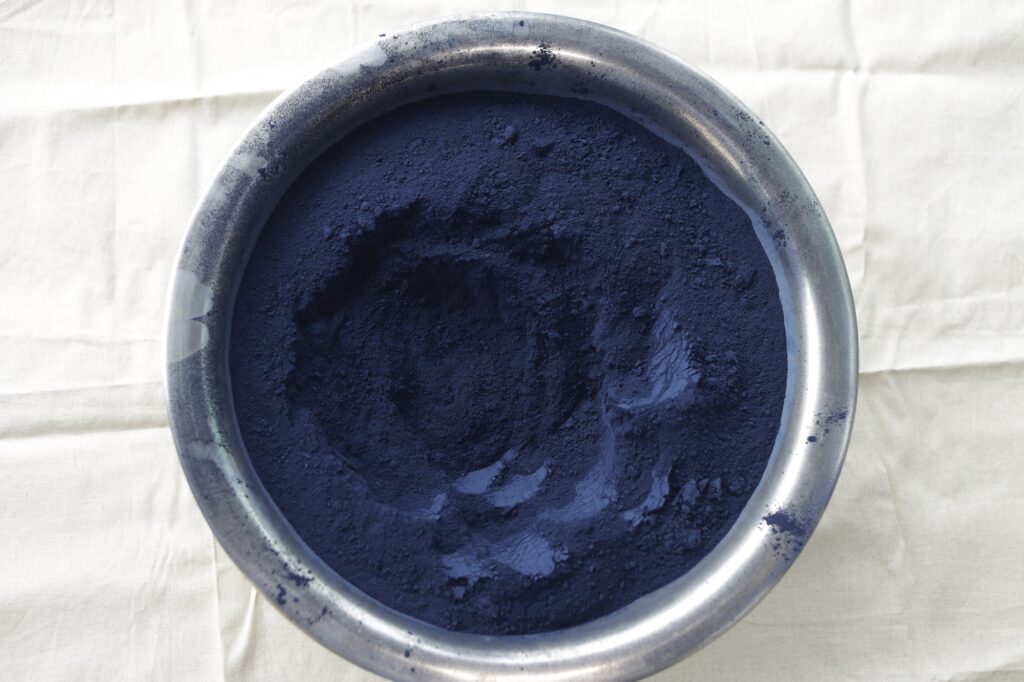 A historical shade card of India
Making a vat of Indigo is an essential part of dyeing fabrics. It was so exciting to turn a green leaf into blue water, then a powder and finally, a paste. It's challenging as you need the right temperature, the right smell and right texture of the mixture. We are still learning and have a long way to go.
Once you have made the indigo, selling the natural indigo pigment faces many hurdles too.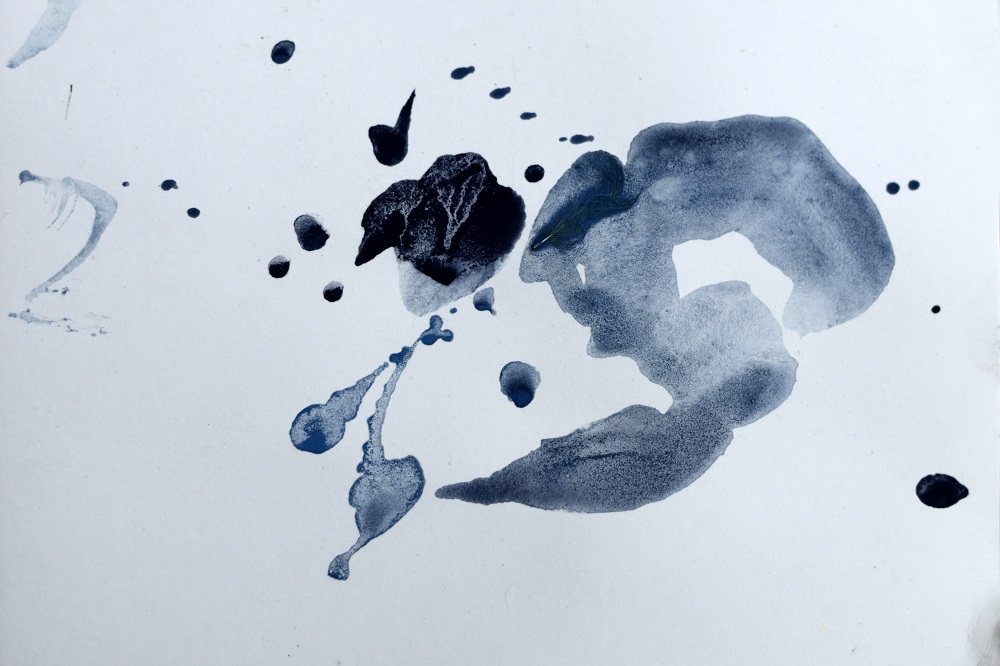 Unfortunately, in India, there is so much chemical indigo available so cheaply and being misused as natural indigo, that it is very difficult to compete. People do not mind selling cheap chemical indigo by claiming it's the real thing. Even high-end fashion uses cheaper indigo. This is a battle to be won. Other obstacles include high GST on indigo powder.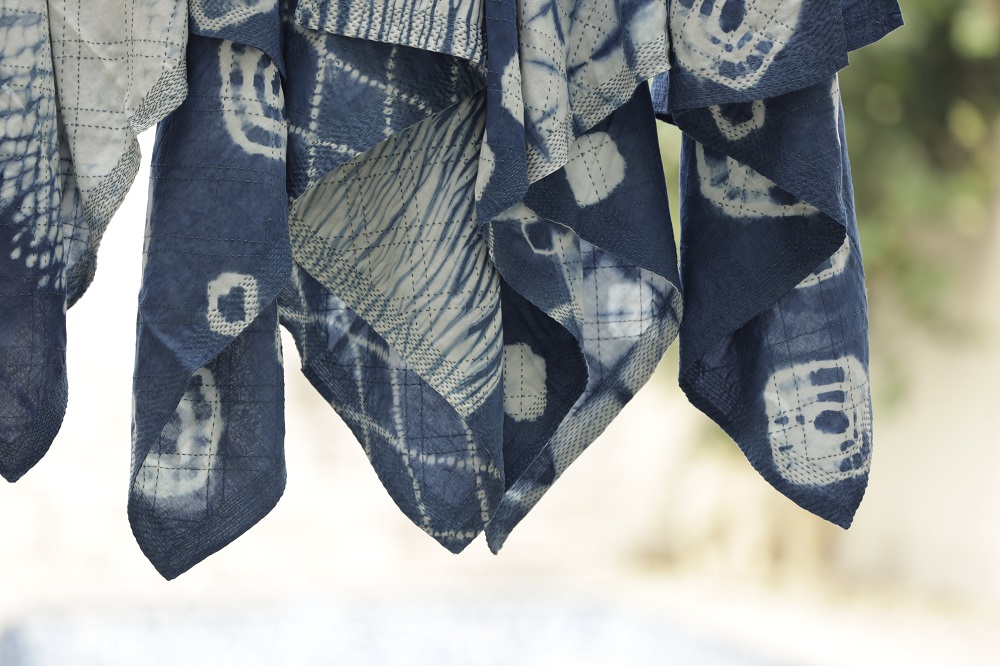 But we need to understand that natural Indigo is an agricultural product, which is good for the soil, results in employment of many people in the process and is gentle on the environment.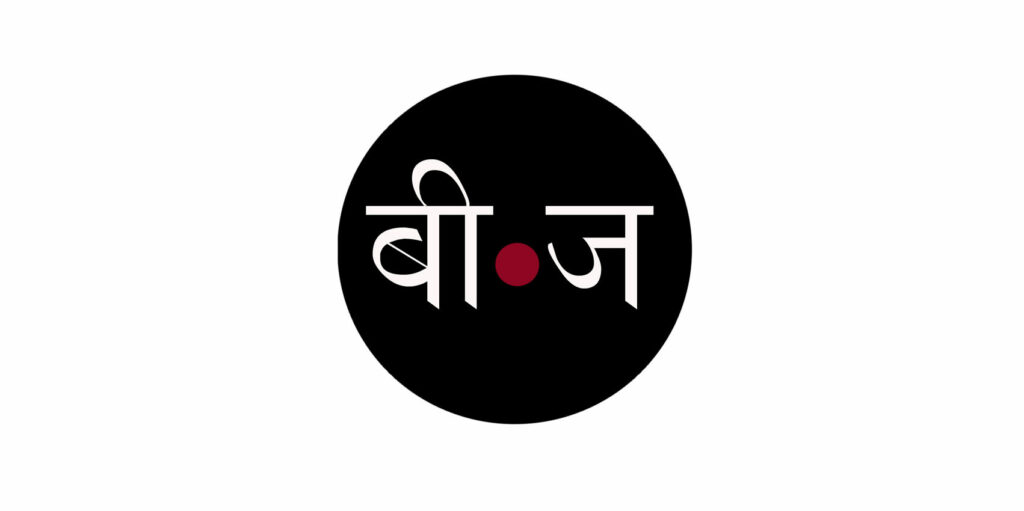 ---