Care of the crowning glory in the pandemic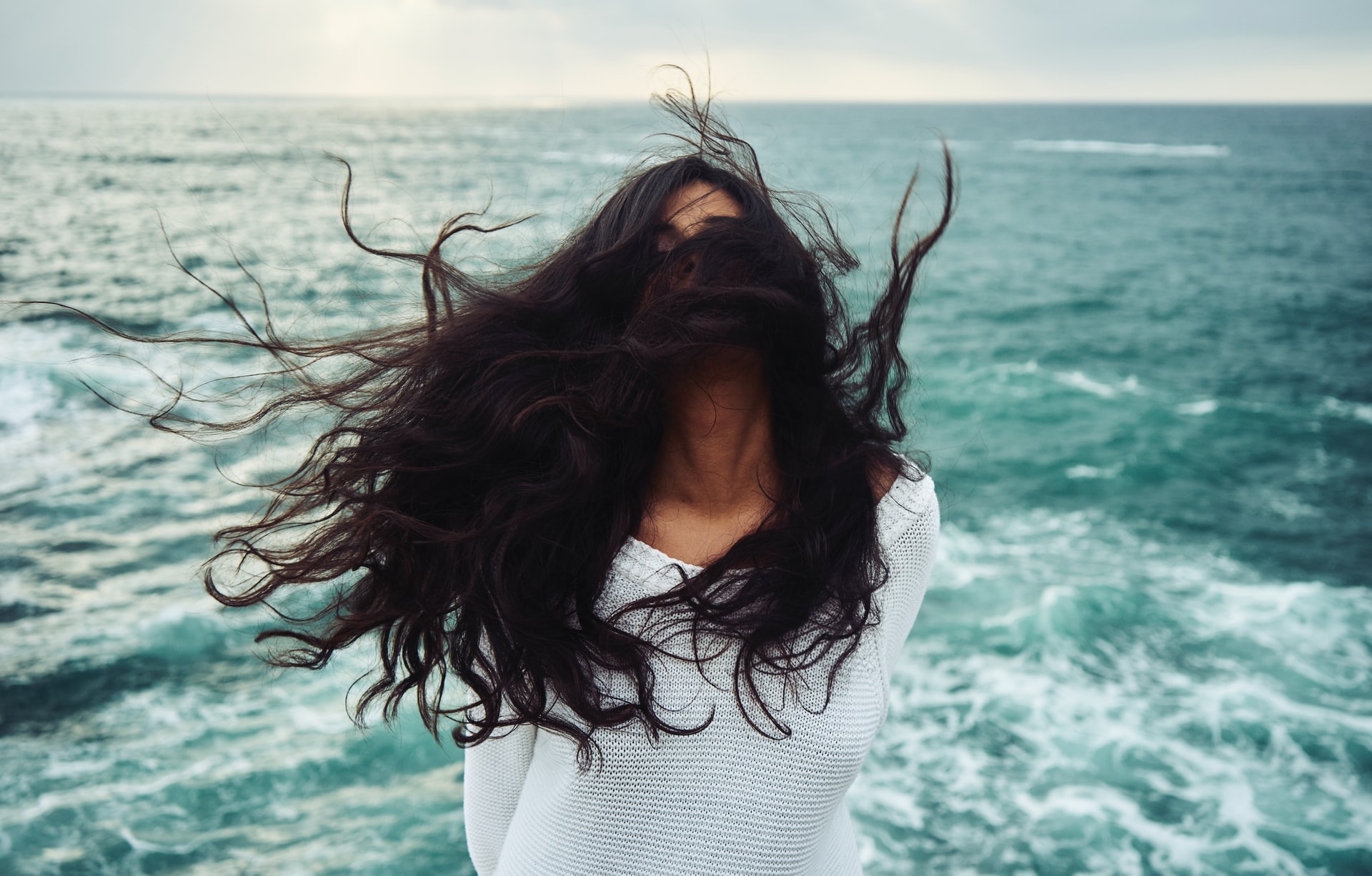 A hair care routine I've finally settled into after much trial and error
Hair brings one's self-image into focus; it is vanity's proving ground. Hair is terribly personal, a tangle of mysterious prejudices. – Shana Alexander
The most freeing thing I've ever done in my life was to cut my own hair. I was fed up, cornered and yearning for change. I took a deep breath, looked at myself in the mirror, and cut bangs. They weren't perfect. Heck, they didn't even look at proper bangs. But I let go off three tonnes of dead weight hanging on me like a sleeping hippo. I was free.
Why does hair trigger such strong emotions? Samson's strength lay in his hair. It is said that women are connected to the earth by the power of their tresses. The burden of our emotions is felt by something as inert and as alive as hair, which in itself is a burden of contradictions.
Hair is perhaps the most delicate tough protein we have on our body. Hair grows from the root, which lies at the bottom of the hair follicle that begins at the epidermis. What we see is not technically alive once it pops out of your scalp. Stress can manifest in your hair also. The pandemic, hormones and pollutants have created havoc the past year.
I've been struggling to put together a hair routine since months, and I think I've finally succeeded.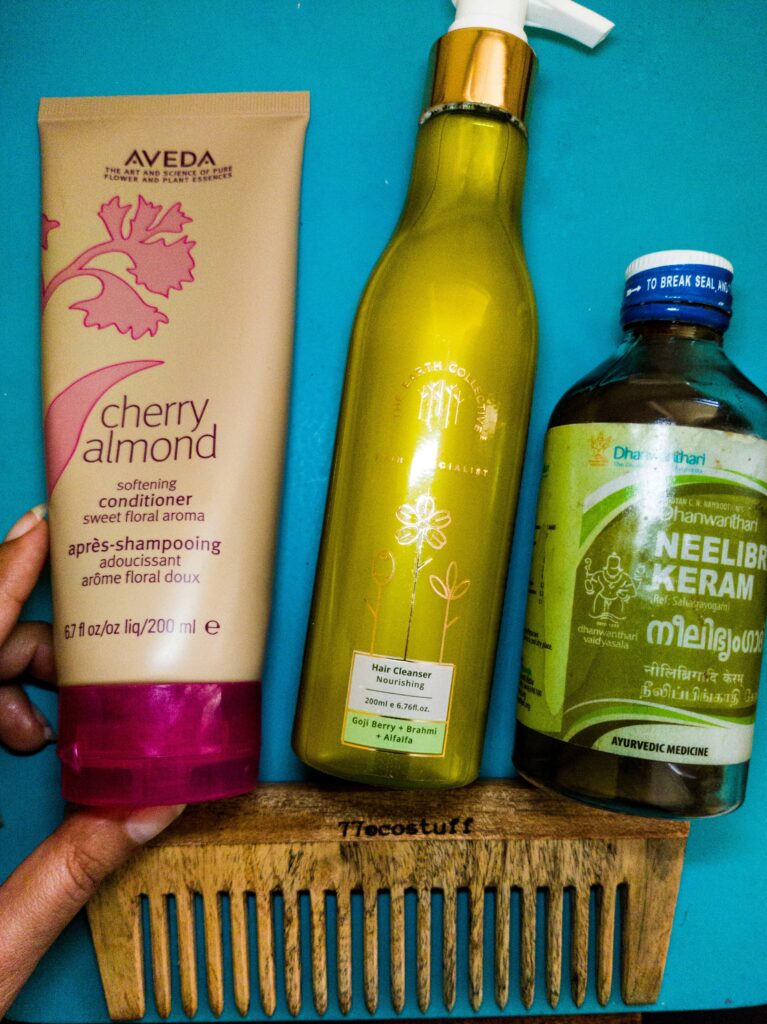 Developing a routine
I've experimented a lot with hair care. Raw onions, masking, eggs, curd, et all. One mask which did actually work for me was mashed avocado and oil, which made my coloured hair really soft. The rest, I'm afraid led to copious amount of hair fall.
I don't like to experiment much with my hair.
So, to introduce my list:
Oil your hair with a hair oil that suits you: The market is flooded with hair oils, but what I like is using Ayurvedic oils. When I went to Kerala this year, I bought Dhanwanthari Vaidyashala Neelibhringadi Keram/hair oil. The traditional vaidyashala is named after Lord Dhanwanthari, the god of Ayurveda and is one of the oldest Ayurvedic houses in Kerala around since 1933.
I particularly love the scent of Ayurvedic products. This GMP certified oil is light and gets soaked into my scalp. I use it once a week (don't apply it to your hair – it's hard to wash off). It's a decoction of various milks, true indigo, bhringraj and several potent ingredients. If you're unable to source this, you can also pick up this oil from other renowned Ayurvedic companies such as Arya Vaidyasala, Kotakkal.
Condition your hair not once but twice: I've had a love hate relationship with conditioners as I feel it adds to hair fall. But my hair always feels like straw if I don't apply it. Apply conditioner once before you apply shampoo and also after you shampoo. It's true. My hair never tangles now. Currently I'm finishing a tube of Aveda Cherry Almond conditioner:
Find the right shampoo for your hair: I've tried hair soaps, herbal concoctions, amla, reetha and shikhakai mixes, but on coloured hair, I feel a mild shampoo works best, and It doesn't even have to be a completely natural shampoo. If you like foam, you should know that popular foaming agents are sodium laureth sulfate (SLES) and sodium lauryl sulfate. As natural shampoos don't contain these, don't expect bubbles and suds. Natural shampoos are thick and I always dilute them. I wash my hair twice, because it just feels right. The first wash cleans the grime and the second nourishes your hair. I dilute the shampoo in water and use.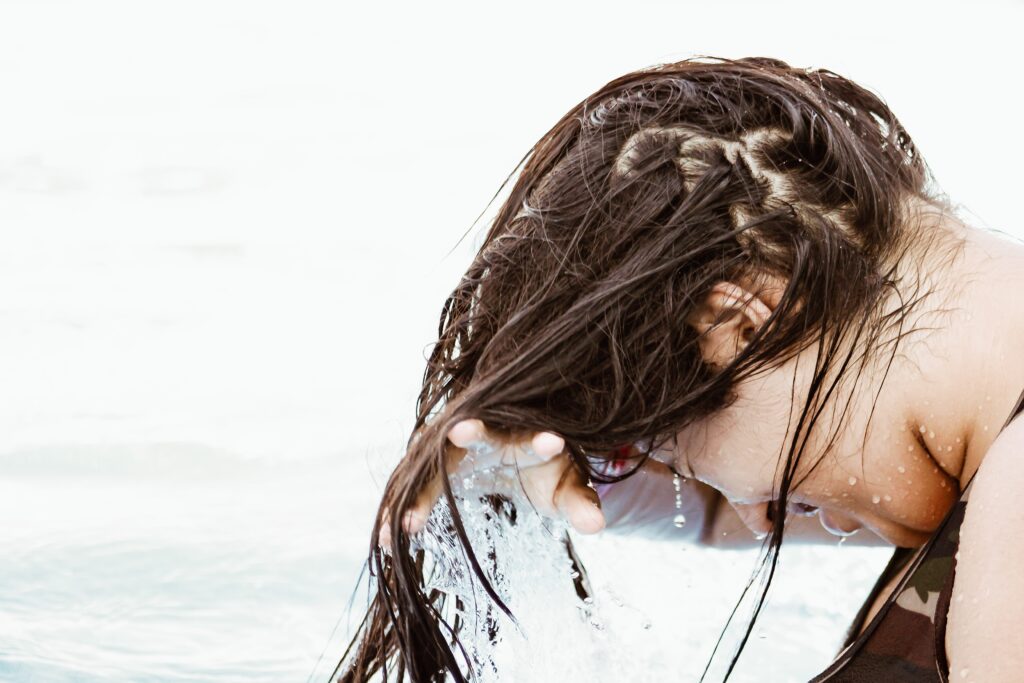 Currently I'm using The Earth Collective nourishing hair cleanser. It's a young, indie homegrown brand uses the of philosophy of Ayurveda combined with imported certified natural ingredients. Free of sulphates, parabens and not tested on animals, this is a nourishing cleanser, with goji berry the hair super food, brahmi and alfalfa. It lathers, something which I like and I don't find that natural shampoos have the ability to do. I just haven't figured out how to work the pump yet.
Use a gentle comb for your hair: I used to get a lot of static when I used plastic combs. So, last year, I just switched to wooden neem broad toothed combs. The truth is that I barely comb my hair. I got a balayage treatment last year, and it left the ends of my hair dry and sometimes in knots. A wide-toothed comb works well for me. I don't comb my hair after a head bath until its semi-dry. I bought this wooden comb from here.
Stock up on vitamins: If you have a vitamin deficiency, it can lead to hair fall. I've been supplementing on iron, Vitamin C and Vitamin B supplements and managing stress. I've noticed that this month my hair fall has reduced.
See what works for you, and be gentle to your crowning glory.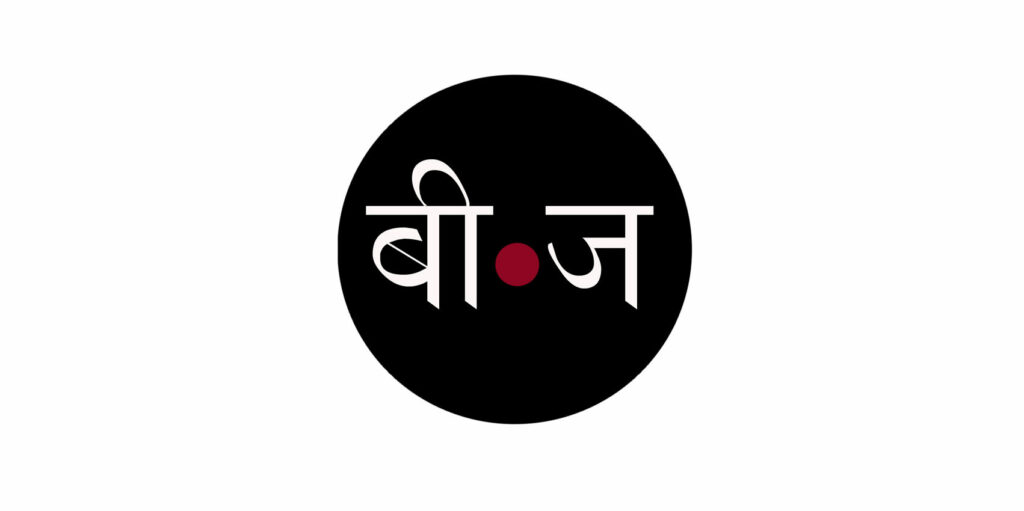 ---