Dinacharya: the art of establishing a daily routine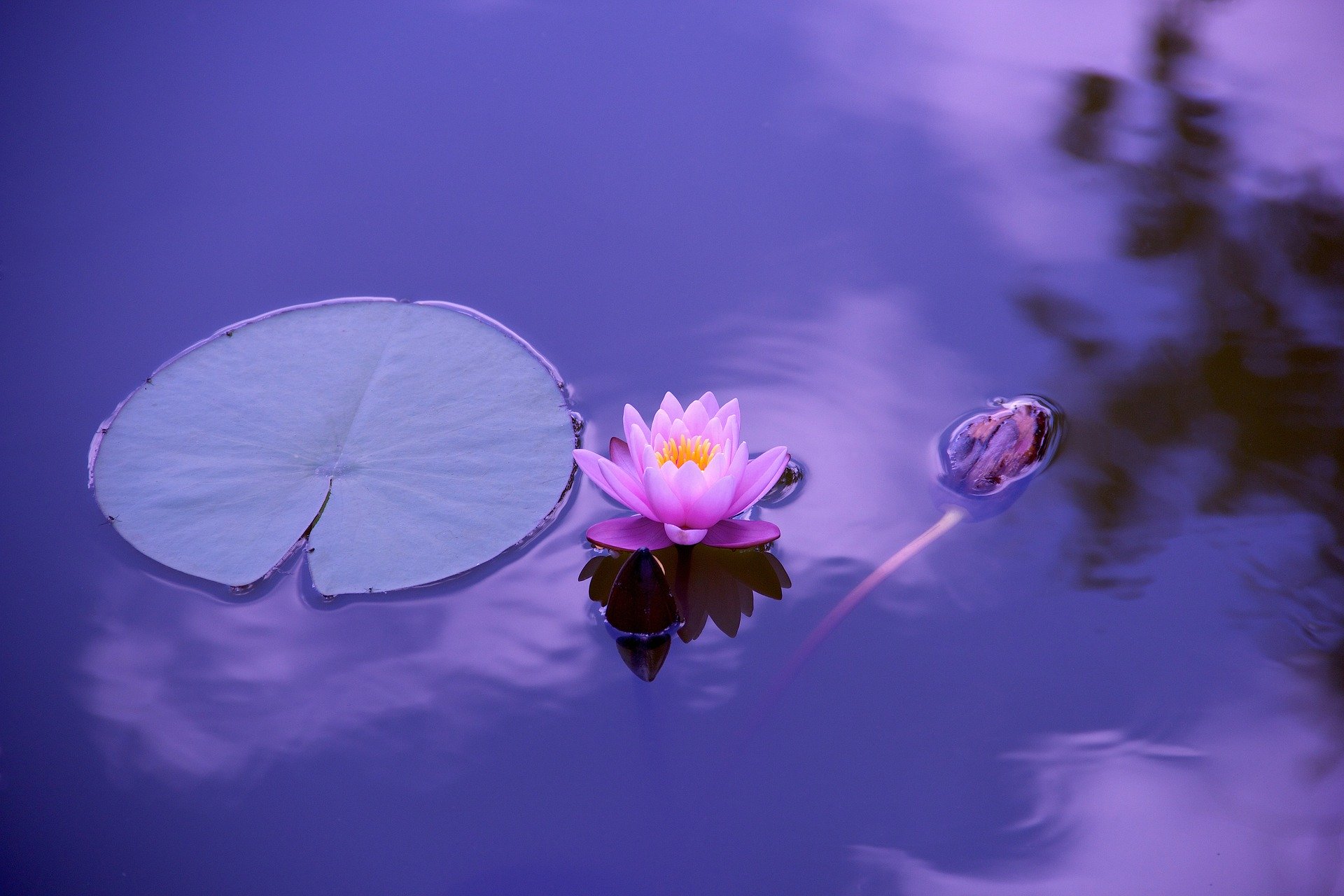 Dr Sharad Kulkarni of Kama Ayurveda explains the concept of Dinacharya in Ayurvedic medicine, which sets daily routine activities around the cycles of nature
In times of self-quarantine, work from home and self-distancing, it gets very easy for our daily routine to get out of whack. Dr Sharad Kulkarni, the inhouse doctor of Kama Ayurveda, tells beejliving.com how to establish balance and understanding practices that promote healthy living.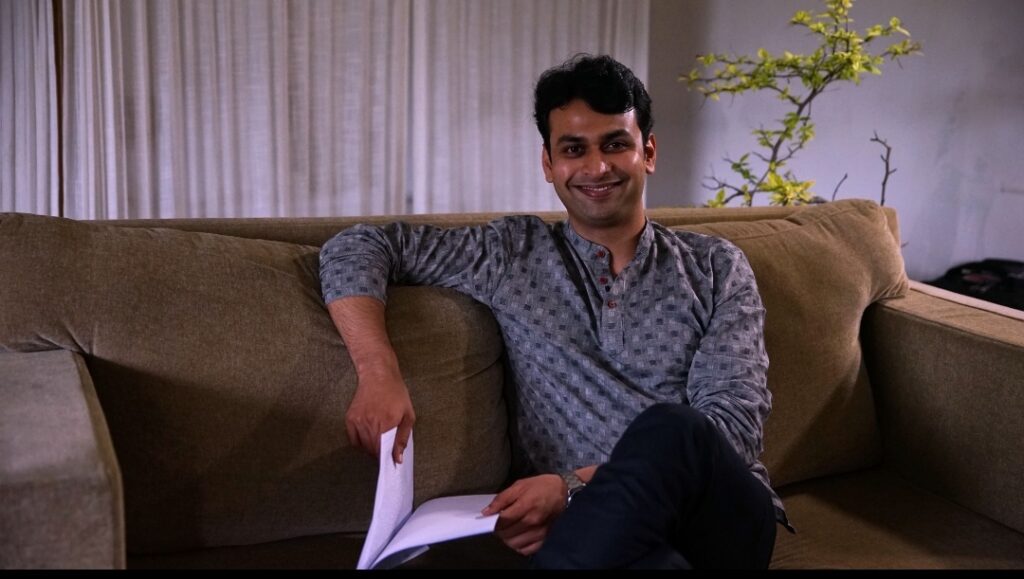 "While quarantining oneself seems to be tedious and difficult, it is a necessary step to blanket the population from getting affected by Covid-19. During this time, one needs to be physically and mentally fit, without losing any hope. The following pointers one needs to keep in mind during quarantine, to ensure that you remain the same before and after the pandemic.
Diet
It's essential for us to keep our body nourished and healthy by consuming fresh, warm, light and well-cooked food, including khichdi, soups, kanji and other vegetables in a timely fashion. One must also ensure that they take plenty of fluids for adequate hydration.
Fruits like orange, lemon, musambi, apple, papaya, pineapple, gooseberry, kiwi and nuts and seeds like almonds, cashew, walnuts, pista, pumpkin seeds and flax seeds will help keep you full longer, while supplying the body with relevant nutrients and vitamins. Avoid the consumption of uncooked meat, processed and packed foods, fried foods, flour, refined sugary foods, cold beverages and stay away from alcohol and smoking. (read How to eat mindfully in a digital world)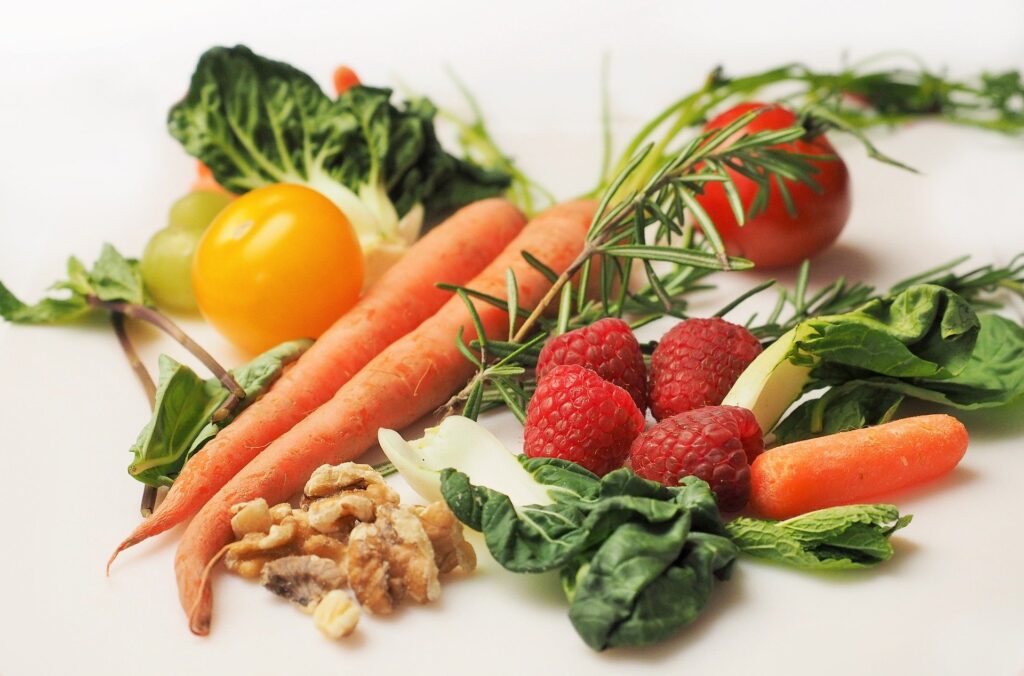 In order to keep the body-clock up and running, you must ensure a good night's sleep, getting a good 6-8 hours of rest. This will help prevent you from sleeping during the day, thereby allowing no disturbance to the body's patterns of functioning. Additionally, sleeping early will further help you to rise early, making the most of the day and sticking to a daily routine.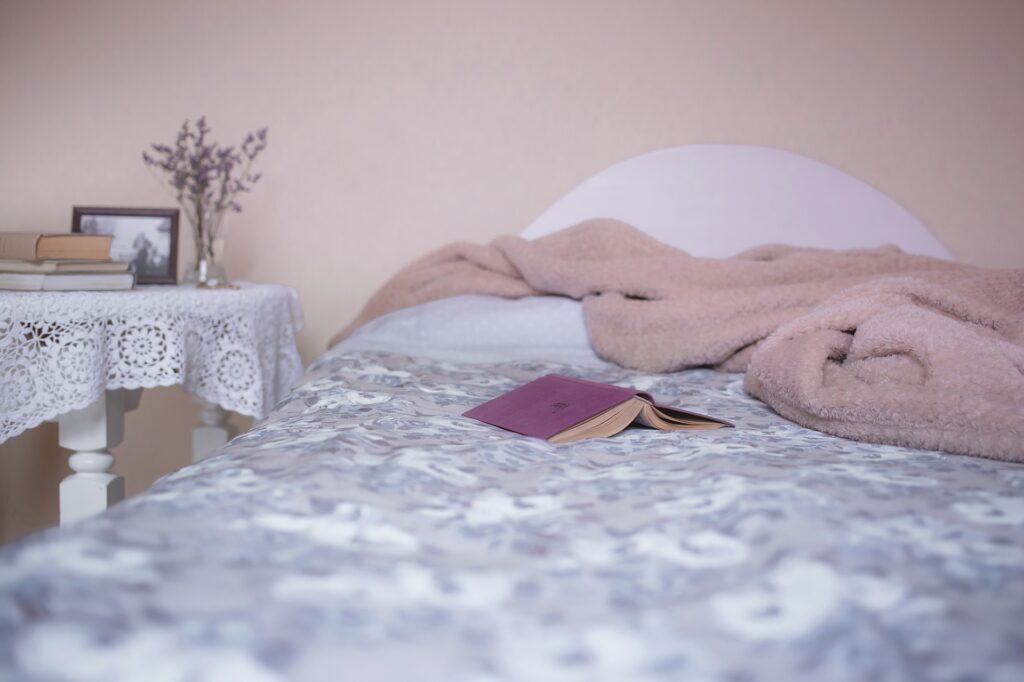 It is essential to ensure that you remain active. You can create an exercise regime that includes warming up with jumping up and down up to 100 times, till you begin sweating. You can then move on to Pranayama, which includes the following:
– Anulomvilom – 10mins
– Kapalbhathi – 5mins
– Bhramari – 1min
This is then followed by Suryanamaskara, and meditation, where you will be concentrating on conscious deep breathing. Once the body has been warmed up with these breathing exercises, you can commence with yoga asanas: the Halasana, Bhujangasana, Dhanurasana, Sarvangasana, Padmasana, and Vajrasana to stretch all muscles of the body. Conclude this workout by relaxing and chanting the Aditya Hridayam and Vishnu Sahasranama mantras respectively.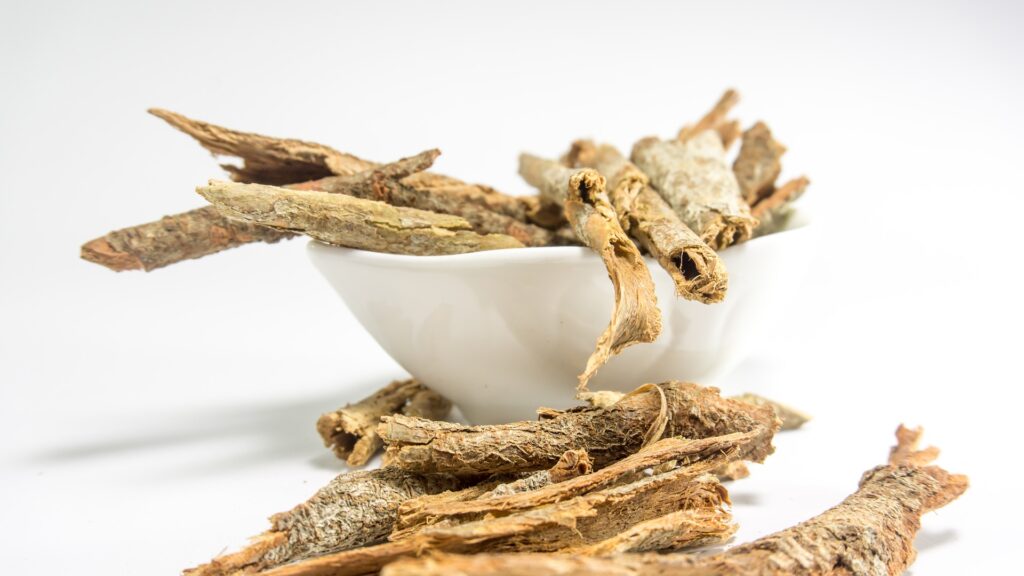 To relax or cool down the mind, you can apply oil (Abhyanga). However, it is important to ensure that you do not do the same at a time when you have fever, or any other detected illness. Additionally, an 8 PM-8 AM digital detox helps declutter the mind, and provide the body with the required rest, to get a fresh start the next day.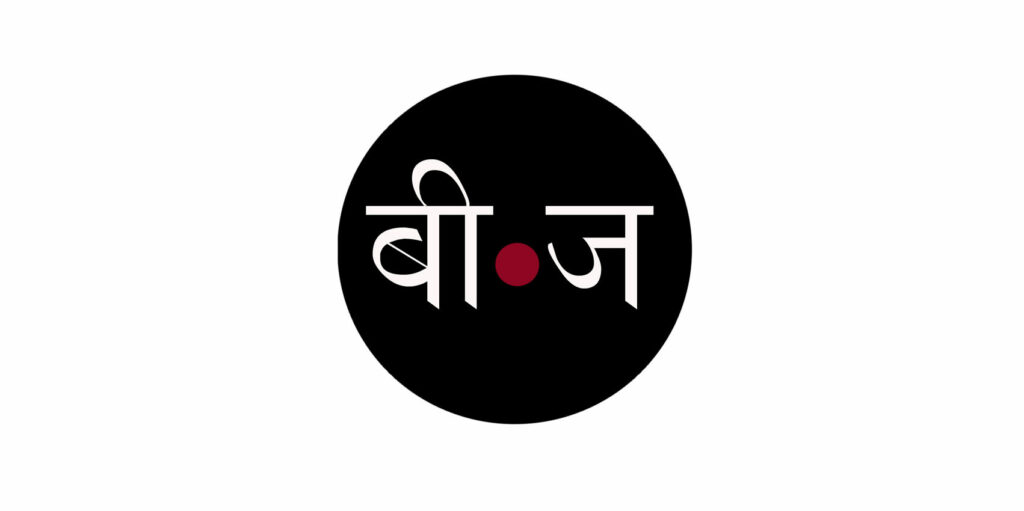 ---
---