Exhibit 3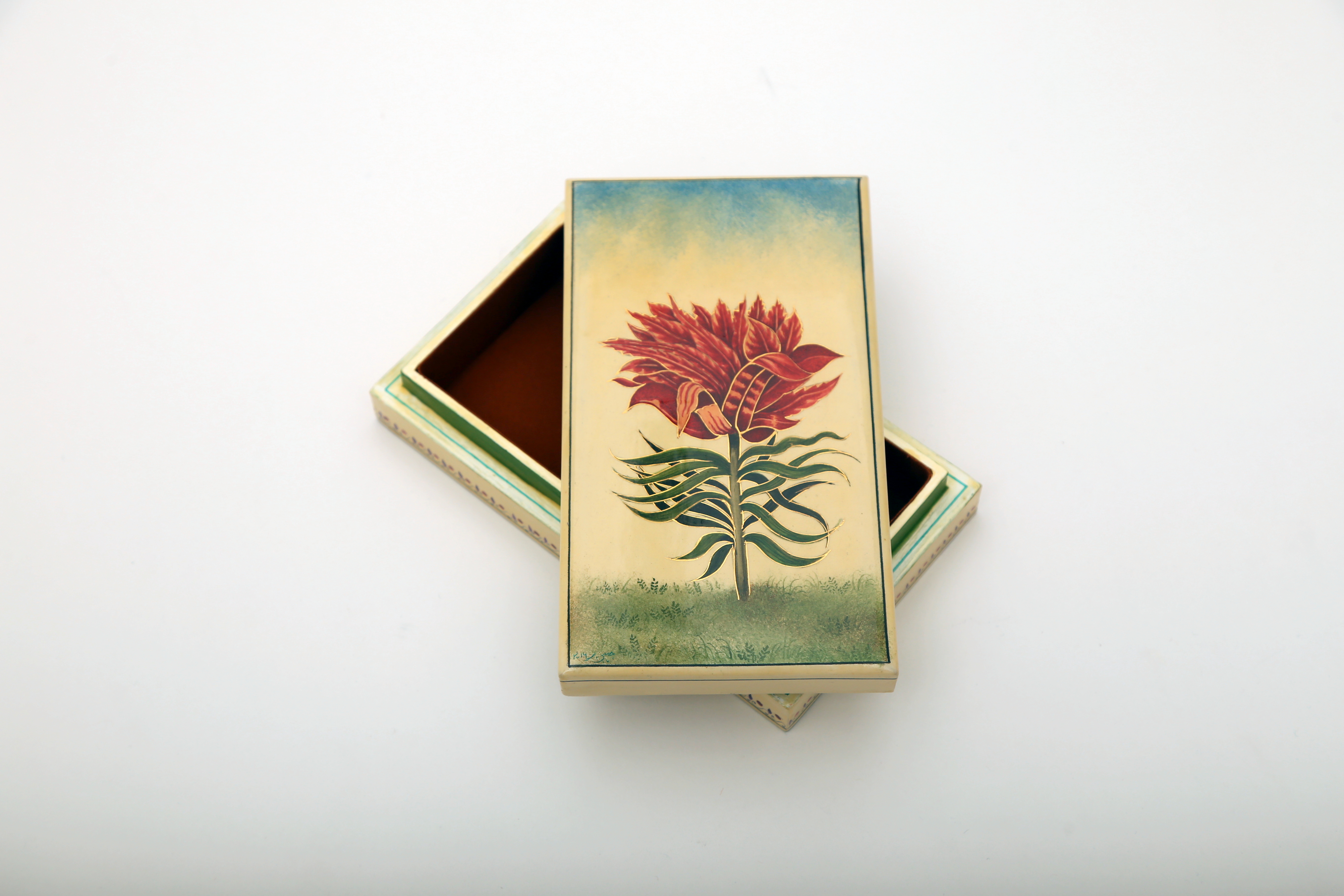 Project: Chicory Design Box 
Provenance: Kashmir
Description: This wooden papier–mâché floral box has been created by Naqashi the art of hand painting a piece of craft with motifs. The floral motif is accentuated by the pale, off white background. Sakhtsazi is the actual production process of an item.
Antiquity:  The box has been handmade by master craftsman Imtiyaz Ahmad Kawoosa, who has been practicing the craft since the past half a century. The school dropout apprenticed with leading artisans and finally in 1988, along with his brothers designed trinkets, boxes, Christmas ornaments and boxes.  The turmoil in the '90s made the brothers hold on to their precious masterpieces, till slowly the state healed, welcoming tourism in recent years. After forty years of dedication, Kawoosa has a collective of over 250 artisans who are carrying forward this ancient tradition, which is under threat of fading away.
Connect: Revived by Surabhi is reviving ancient art and traditions through objects of everyday luxe. Inspired by nature, history, and heritage, the revivalist brand champions handmade products prepared with love, using authentic skills, working with master craftsmen across the country.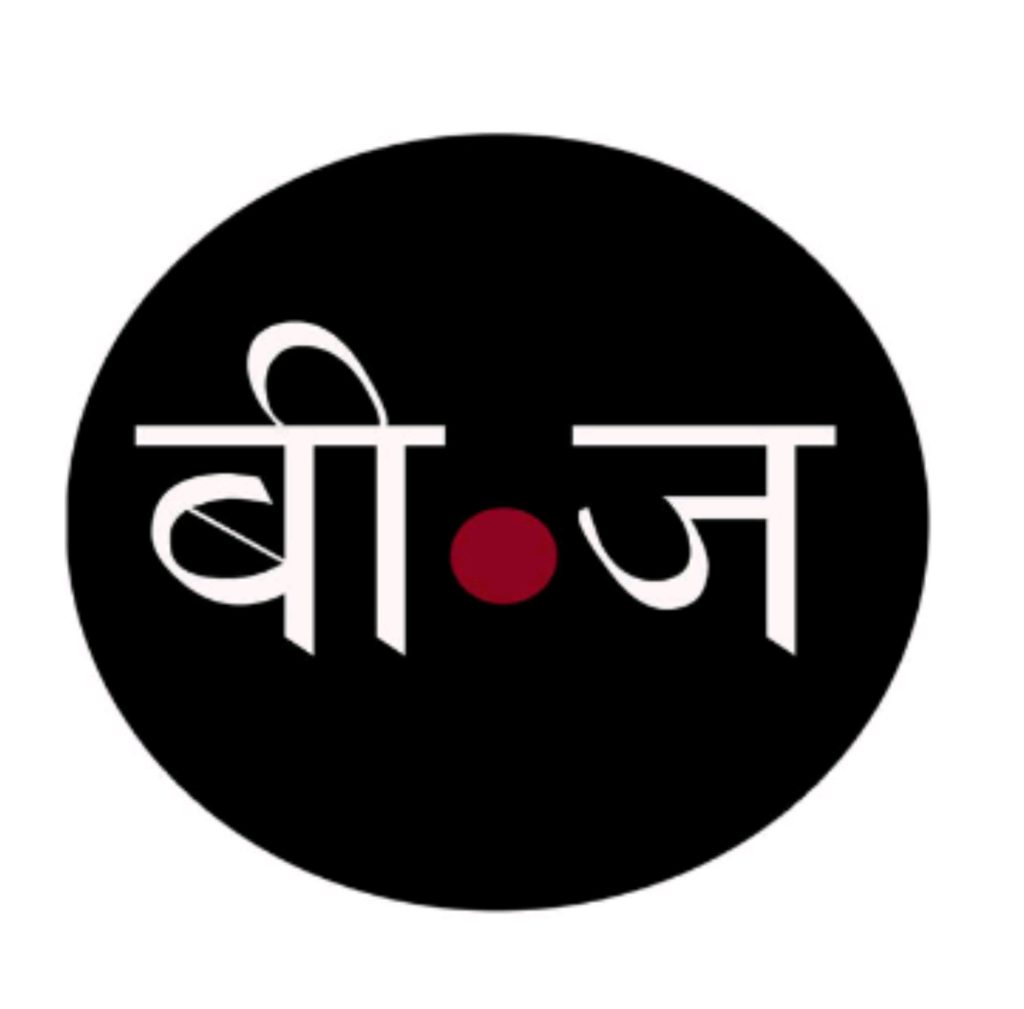 ---