Jigsawing Your Way Through The Pandemic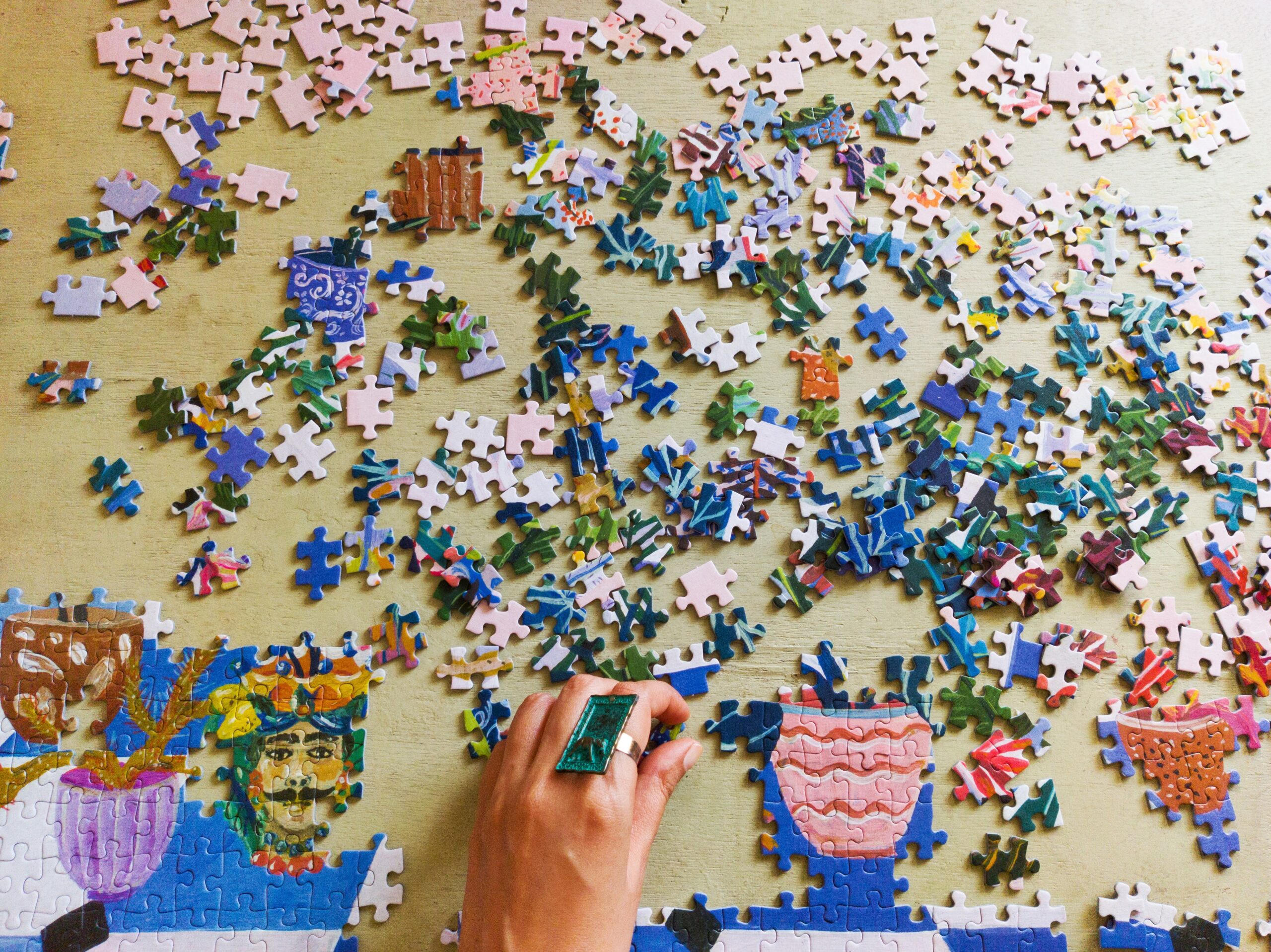 Working through the lock down with an ethical jigsaw puzzle
The first few months of being locked up at home were akin to life crawling by in slow motion. Time, once so scarce, was piling up in minutes, hours and days. The minutes ticked by like lead weight, staring glassy eyed at a screen, till I shook myself out of it to see what games I could keep myself busy with. I discovered beeswax for sculpting, Zen blocks, and even upgraded my playing card set. But what I couldn't find in India were beautiful jigsaws, even after excessive googling. Jigsaw puzzles are a great way to spend time and get the family together, while creating something beautiful.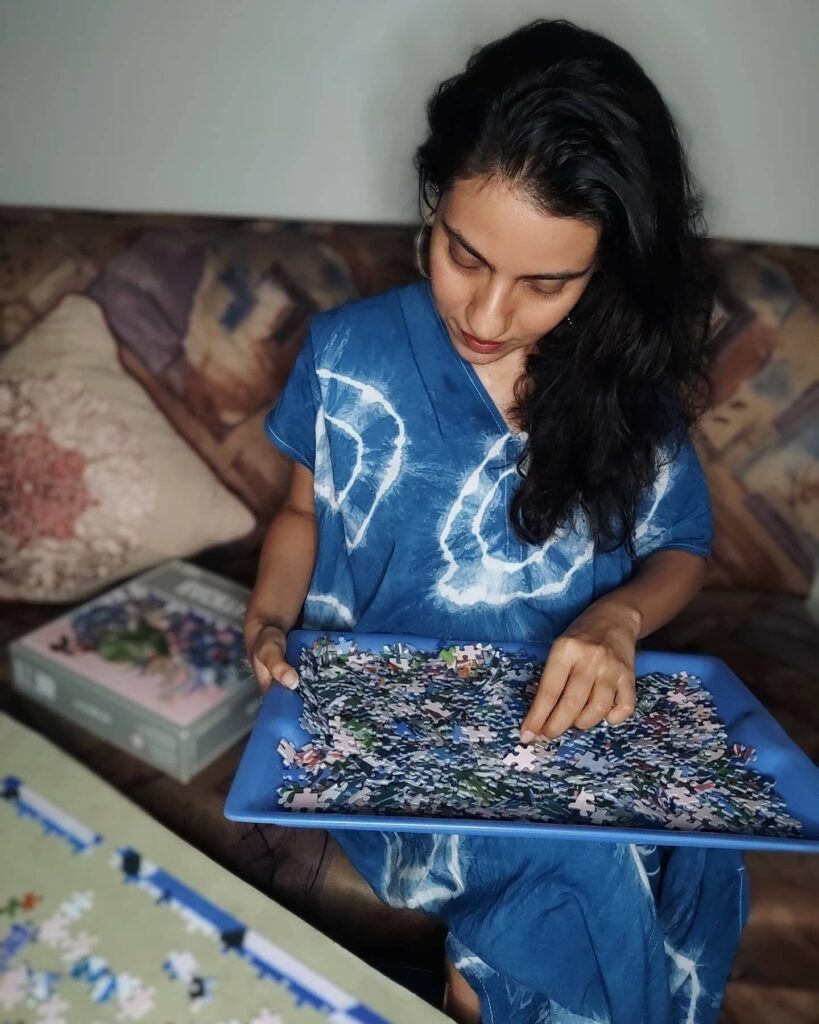 The green puzzle makers
I stumbled upon UK-based ethical jigsaw puzzle maker Cloudberries who sent me two puzzles on my choosing, and of course, I chose the most beautiful, albeit not the easiest ones. The first one I picked was the Backyard, a lovely garden scene made by Brooklyn-based Argentinean artist and illustrator Laura Garcia Serventi. Servanti specializes in fantastical botanical scenes, and the Backyard, with its beautiful tropical feel and huge pots reminded me of a world that exists when we travel, which I've already started working on and am slowly working my way in Serventi's wondrous green world. The second puzzle I picked was Celestial, a vintage map of the night sky, marking out the zodiac and constellations.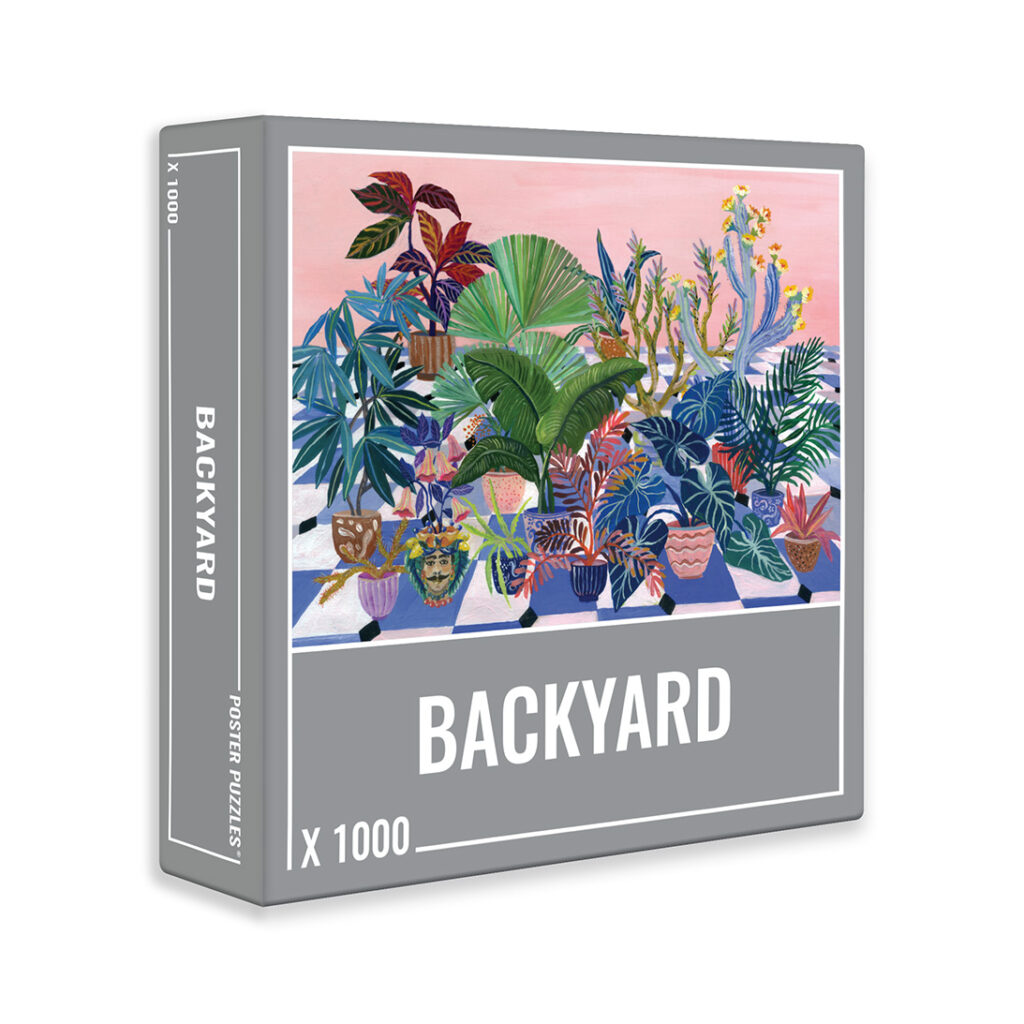 What I like about Cloudberries, apart from how lovely these turned out to be, is that they have put the environment at the center of the jigsaws. The boxes are made from sustainably sourced paper and the puzzles are made from recycled paper and board. They've also partnered with Eden Reforestation Projects, so for every puzzle sold they plant a tree. These puzzles are made in the European Union, and meet EU's strict standards of toy safety.
The 1000-piece puzzles are priced at £14.16 and shipping is extra. It took around 3-4 weeks to arrive, primarily so long because they had to get assessed for duty. The government charged around 50 per cent duty on the cost of the puzzles.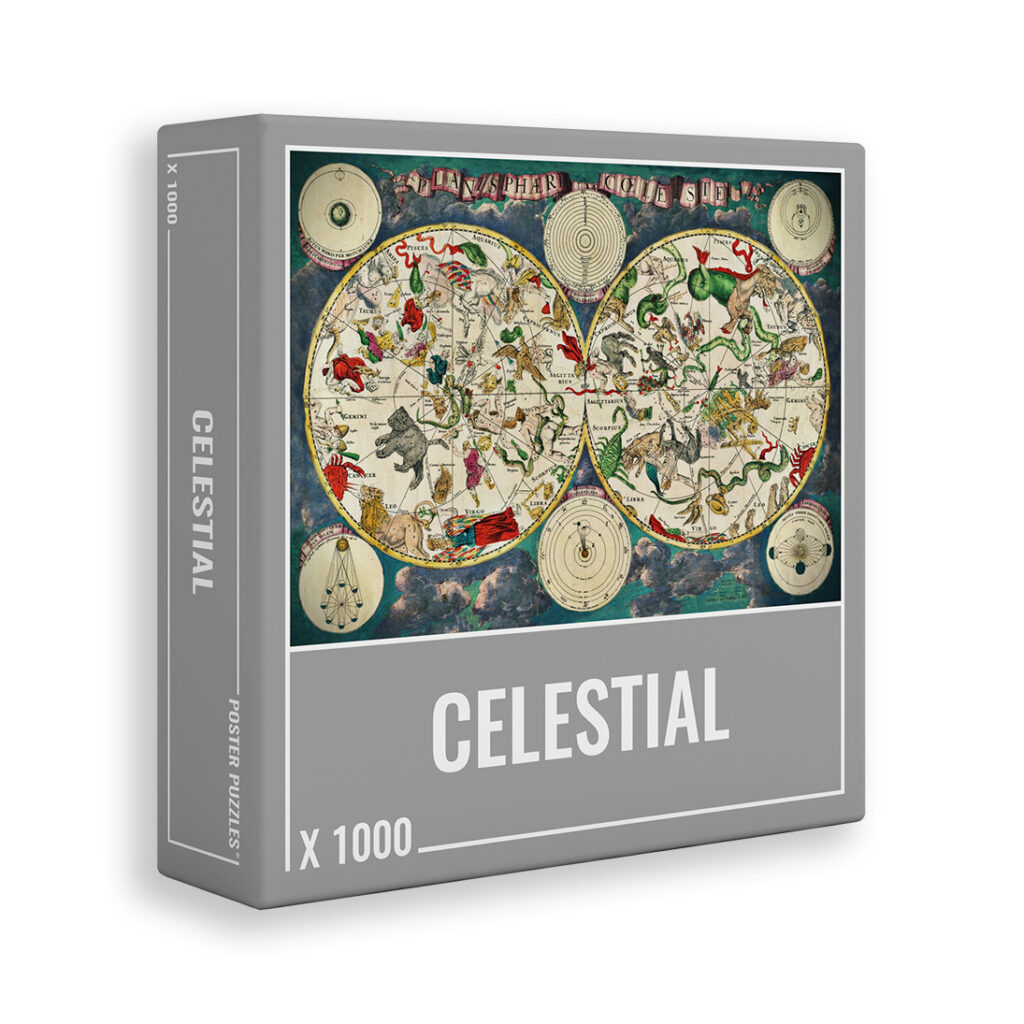 Getting started
Both of these puzzles are 1000-pieces, so if you're a novice, start with a 500-piece puzzle which will be easier to tackle, one which is easier, before you make the transition to the more difficult ones. Also, given that it is a 1000-piece set, the pieces are smaller, so keep that in mind if you want to do this puzzle with your parents. There are a couple of steps which you need to follow while tackling a huge puzzle this size, because its easy to get overwhelmed. I did some research online and also from trial and error learnt the correct way of tackling a puzzle.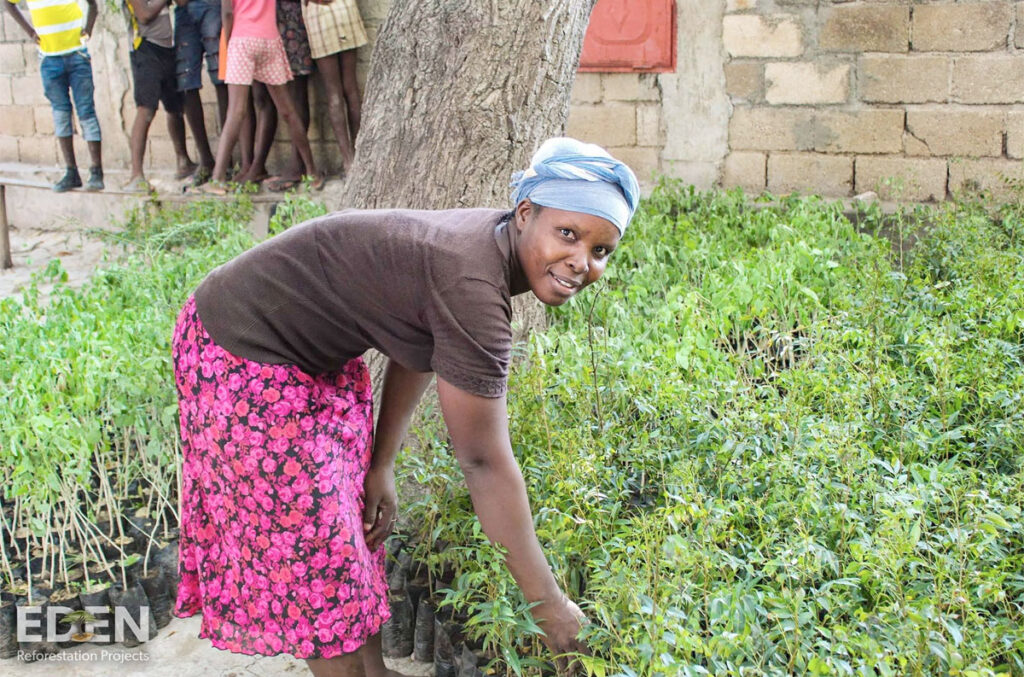 Start making the puzzle on a puzzle board: When completed, the 1000-piece puzzle will be 68cm x 48.5cm. Plus, I enjoy working on the puzzle on my favourite chair in the drawing room, sometimes with the TV playing on in the background or listening to music. Luckily, I already have a board to work on, from my photography shoots. What I suggest is rather than cannibalising a whole table, get a thick cardboard or wooden board slightly bigger than your puzzle and work on it. That way it is portable and you can move it to a table, your lap, or on the bed, depending on your mood.
Take a print out of the puzzle: It's hard to work from the cover, especially if multiple people are working on it. Plus, there is no guidance of how puzzle pieces fit. Since Cloudberries didn't send an additional sheet one could work with, I took a print out of the one provided on their website with the fitted pieces of the puzzle. Though its not exact, this sheet of paper is really helping me, giving me an idea of how to go about it.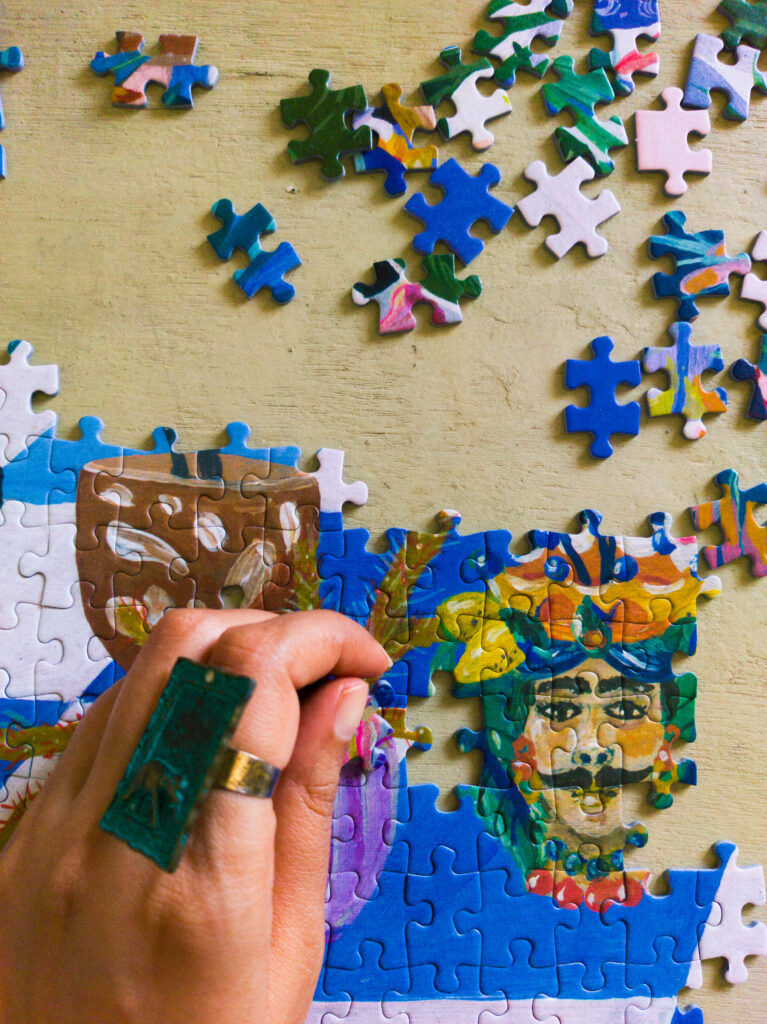 Bring out the trays: Solving a large jigsaw is all about getting organised. I used the boxes as well as a big tray. Start by flipping all the pieces on the right side before you start.
Start with the borders: Start separating the border pieces. I started with the borders as I find it easier.
Segregate and sort the pieces: After the bottom border,I started with different pots when it came to Backyard and now the pieces are just fitting in organically. It will be more difficult when I reach the plants, as everything I just a different shade of green. The most difficult however will be the top border, which is just pink.
Fitting the pieces together: When it's 1000-pieces, how do you know which piece will fit with another? I can't explain it, even though the pieces are small, they fit in so smoothly, you will just know when the right piece fits in with another.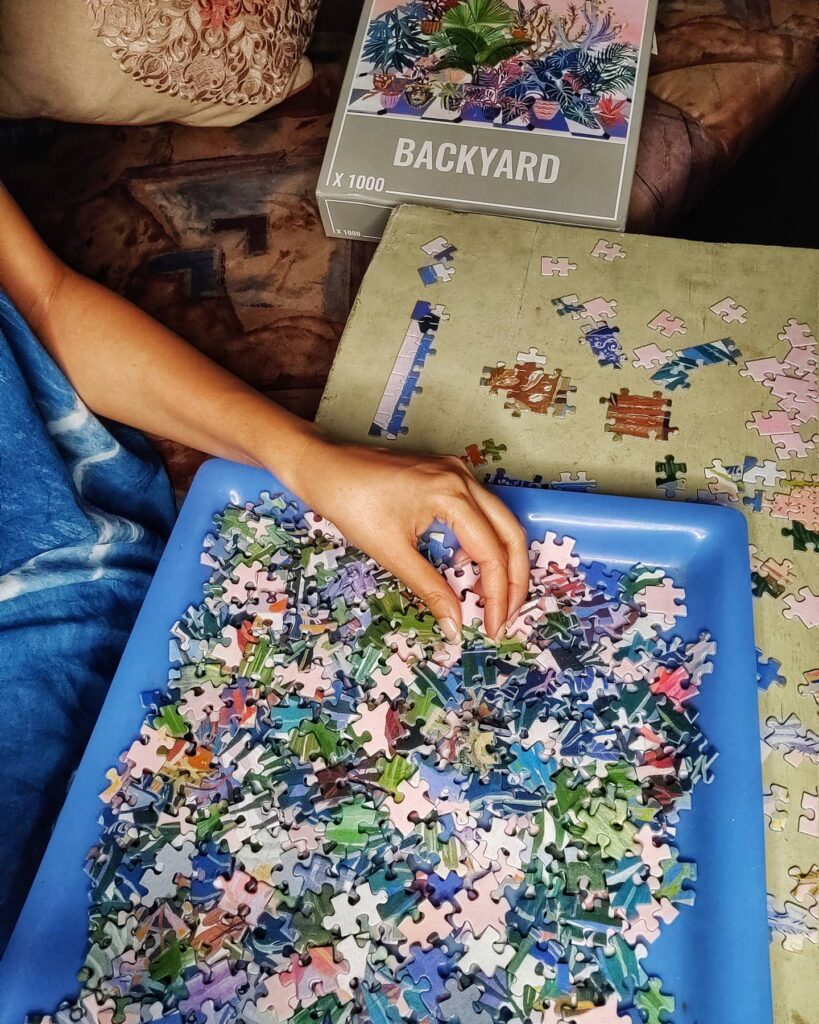 So, go ahead, try your hand at a jigsaw puzzle.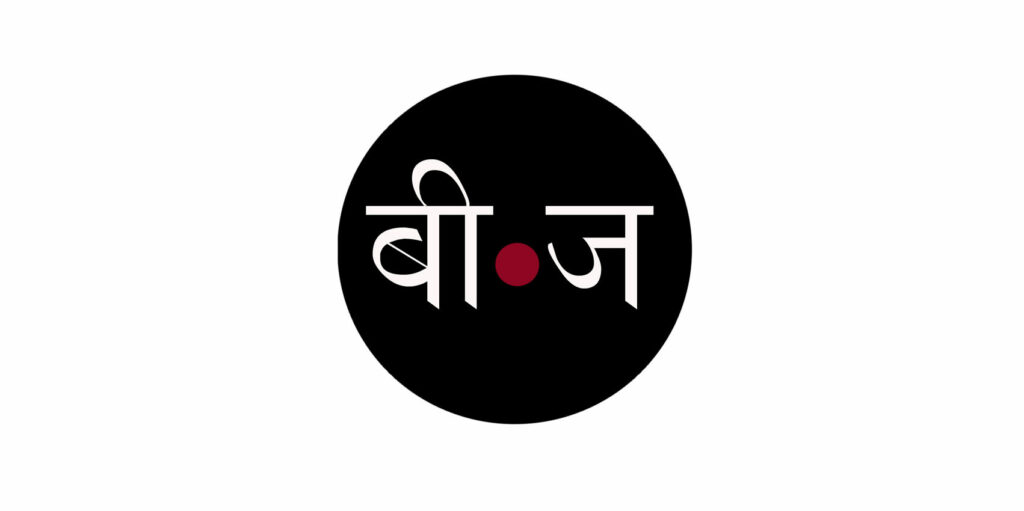 ---