Lagom: A joyous, balanced life, Swedish style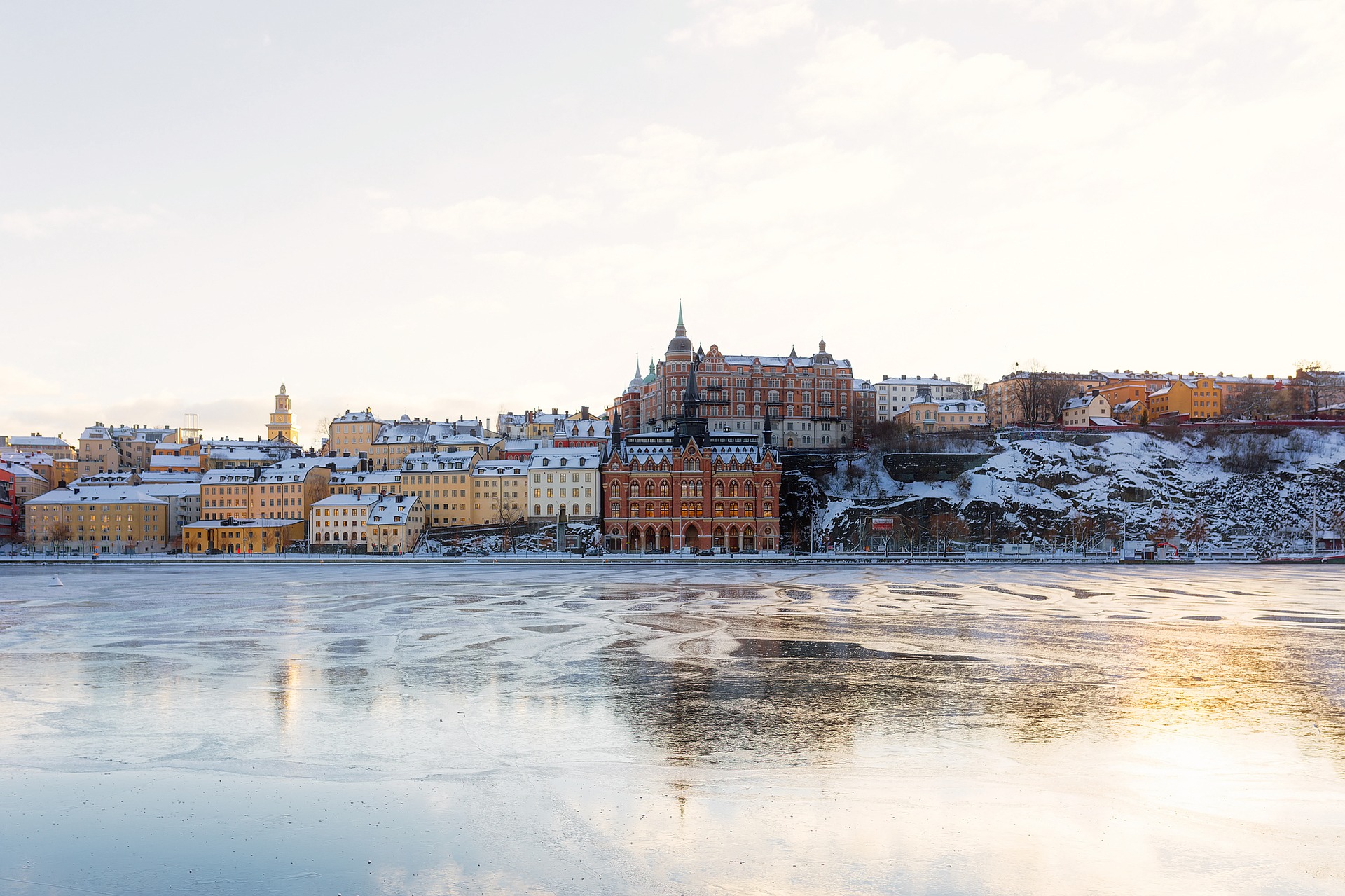 Ulrika Sundberg, Consul General of Sweden in India, speaks on what slow living means to her, Swedish style
Lagom, or the Swedish lifestyle of balance and joy is all the rage. Bringing a slice of Lagom: A balanced Swedish lifestyle to India, earlier this year, before the Royal Swedish couple King Carl Gustaf Folke Hubertus and Queen Silvia Renate Sommerlath visited the country, the Consulate General of Sweden hosted Swedish Style Mumbai. This lifestyle event throwing a spotlight on Sweden's creative industries from fashion, design, architecture, photography, fine arts, film, technology, gastronomy and music. Ulrika Sundberg, Consul General of Sweden in India said that she hoped to update the Indian perception of Sweden. In the past three decades, the innovative, manufacturing country is embracing creative industries like tech, music, gaming, fashion and design. She wants this association between the two countries to result in co-creation, a platform for new discoveries and ideas.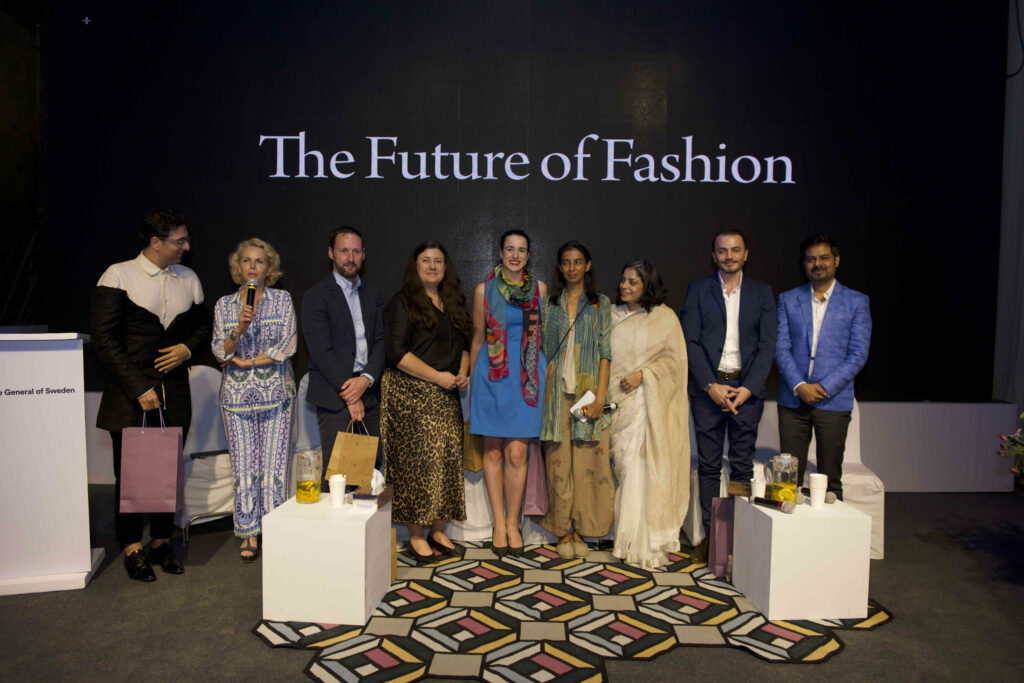 What does slow living mean to you?
Slow sustainable living means trying to live to satisfy only your real needs and avoid all forms of over consumption, diminish your individual environmental foot print and unnecessary transportation. Also it means to inform yourself about how things are produced: what raw material, how was it sourced, from where, how environmentally friendly is the manufacturing process, under which conditions are people producing, how is it transported, how far, how did it get to this shelf or into your home? What will happen when you take possession over it?
We live in an ever faster moving world with more and more options and services available-everything is just a click away. We purchase online, we use home delivery regularly and we book trips and flights on apps. In the first instance, you should try to control your level of consumption of goods and services. You should ask yourself every time: do I really need this or is it bought just for fun and pleasure? Will I use it ten years from now? What happens to it then?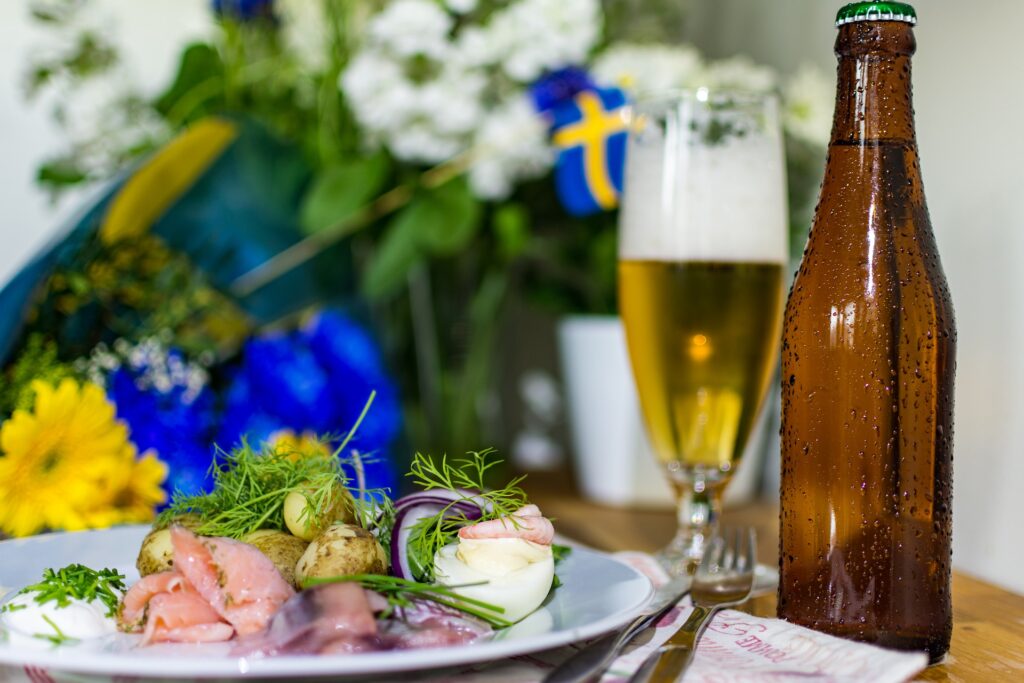 Another aspect is taking responsibility for your own litter. It is your responsibility to recycle it and make sure it is not lying around poisoning other creatures.
These are simple things. A lot can be done to lessen your consumption and your personal carbon foot print: turn off the lights or the AC when you don't need them; think twice before you buy something new; try walking or bicycling instead of jumping into the car and take care of your own litter. Think twice before you buy an airline ticket for a business trip: can this meeting not be held on Skype instead or by video conference? Is there a train connection, which most of the time ends up being faster since you arrive at the center of a city, instead of the outskirts?
You can also make conscious choices when it comes to food: why not support the local producers and diminish the need for transportation and lessen polluting particles and CO2 emissions? You can be conscious about what you eat.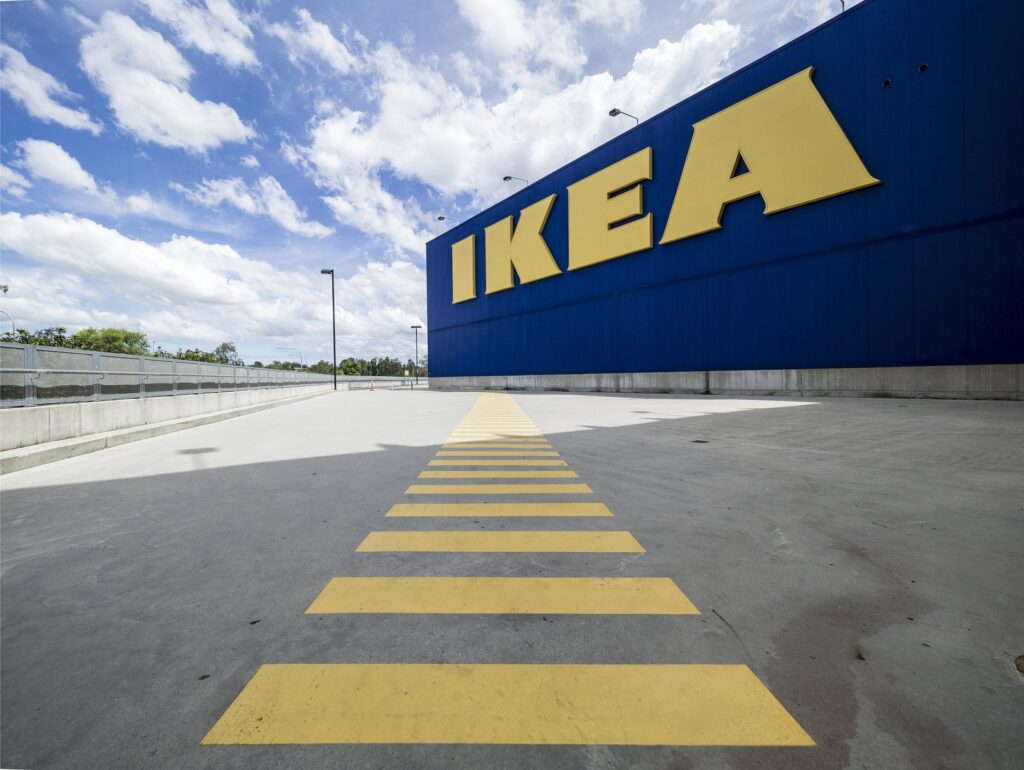 What synergies do you see between the creative industries of Sweden and India?
There is a lot of talent in both countries and a high degree of complementarity: Swedes focuses a lot on technical solutions, groundbreaking inventions and practical innovations, while Indians are more colorful, spiritual and oriented towards solving societal or socio-economic challenges-preferably disrupting the market. I believe this can be a very interesting mix.
If we look at Swedish design, it is characterised by simplicity, minimalism and functionality. What do you think makes brands such as Ikea and Volvo so popular universally?
One of the key demands from a Swedish consumer is timeless simple design, practical, functional, low environmental foot print, secure and safe to use and not very expensive. In the last years sustainability has emerged as a key concern, in terms of choice of raw material, where is it sourced, how environmentally friendly is the production, is the product recyclable and can its raw material be reused.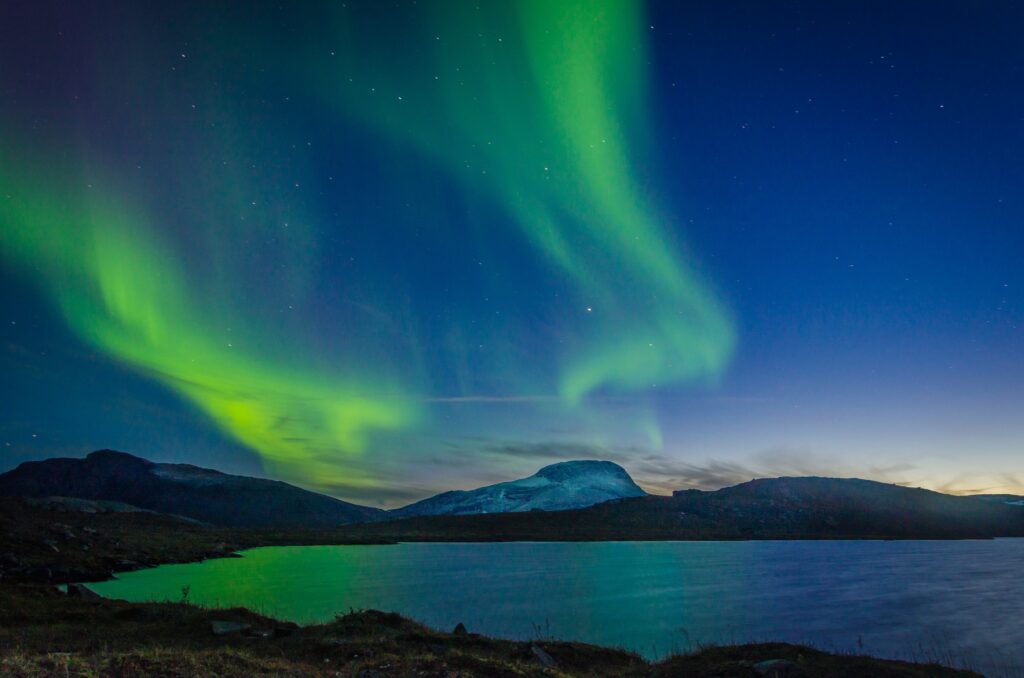 Swedes are willing to pay for quality (within reason). They are interested in what happens to the product when it is no longer used-can it be repaired, reused or recycled-the whole concept of circular economy is taking a firm grip over our society. We are also pushed by the younger generation, which Greta Thunberg symbolises with her School Strike for the Climate every Friday outside our parliament.
A lot of Swedish brands produce very high-quality products, still they are affordable for the many. Different techniques are used from do it yourself to innovations: you get value for money products. The products are affordable for bigger segments of society. We want to see a better life for as many individuals as possible on this planet. We call it democratic design!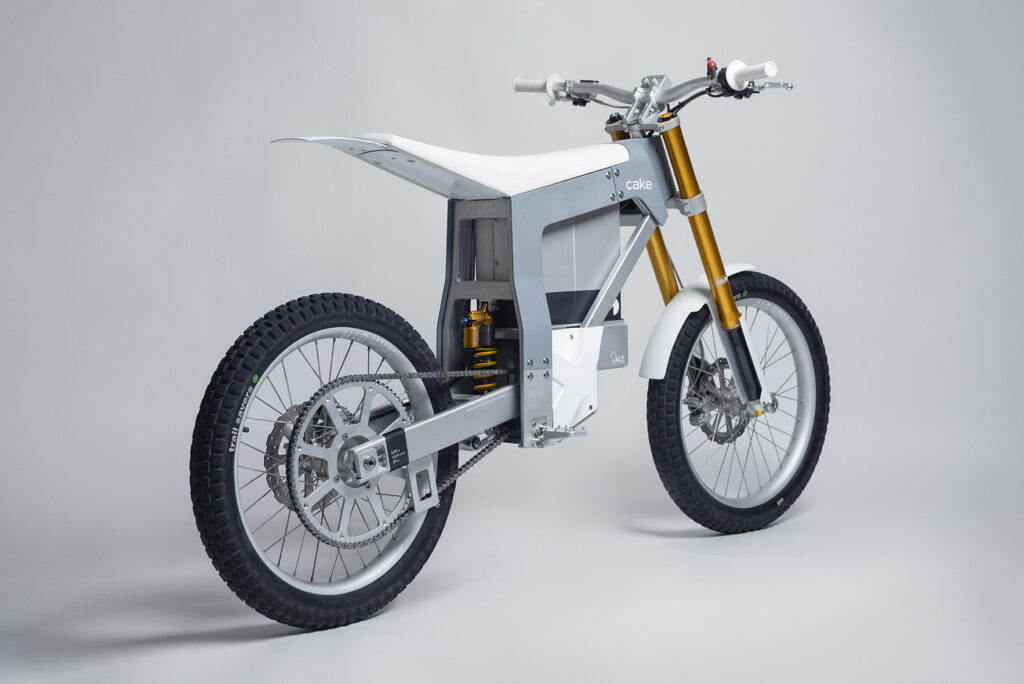 Tell us a little bit about the Nordic lifestyle, which will find resonance with an Indian traveller?
It is a combination of things: nature, spending time outdoors, vast forests and our different seasons and natural phenomena are probably what attracts Indians the most. Most Indians have the Northern lights, experience on their bucket list or our very long summer night (or days) like Midsummer, a stay at the Ice hotel or spending time with our reindeer breading and fishing Sami's, the only indigenous peoples in Europe. Indians love food and are willing to experiment. Gastronomy has hit it big in the last decades as the Scandinavian chefs have been ranked the best in the world with Fäboviken and Oaxen and then there are very nice bars along the seafront.
A city like Stockholm has a lot to offer from the Royal Castle, Nobel museum, a visit in the archipelago with its 30,000 islands, architecture, arts in the subway, design and fashion. Then there is Malmö with its turning torso and the bridge between Malmö and Copenhagen to Gothenburg with its harbour, seafood and smart transportation, just to mention a few places.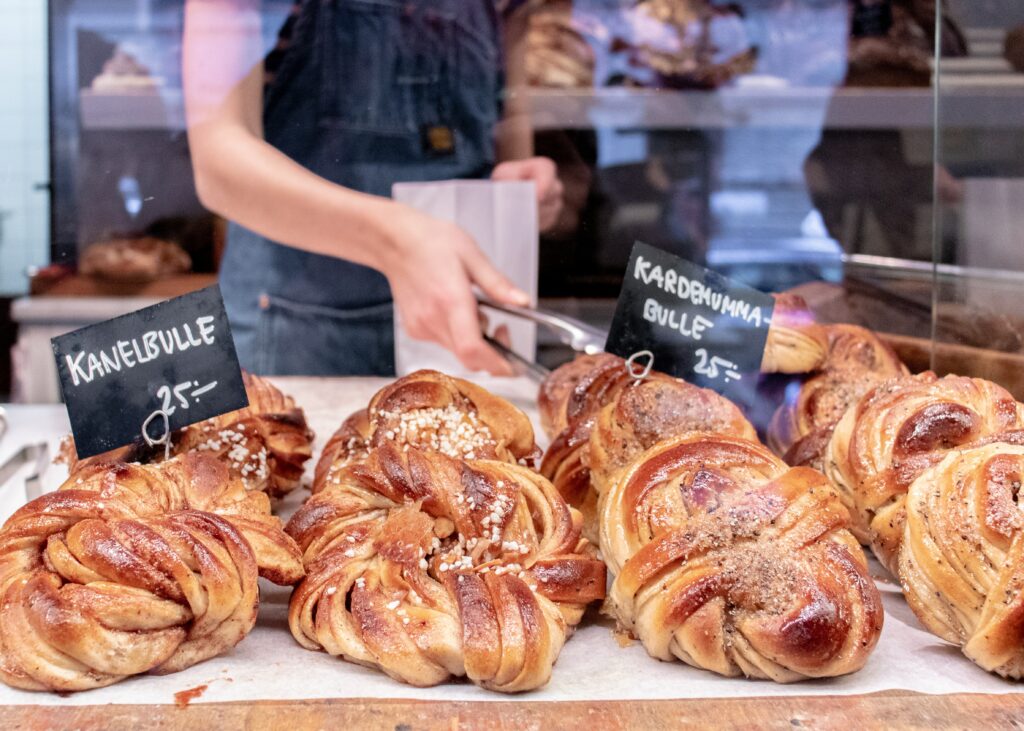 Tell us about your experience in India thus far?
I am fascinated by India, its size and its numerous young population: it is not a country but a continent with a lot of talent. And things function, not always as you wish or plan for, but problems tend be solved-at the very last minute. You need to equip yourself with patience and "have ice in the stomach" as Swedes say.
India reminds me in some aspects to the European Union, with very different states, different languages, food habits and cultures. Still the 29 states come together as one market – now propelled by the GST reform.
India has lots of colours. I am fascinated by all the different weaving and sawing techniques as well as textile patterns produced. It is true art! I hope you will cherish and protect them for future generations to experience. On the design side I see a lot of gold, silver, bling bling and dark wood, which is the opposite to our minimalistic birch or pine products in discreet colours: white, beige, brown, grey and black. Mixing the two schools could yield really interesting results.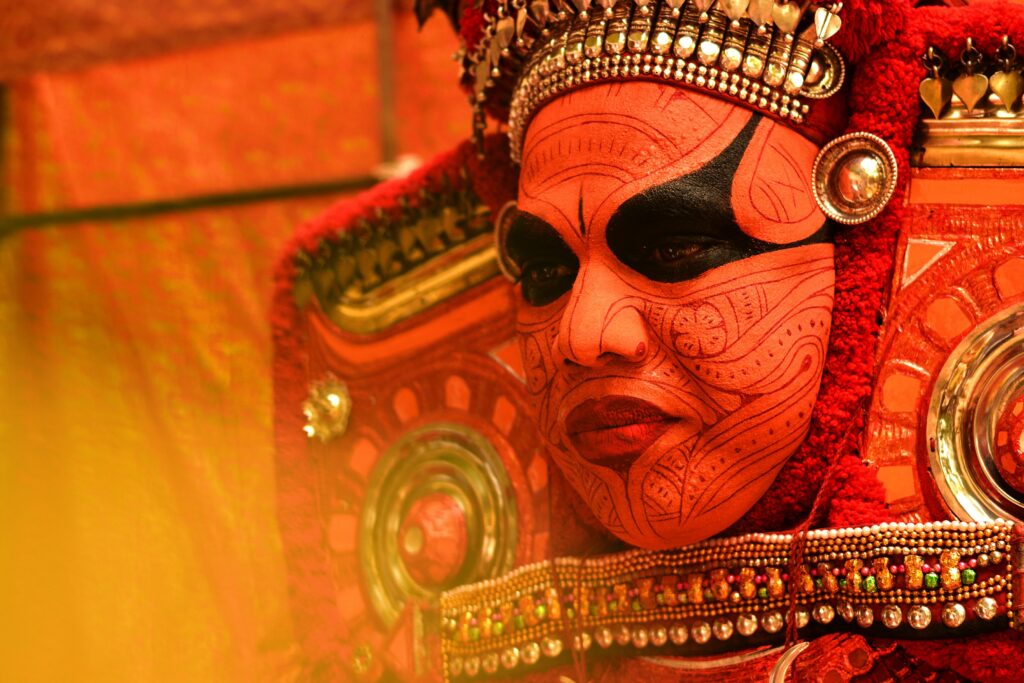 Living in the city of Mumbai feels like living in the future. You could fit in the whole population of the five Nordic countries into Mumbai. We know that the centers of economic growth will be the megacities, notably in Asia, and city mayors or commissioners will have a bigger say and influence in the future. Mumbai also has the dynamism of a megacity where everyone comes to try their luck and make it. It creates a very special atmosphere: everything is possible.
Still some mornings, I wish I could order an auto-piloted drone to my building that would transport me within the city-like an Uber or Ola app. It goes against the very notion of effectiveness for a Swede to spend hours in a car just moving from home to office and back. I don't want to think about the economic loss that India must incur every day due to its cities congested traffic situation.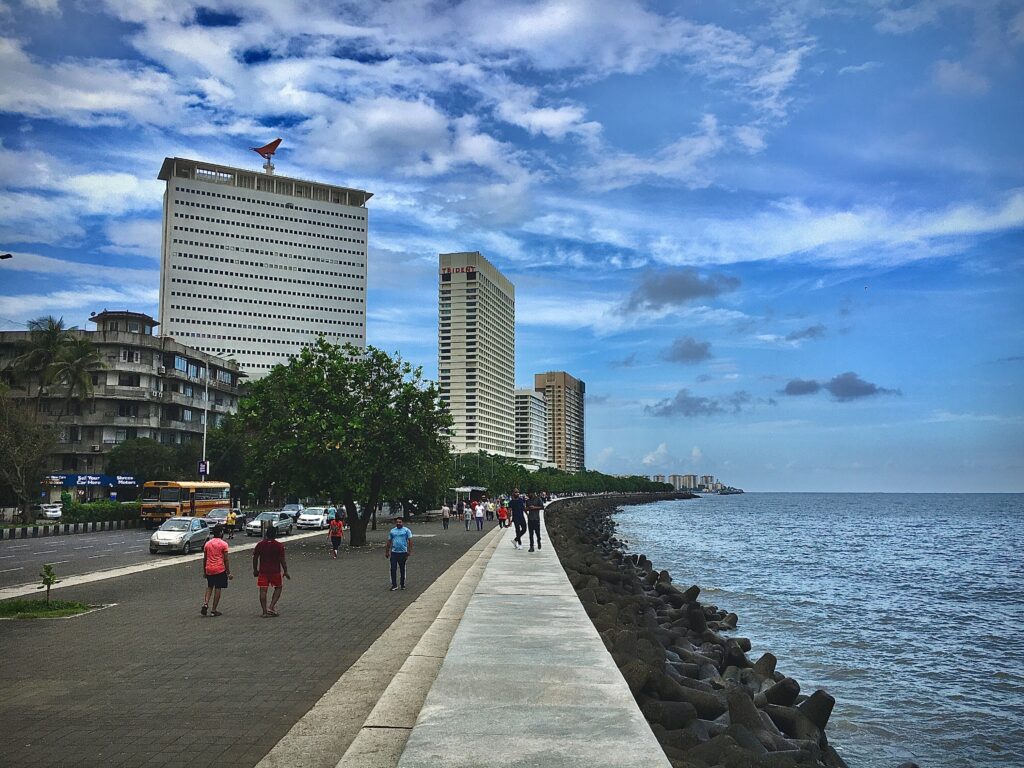 With the projection that Mumbai will have 40 million inhabitants by 2030, a well-dimensioned public transportation system is key to get air pollution under control, with two wheelers and single cars off the streets, giving space to pedestrians, bicyclers and joggers as well as children to play. You will also need to look at flexible working hours, working from home and more physical activities spaces.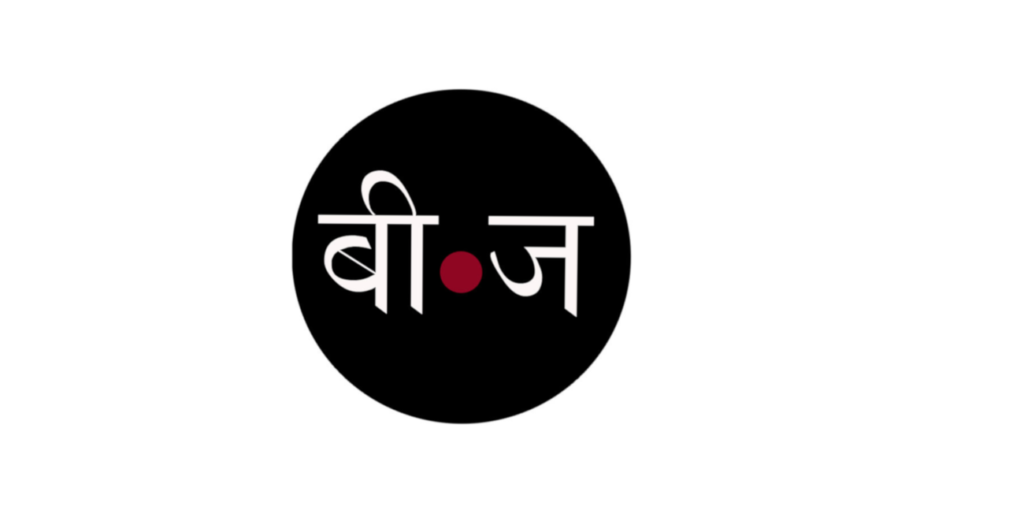 ---