Luxe retail post covid: sustainability and the six-feet distance model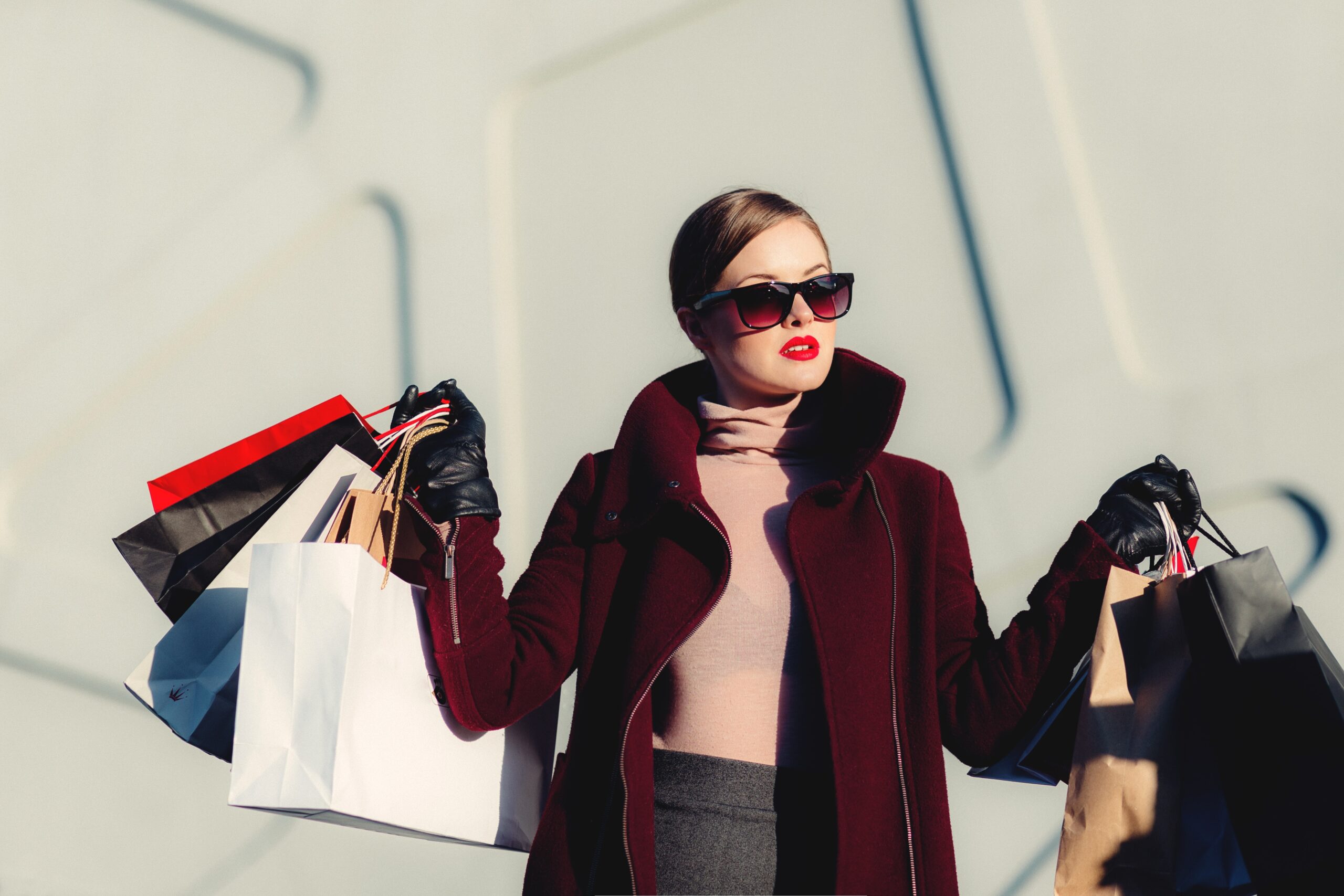 In our third column in the series of reimagining a conscious future, Abhaya Gupta, Founder & CEO, Luxury Connect & Luxury Connect Business School, and Author, The Incredible Indian Luxury Bazaar, contemplates on the new luxury retail post covid and where does sustainability fit in this world for BeejLiving 
As the world reels under an economic crisis, more and more people are questioning the very essence of what, when, where and how much. The arrival of Covid since early 2020 has accelerated shifts in retail.
But let's face it. During the pre-pandemic era, the global economy wasn't exactly booming. Each generation of consumer behaved differently, responding differently to purchases and marketing messages.
Baby Boomers were already starting to downscale their spending.
Generation X having struggled through the financial crisis had low consumer confidence
Generation Y values experiences over things, and was thus spending a majority of their budget on experiences such as dining and travelling.
Generation Z, the youngest consumers, increasingly concerned about a throwaway culture, were looking to own fewer but more high-quality items. There was some buzz around sustainability. They wanted to be seen as environmentally conscious, but they often didn't want to pay for it.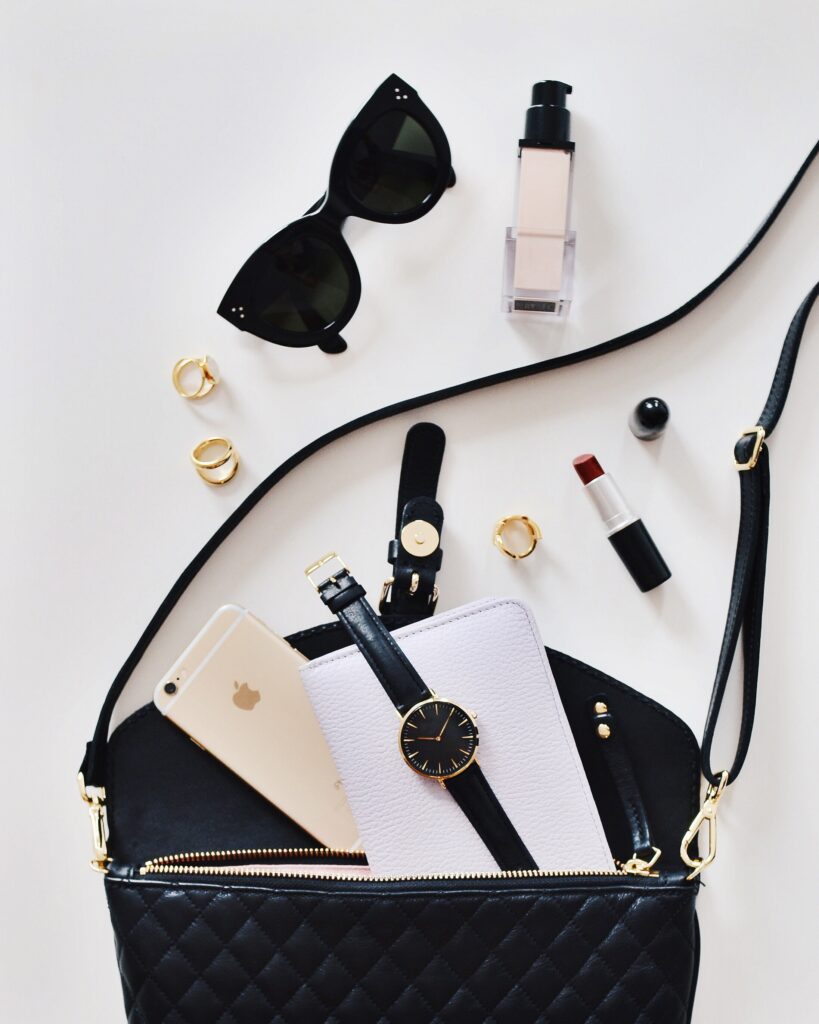 Dealing with the crisis
In the hour of crisis, segmentations merged and irrespective of the demographic, we are witnessing a wider shift that encompasses the following broad categories:
Pessimists: People who slammed the brakes on any kind of spending. With a negative outlook, this cohort will conserve their resources, fearing for the worst.
Optimists: Those who believe 'this too shall pass' and are taking each day at a time, continuing to spend cautiously.
The affluent class: For them, life goes on as normal. No economic crisis will impact their shopping habits. They, as a practice do not trade down their consumption habits.
The YOLO or the 'Kal ho na ho' generation: The most carefree of the lot, this generation is mostly responsible for the second and third waves of the pandemic. They believe in living for today.
The six feet distance economy
Can retail regain its mojo? Store layouts have been re-designed. Trial rooms have been restricted or eliminated. Rest rooms have been done away with. Aisles have been made one way to avoid chance encounters with any other customer. Contact less billing is the new norm. The fear of the unknown has taken a toll on all forms of brick and mortar retail. It has transformed the luxe shopping experience. No longer can you walk into a store to loiter around. There is no idle browsing leading up to impulse sales.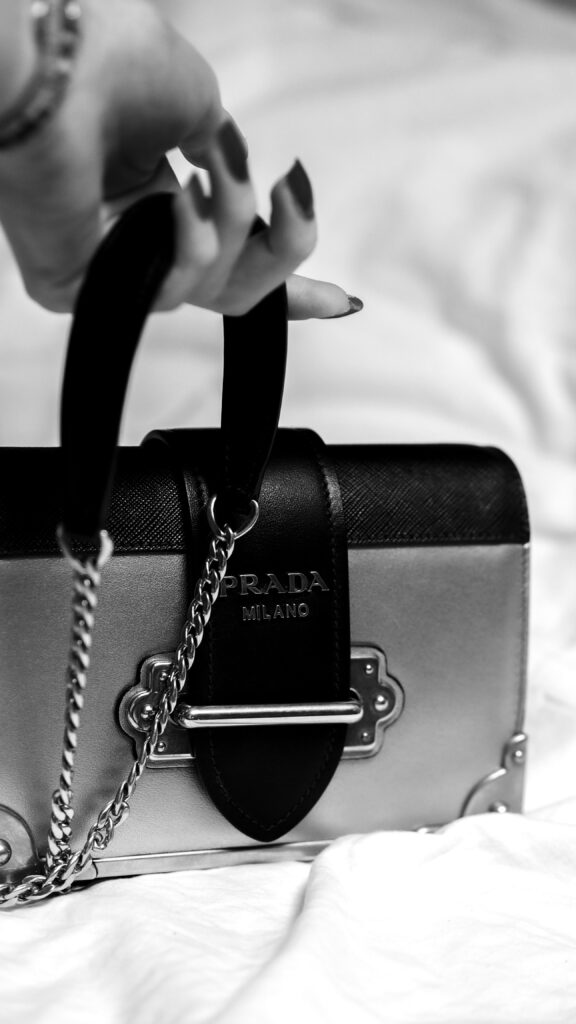 The emergence of an alternate reality
This six-feet distance economy is being aided by digital support, but is yet to attract clients back into its fold. Technologies such as AR, VR, AI, 3D avtaars and even holographic live streaming are the new normal. Right from R&D, the product design is driven by AI. Manufacturing is managed by robotics. Planning is done by predictive analysis. A virtual stylist assists in a virtual store walk throughs. Marketing is 'gamified.' Content involving anime and virtual idols is proving particularly popular with Gen-Z audiences. Curb side deliveries are becoming popular internationally or you can shop via a pre-appointed slot. Digital searches, phone calls for information and the final validation by a zippy store visit defines luxe retail. Nothing seems real any more.
The human connection
In all this noise, will the real world survive and what will be the future of luxury retail post covid? Perhaps yes. Eventually, luxury retail needs human connection. No amount of technology can replace that. AI simply helps builds the bridge between what empowered consumers want and how retailers can deliver on those expectations faster and more accurately. Post successful virtual product launches, digital fashion weeks; distant selling and remote buying via live streaming, most luxury fashion houses have announced live shows for the spring summer 2021 collections to be held in September at Milan.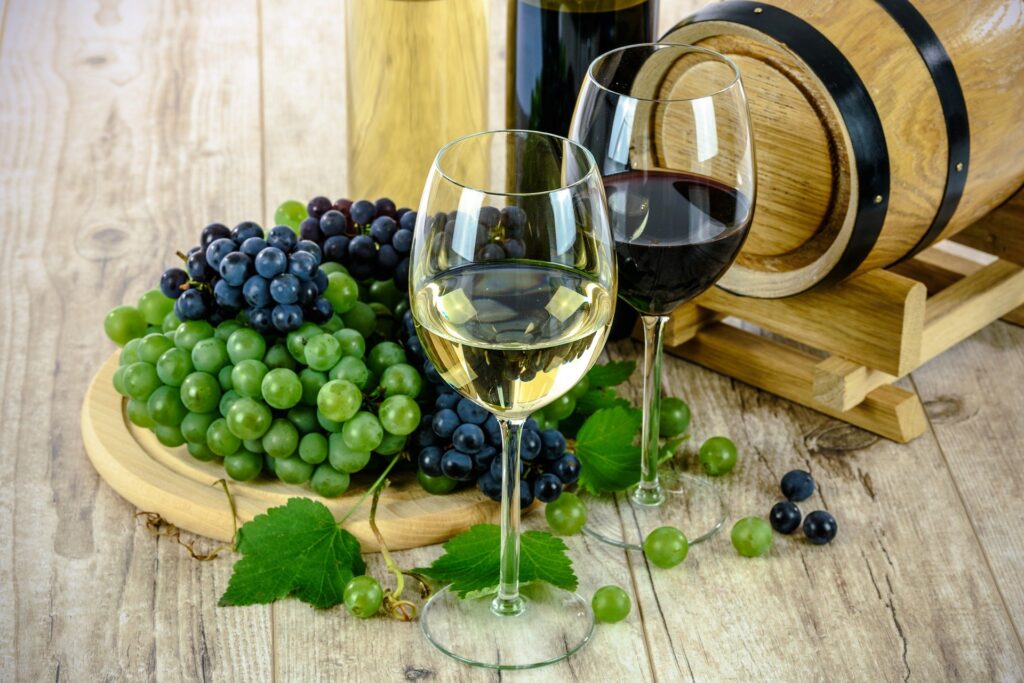 The focus on sustainability
Sustainability has never felt more urgent than now. While sustainability has been on the minds of many prior to the pandemic, the health emergency has forced many more to rethink their values and commitments. Many consumers are now questioning how they can enjoy fashion in a more responsible way. Through an increased emphasis on buying less and investing in quality, second hand fashion has become more popular.
According to Vestiaire Collective, the pre-owned fashion purveyor, The Smart Side of Fashion report, sustainable and ethically produced brands showed a jump in demand, with luxury sustainability veteran Stella McCartney experiencing a whopping 42 per cent increase in sales, but also other brands like LOQ, Marine Serre, and Veja.
The quest for quality
People are choosing quality over quantity. Fast fashion is out of the window. Logo less, subtle luxury is being preferred over conspicuous luxury. Luxury retail post covid will focus on quality over quantity, and not status driven symbolism that is the deciding factor for consumers. Also, the experiential economy has been at the forefront for quite some time. Right from aging baby boomers to gen Z, are preferring to spend on experiences rather than products. Expect motorable getaways, private jets and entire islands to be booked.
Co-existence is the new defining catchphrase. Black lives matter is another strong peg in the thrust for inclusivity. LGBTQ is not taboo any more. Healthy living, wellness, immunity boosters and environmental concerns are driving people to question the very essence of consumerism. Sustainability is not just a buzz word anymore. Brands can no longer just skim the surface of this, but need to be purpose and value driven.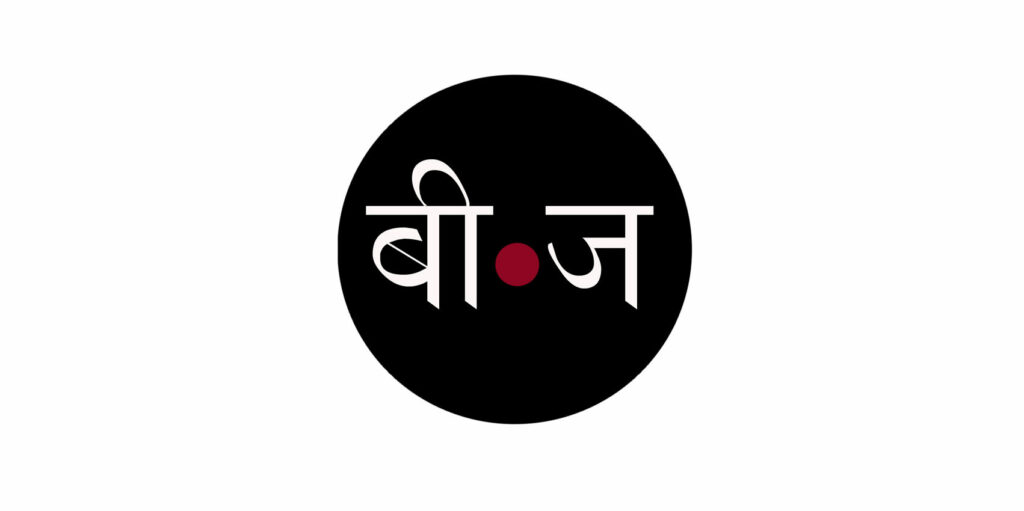 ---