Moving to Jaipur and rediscovering herself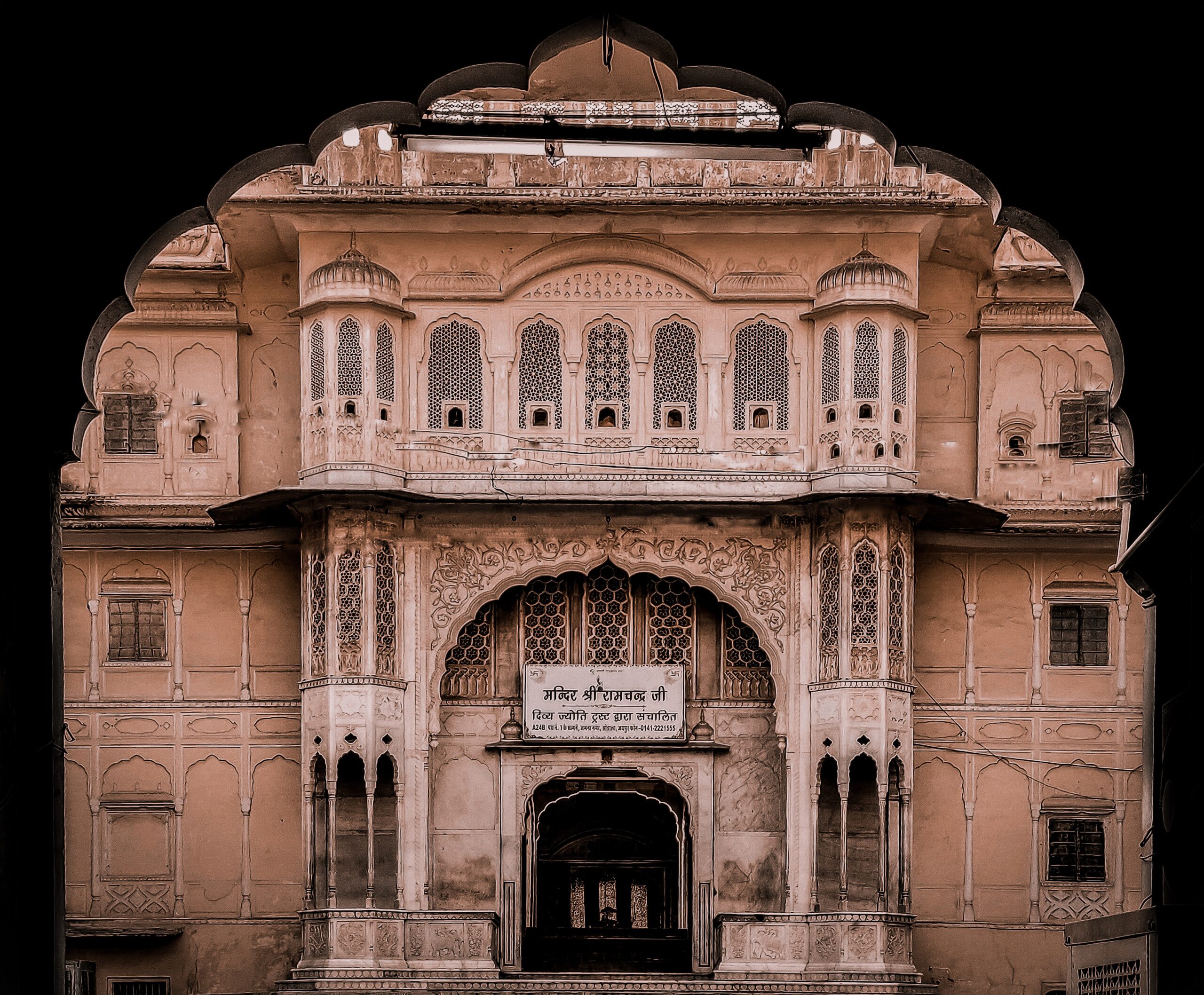 Boutique hospitality consultant Insia Lacewalla, who called the fabulous city her home for several years speaks about her favourite spots in the city, the danger of digital validation and the importance of speaking about mental health
Big city girl Insia Lacewalla is the former business head and currently a consultant at Honawar Hospitality, curating the hospitality experience at 28 Kothi.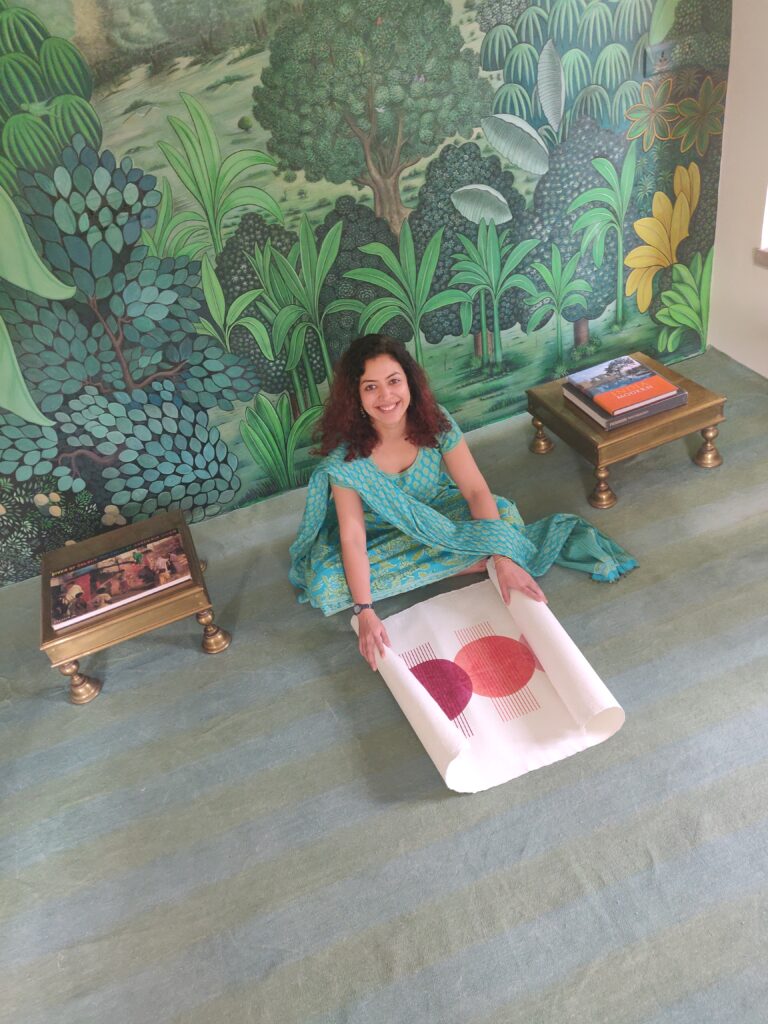 Born in a Bohra family in Mumbai, she grew up in the city and Pune. "I was a loner in my childhood. The people who've known me in my adult life don't believe it. But I didn't have many friends in school and as I graduated to college, I flipped over to the rebellious side: the conservative rebel," she says, and one who was prolific in meting out the silent treatment!
In Mumbai, she had launched the Small Fry Co. to curate F&B events giving the homegrown industry a platform. "The idea was to have a space where people could access slow food brands, while simultaneously startups could showcase their products in a new market." After three years, averaging 26 events per year, she realised that Mumbai was saturated, and the work was taking a toll on her physically as well as mentally. "I was either exhausted, stressed or anxious and it began to take a toll on my mental health."
Then, Jaipur happened. She recently moved on from the city, and is currently an independent boutique hospitality consultant working on various exciting projects. She speaks about what she loved in Jaipur, slow living and the art of celebrating yourself.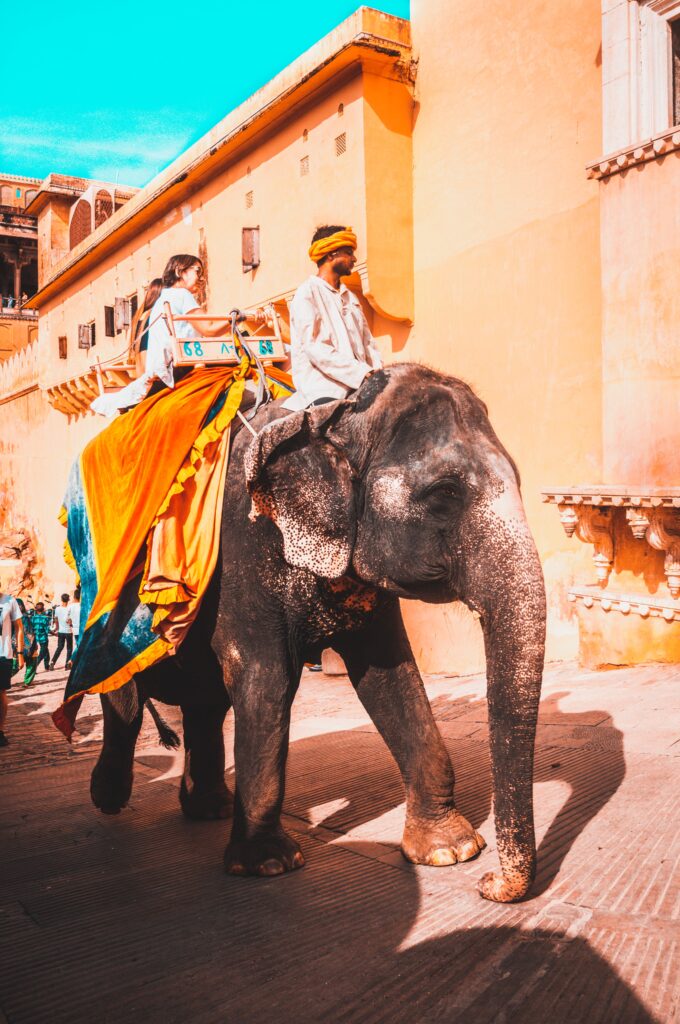 What does slow living mean to you?
I moved to Jaipur at a point in my life where I was seeking a slower pace of living, having time to do more than just work or commute to work. The pace of Jaipur gave me the liberty to do more than just work. I always practiced yoga, but recently I started meditating too. I learnt how to heal the body through the mind, which I feel deeply connected to. I am constantly learning about the slow living movement and evolving with it.
I've been working in the F&B industry for over seven years. From being someone who eats everything, I have over time concentrated on eating and living mindfully. I am a non-fussy eater, so I am always open to trying new things. Nowadays, I tend to lean towards preservative free, local and seasonal foods.
I love Indian regional cuisine; it is a great way to be connected to your roots. I don't enjoy packaged and processed food.
I also avoid chemical and SLS laden products for my body. For the past couple of years, living in Jaipur, the textile hub of the country, I had access to sustainable and organic clothing, a concept which I'm still understanding.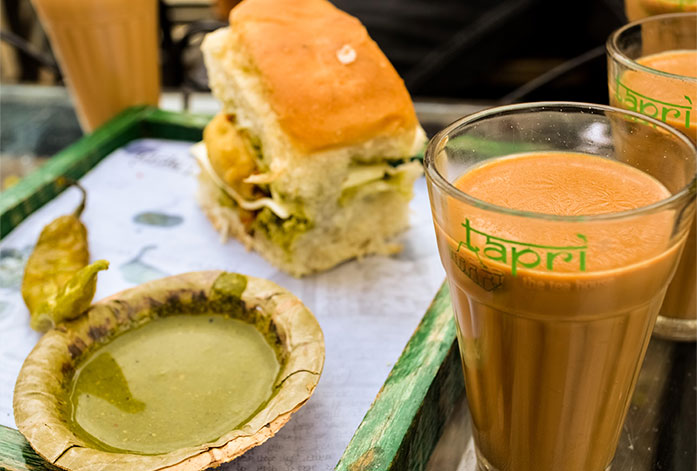 What made you move to Jaipur?
I was looking for a route out, when I was approached by Honawar Hospitality. Abhishek Honawar, its founder, was building a boutique hotel in Jaipur and was looking for someone to set it up and run it. We knew each other socially and after a few rounds of discussions, I packed up and moved to Jaipur – within a month! It was an impulsive decision too. I didn't think about anyone or anything when I decided to wrap up my business and move. My partner at Small Fry Co. – Paresh Chhabria was extremely supportive of my decision. I moved to Jaipur with no expectations at all. It was the best decision I ever made!
Jaipur is the perfect place for maintaining a work-life balance, especially when that is what you are seeking. For those who want to make the move to Jaipur, I recommend that you be at a place in your life where you are okay to be on your own, self-introspect and have a solid work life.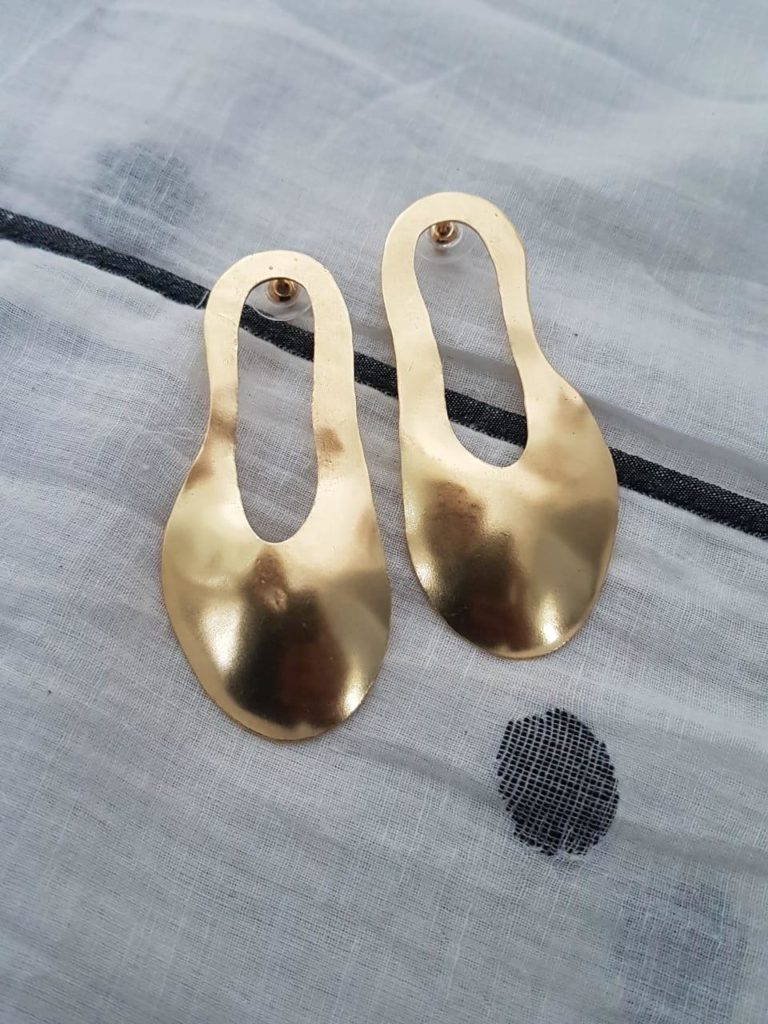 What were the biggest adjustments you had to make?
Jaipur is a progressive city, but it is also culturally deep rooted with the customs and traditions that have passed down over generations. As compared to Mumbai, which is a cosmopolitan city, Jaipur is more conservative. It wasn't easy being a woman in the Rajasthan travel and hospitality industry. I did miss the urban culture of Mumbai, exploring theatre, gigs, art shows and the underground scene which, I was strongly connected to.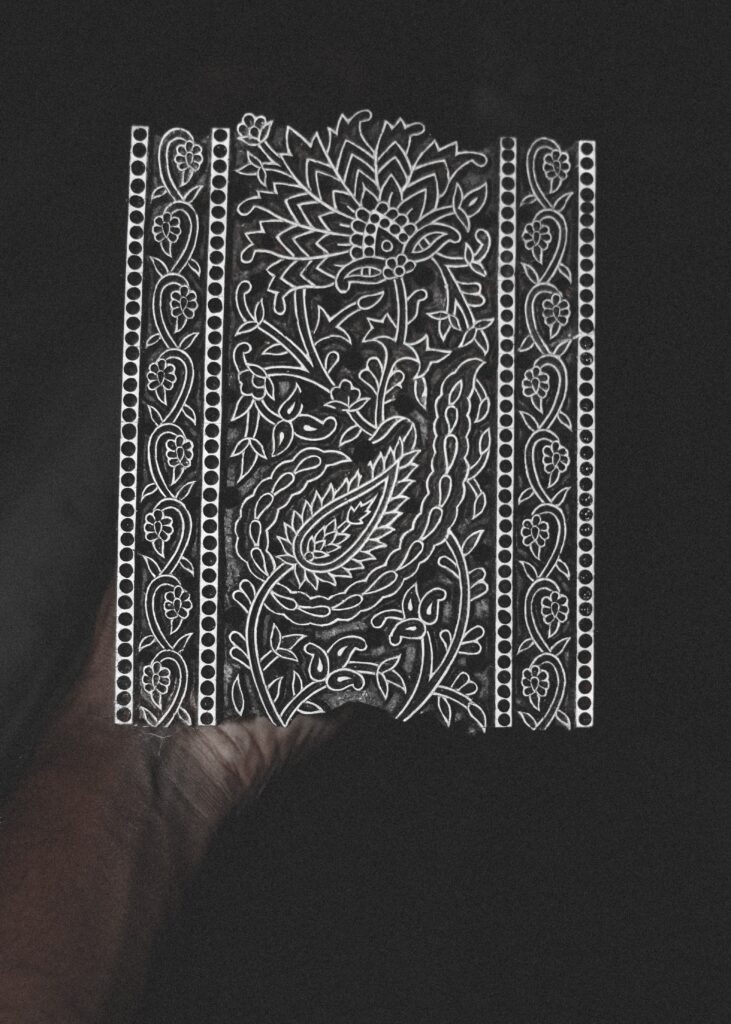 How was your experience as a single woman in Jaipur?
Jaipur is a big tourist destination with hotels or havelis which were ancestral homes that have been converted to hotels and are run in a patriarchal structure. It was difficult to break into this tight-knit network. Hiring was a big challenge. Also, men are not used to reporting to a woman. However, I was fortunate enough to find people who respected me for my work and did not judge me based on my gender. I am a strong advocator of women empowerment, so I hired many women and hosted talks and discussions on women empowerment.
I was fortunate to meet people who were like-minded, strong and independent entrepreneurs.
The social circle in Jaipur is very close knit. Most people knew each other from school.
I saw people struggle to fit in. On the other hand, I was lucky to meet people I could relate to and vice-versa, irrespective of my background.
What is the best way to discover Jaipur's heart and soul?
The best way to discover any city is via the eyes of a local, especially a city like Jaipur, which is a tourist hub and has so many cultural layers and nuances. There are some beautiful local spots that you can discover and a meal in someone's home should not be missed. I loved the large roads, the open parks, the pace of work and the hospitality.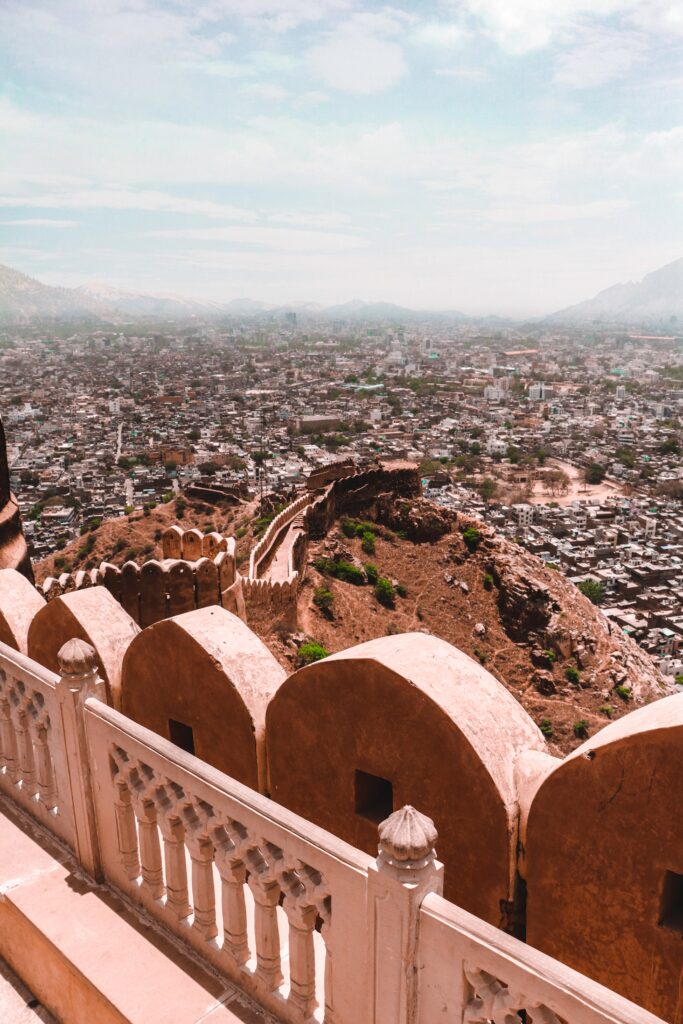 Which are your favourite:
Restaurants:
Fashion boutiques :
Craftshops:
Craft Boat (The founder Priti is doing some exceptional work especially with cotton paper)
Hangouts: Jawahar Kala Kendra and Central Park
Markets: Lal Kothi market and the old city flower market
Cloth markets: Sikar House, Saraogi Mansion, Tripolia Bazaar
Salons and yoga studios: Tangerine Salon and Swati' Saharan's yoga lessons
Bookshops: The 28 Kothi library 🙂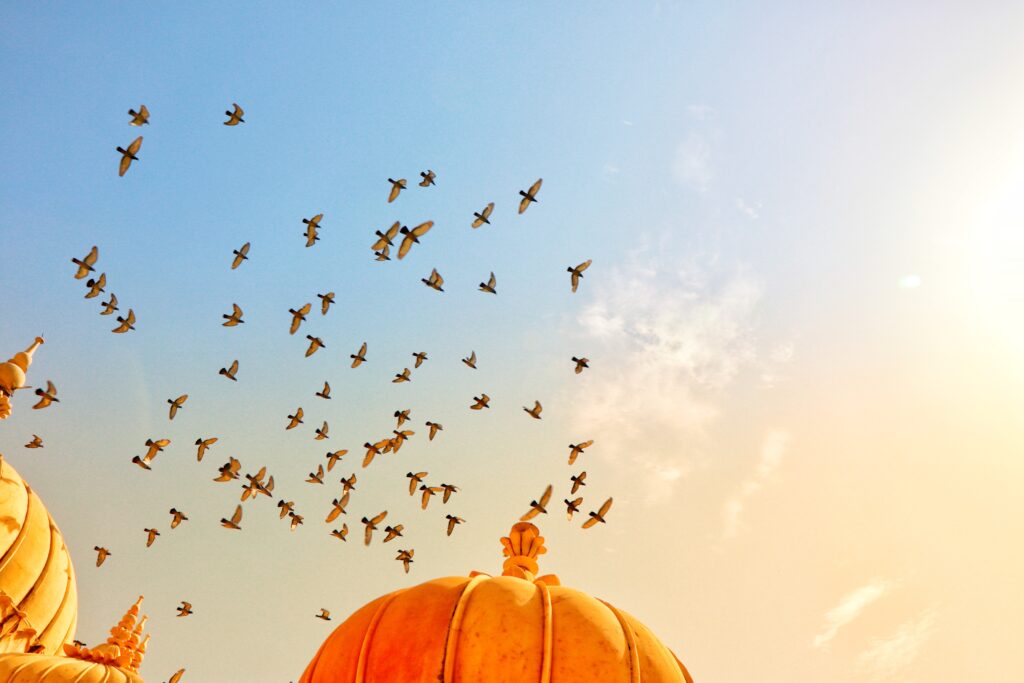 The 5 most important things in life we need to pay more attention to:
Breathing
Taking care of your mind and your body
Being mindful of what you eat
Being compassionate about people around you
Just sitting and doing nothing – no phone, no computer, nobody. (I spend 10 minutes every day just sitting in the lawn, doing nothing)
How consumed are you by technology? How do you switch off?
I thoroughly enjoy technology. I love playing with gadgets and figuring them out. I am usually the person my friends and colleagues come to for troubleshooting. I spend a large amount of time crunching numbers and building systems and processes on my laptop. As for social media, I only use Instagram and there are days where I don't access it at all. My phone goes off on DND every evening at 11pm until 7.30am the next morning. I stop looking at my phone an hour before I sleep. However, that last hour is spent on my kindle 🙂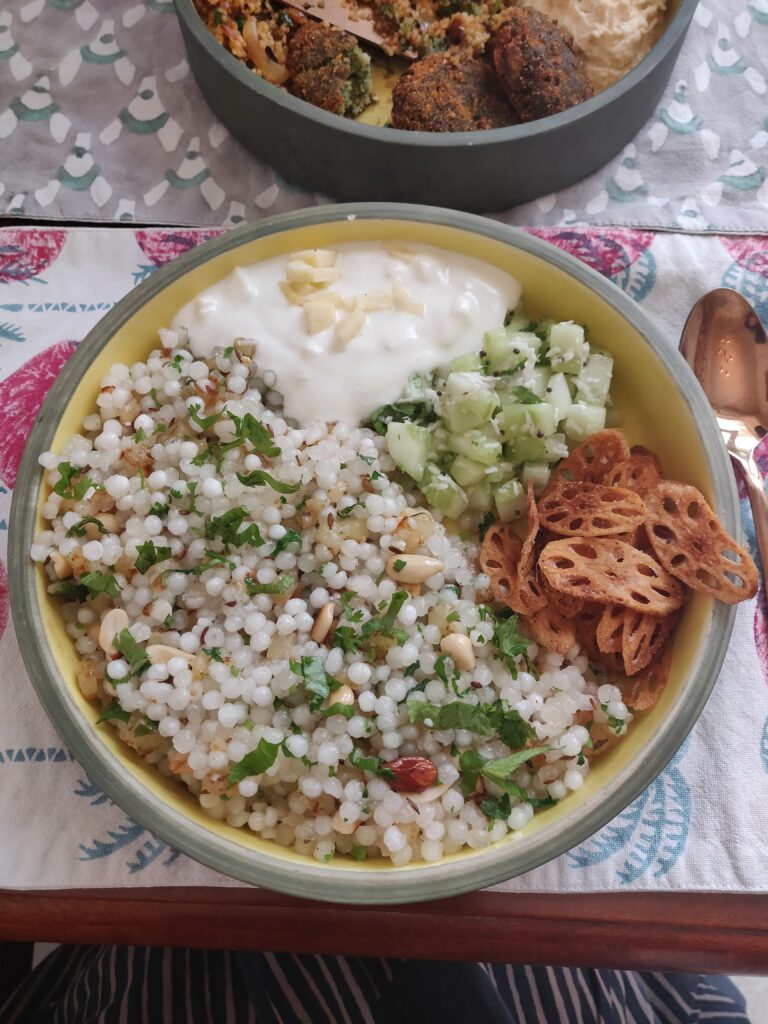 How do you rejuvenate and take care of yourself? Do share self-care rituals.
I have recently become mindful about my skin after a bout of seborrheic dermatitis. I had never experienced skin problems before, but the harsh winter and extensive traveling took a toll on my skin and I realised how important is it to care for it. I keep my face clean by washing it twice a day with a mild medicated foam wash, followed by the Kiehl's Ultra Facial moisturiser.
For my hair, I use a mild medicated shampoo called Sebowash, followed by the Kiehl's colour protect conditioner.
For my body, I use the Ma Earth Botanicals body cleanser. In the winter, the Pahadi Local Gutti Ka Tel is a life saviour.
There is nothing as fabulous as water when it comes to your skin. Just drink gallons of it! I used to colour my hair extensively, though I consciously stopped last year. I make my own lip balm for the harsh North Indian weather.
I've also learnt that you can heal yourself by focussing all your energy towards what you want. I chant for what I want, and that is a refreshing experience.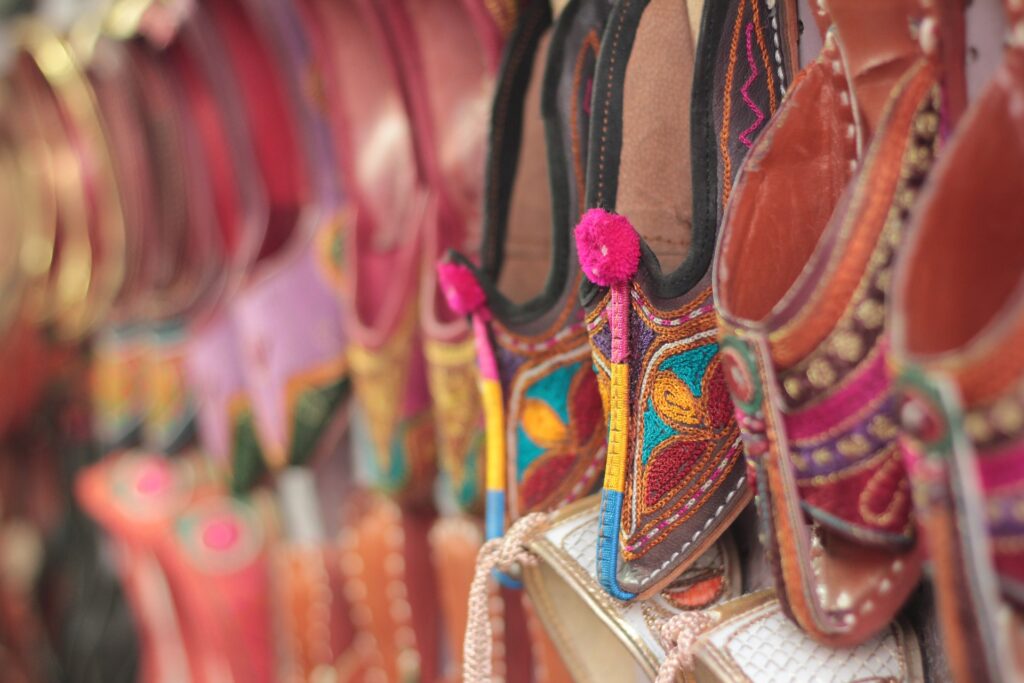 We're a generation of privileged, urban nomads, who've managed to experience much more than any previous generation has. Yet we are unhappy, disillusioned, uprooted, for most. Where lies the balance?
I feel a lot of who we are is who we allow ourselves to be. We've stopped thinking about what we like and are focussed on what we should like. It's important to spend a healthy amount of time on your own to know yourself, doing things that give you happiness and make you feel proud of who you are.
The constant validation that we seek from social media, our peers, friends and family confuses us, it uproots.
It's important to believe that you are dearly loved. Not by how many, but how much. I went through a year of depression in my early twenties. It was a time where no one was talking about mental health.
I was fortunate to get myself out of it. Today, I come across so many people who are struggling with the same issue and it is a big deal!
We need to talk about it and help anyone we know who is going through anxiety, stress or depression.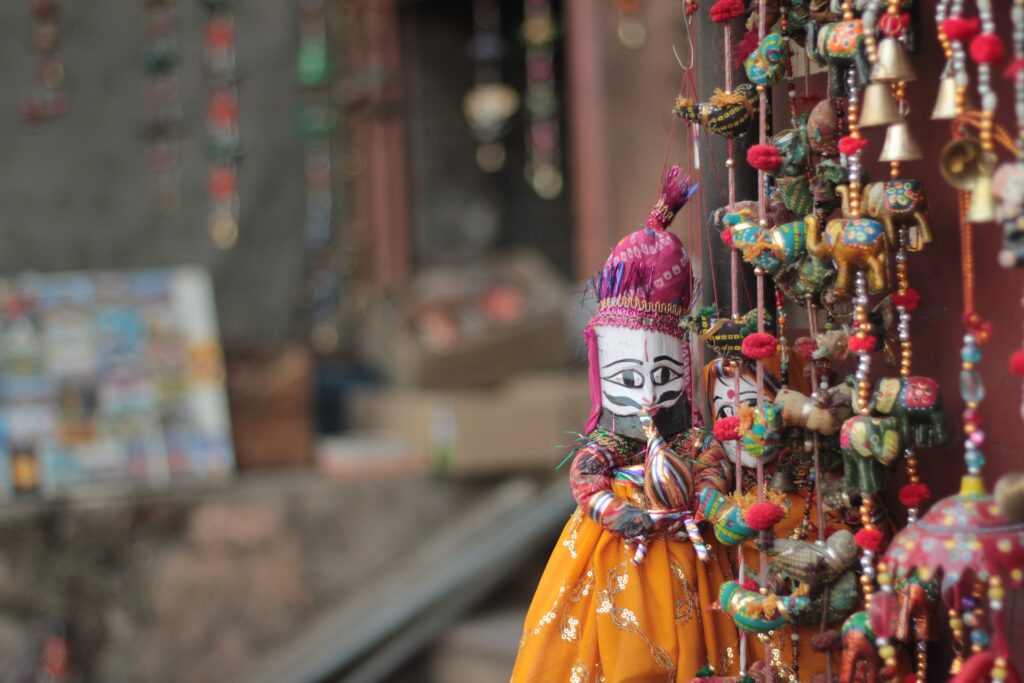 As a strong, beautiful and independent woman, how do you celebrate yourself every day?
I believe that every day brings opportunities. It is solely our choice to stand up and grab them.
To love yourself is to celebrate yourself, just the way you are.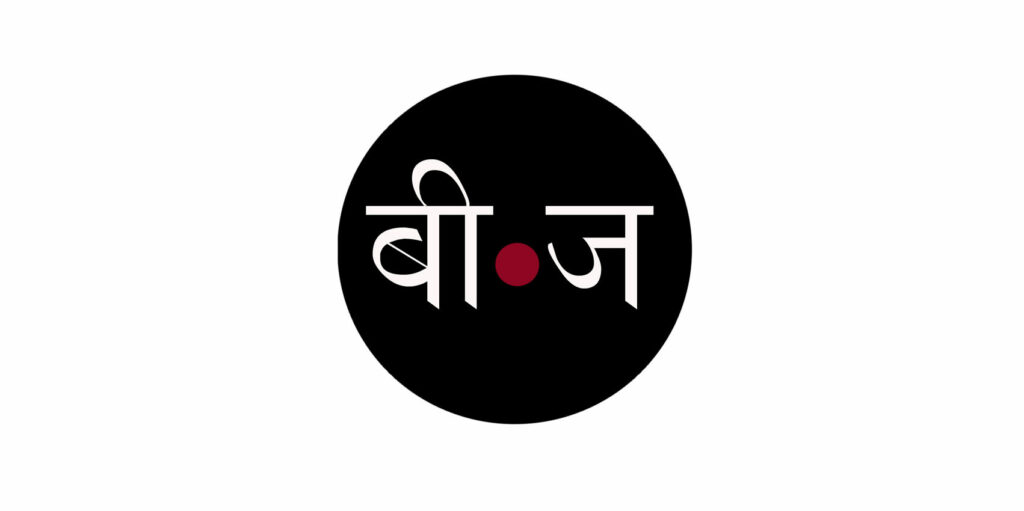 ---