Pivoting to an innovative fashion future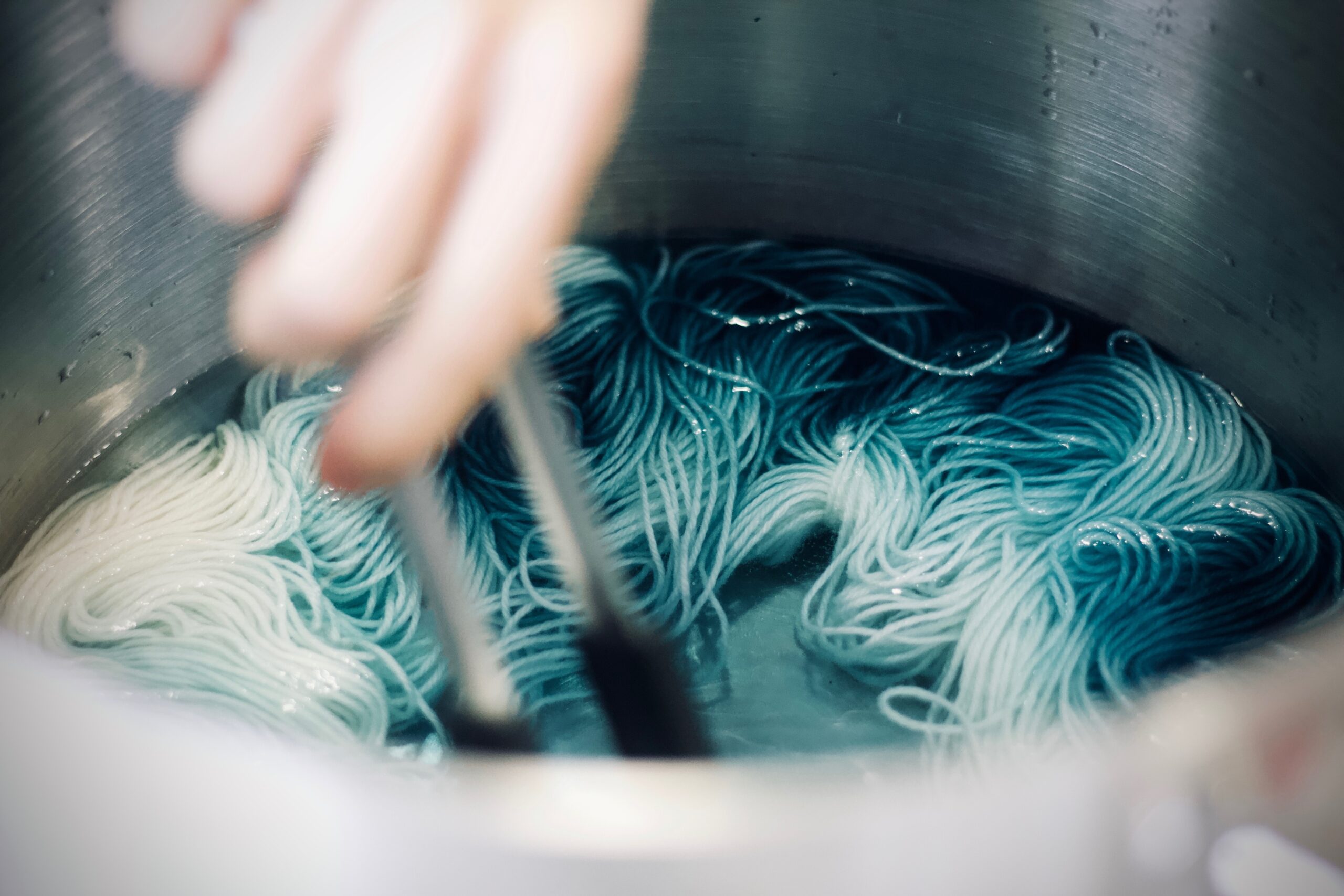 Katrin Ley, Managing Director of Fashion For Good, a platform for sustainable fashion innovation, writes for BeejLiving how pivotal innovations will be required to define the future of the fashion industry, in our fifth column in the series of reimagining a conscious future
COVID-19 and the subsequent lockdown has had a ripple effect on the fashion supply chain. The industry finds itself treading in unfamiliar waters. Innovation, particularly in challenging times, has proven its relevance time and again to reinvigorate businesses to achieve organisational objectives.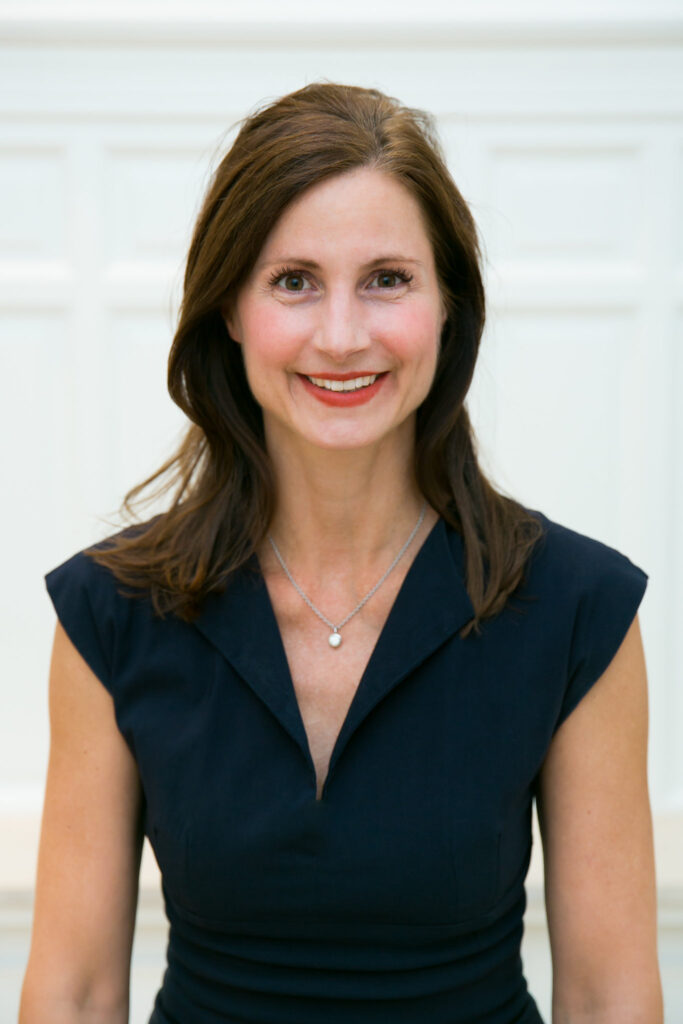 Spotlight on South Asia
An increased focus on pivotal innovations is required. This will define the future of the industry and emerge stronger in the long term. As such, the capacity to innovate continues to be a key driver of economic success.
For the past three years, Fashion for Good has scouted and screened the most promising and emergent innovations across the value chain. They offer disruptive solutions towards a sustainable and circular system.
With a rich heritage in textile manufacturing and production, the region will play a significant part in the recovery post pandemic. Through our South Asia Programme, Fashion for Good is seeking to spark and scale promising innovations from the region that have the potential to disrupt the current fashion supply chain worldwide.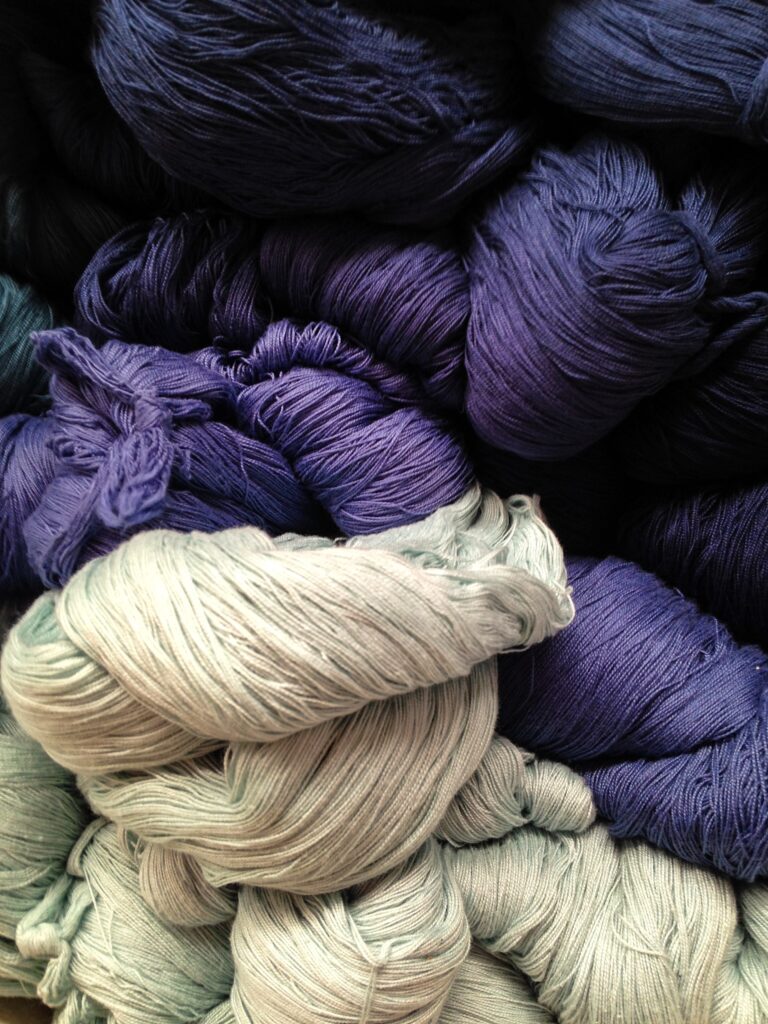 Pivotal innovations
Innovations in alternative raw materials, fibre recycling, circular business models and digital technologies have made significant advances toward a lower impact, more transparent supply chain. These innovations enable the industry to reduce its reliance on finite resources and increase accountability during product creation, respectively.
The pandemic has highlighted three key areas of innovation in the fashion value chain: supply chain transformation, stock management and digital acceleration. Though these areas have long been on the industry's radar, given the devastating impact of the crisis and the immediate need for alternative solutions, have come to the forefront.
Adopting innovative solutions into mainstream practices will accelerate our progress toward circularity.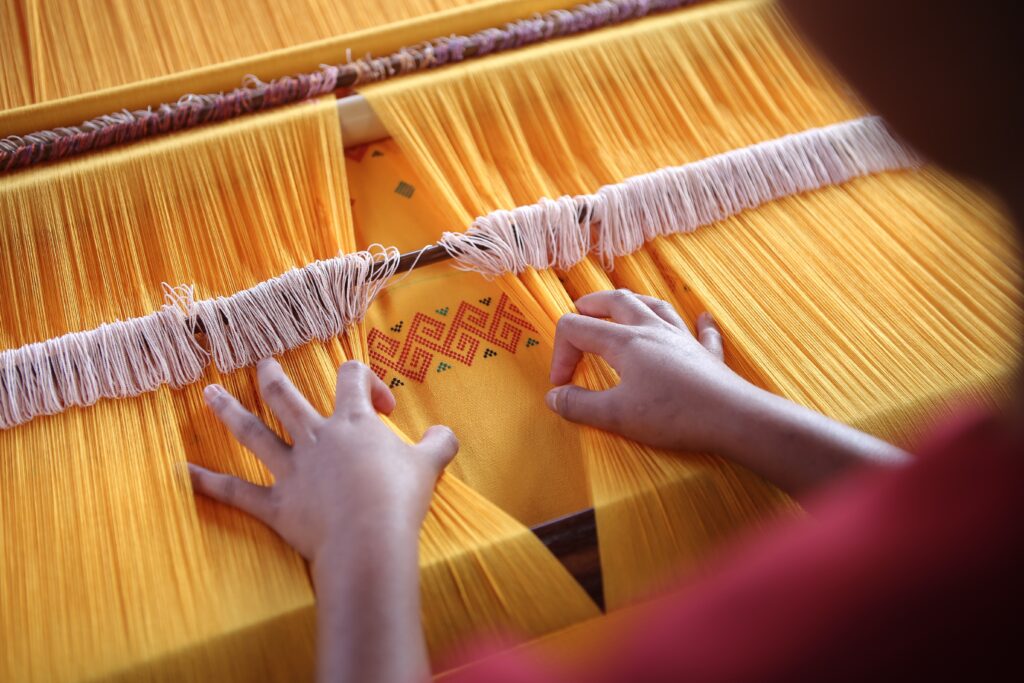 A supply chain transformation
Even before the COVID-19 standstill, the fashion industry had begun to make changes to its outdated sourcing model. Specially to transition towards sourcing practices that are more demand-driven and more sustainable on both the social and environmental fronts.
The significant disruption to the demand and supply chain across the fashion ecosystem, requires a sustainable and robust value chain. So that it can weather eventual challenges moving forward. Following the pandemic, a shift towards on-demand and near-shoring present opportunities for brands and retailers. This will ensure shorter lead times, efficient use of resources and reduce excess stock by more accurately matching demand with supply.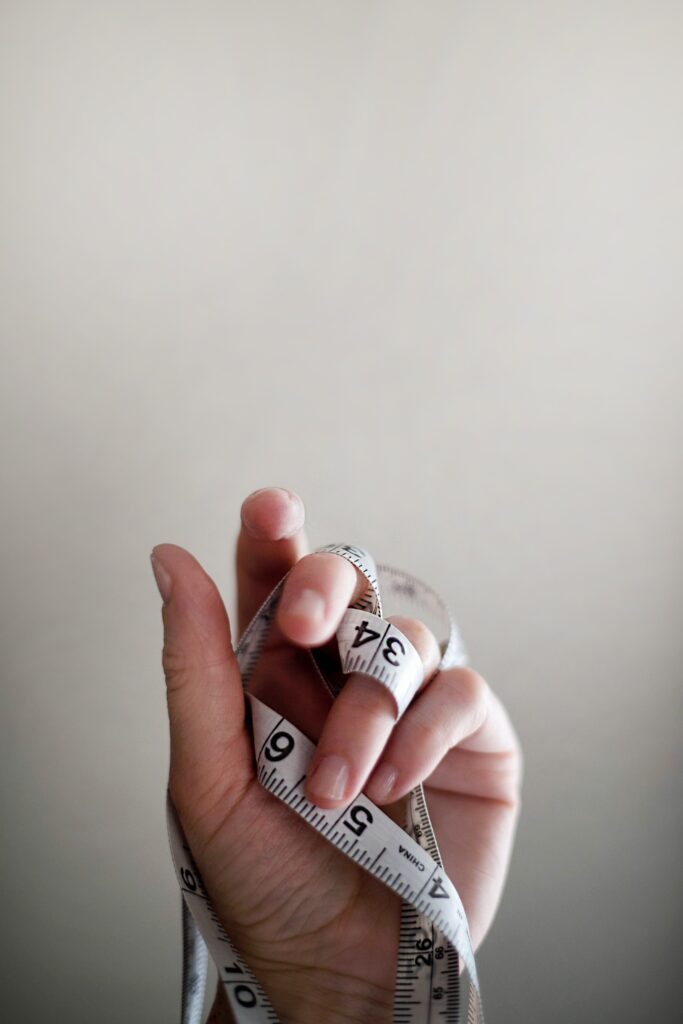 Ensuring a safe workplace
A compelling area of development in the supply chain is the safe workplace—where warehouse, retail and supply robots are being scaled up to automate activities and minimise social contact. Likewise, innovative solutions monitoring workers' rights and social well-being have emerged to support workers during the pandemic. This leverages real-time monitoring, automatic reporting, analytics, recommended corrective action plans and interactive trainings for continuous improvement as well as offering a range of products including health and financial services.
Stock management
Overstocking is not just an issue brought about through the COVID-19 crisis; this is a chronic problem within the industry. As sales decline, with many stores having to shut down, vast volumes of unsold and unshipped garments are now a costly resource.
Producing less with more recycled content and on a more predictive/just-in-time manner potentially places brands in a better financial position should they encounter another crisis in times to come.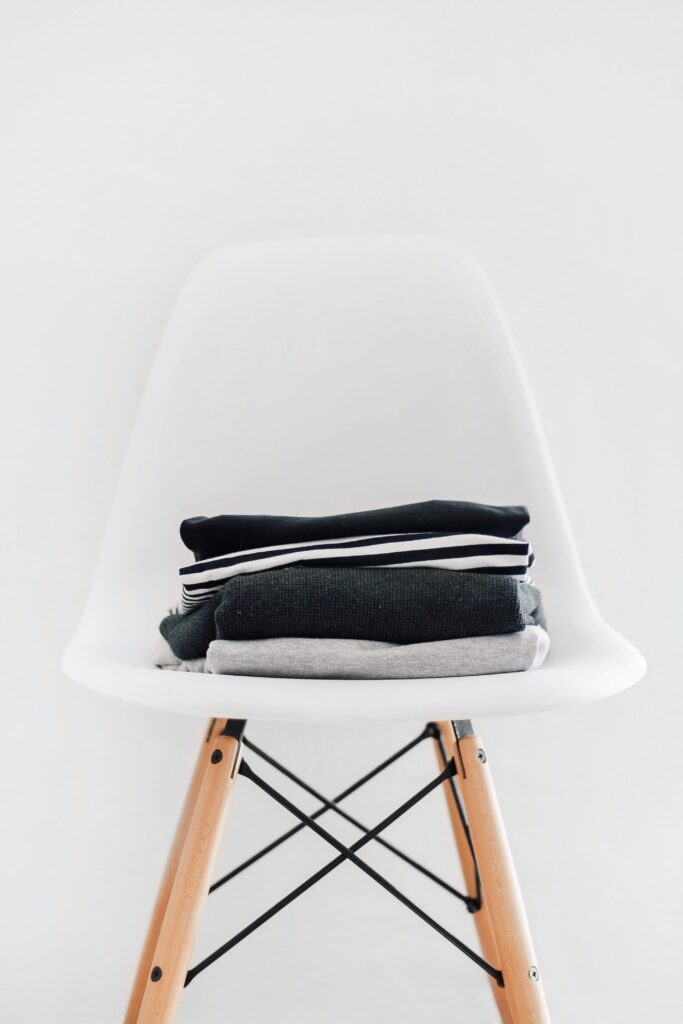 Digitally accelerating
Some of the shifts we will witness in the fashion industry, such as the digital step change, are mostly an acceleration of the inevitable. These shifts that were likely to have happened further down the line had the pandemic not prioritised their urgency now.
The crisis has prevented physical contact within and between every stage in the fashion supply chain. It will likely still pose limitations on manual processes, physical meetups and travelling for some time to come. The fashion industry is evaluating options to shift into the digital space along the entire value chain.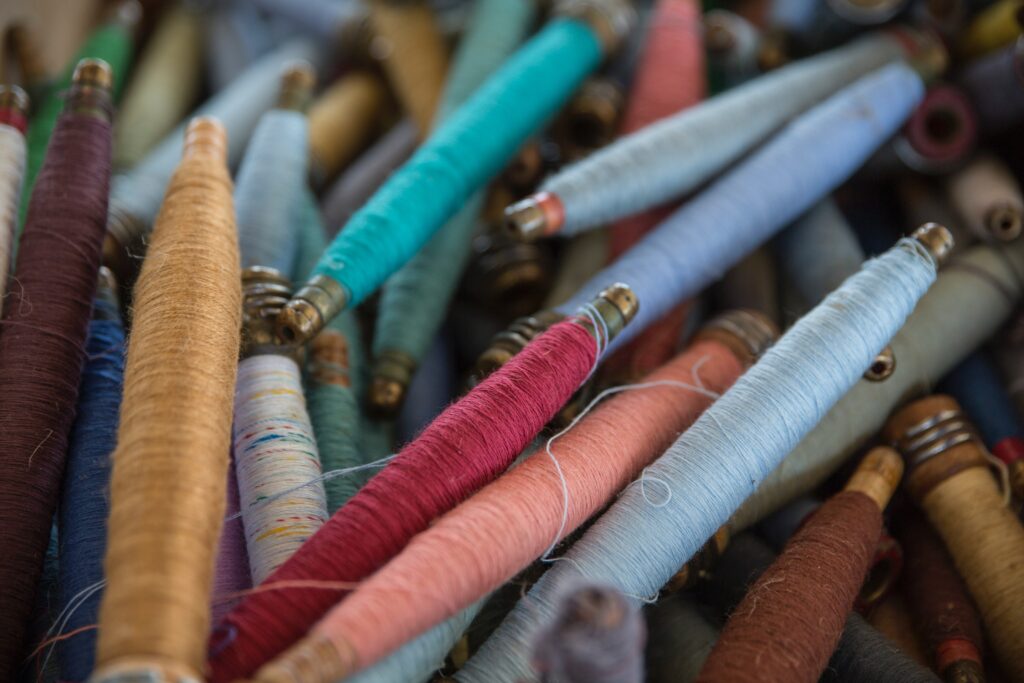 As the full extent of the impact of the crisis unfolds, it will become apparent which areas of the value chain need specific action. There is no doubt that with each new challenge there will be an innovation that emerges to address it. This will provide a better, sustainable practice that will transform the future of that particular focus area.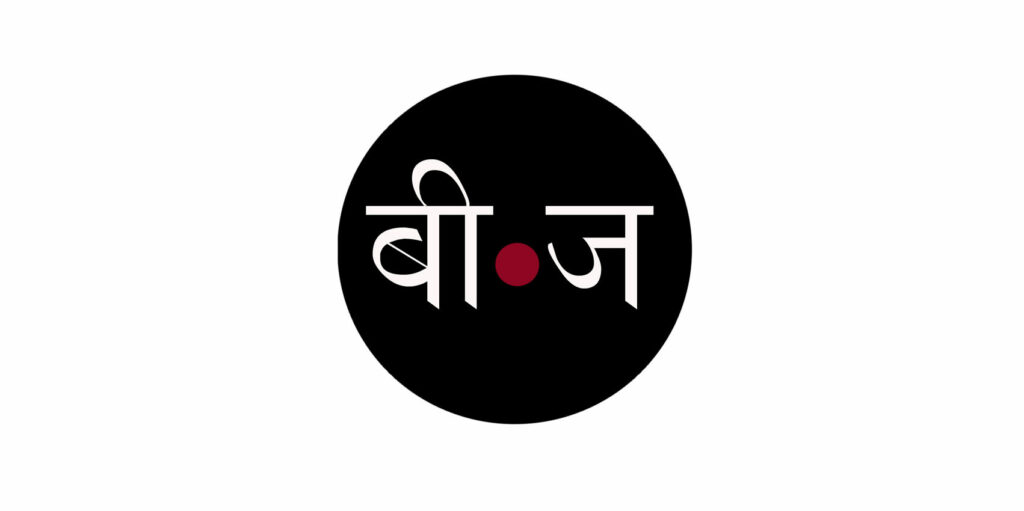 ---