The boundless joy of viewing life as an artist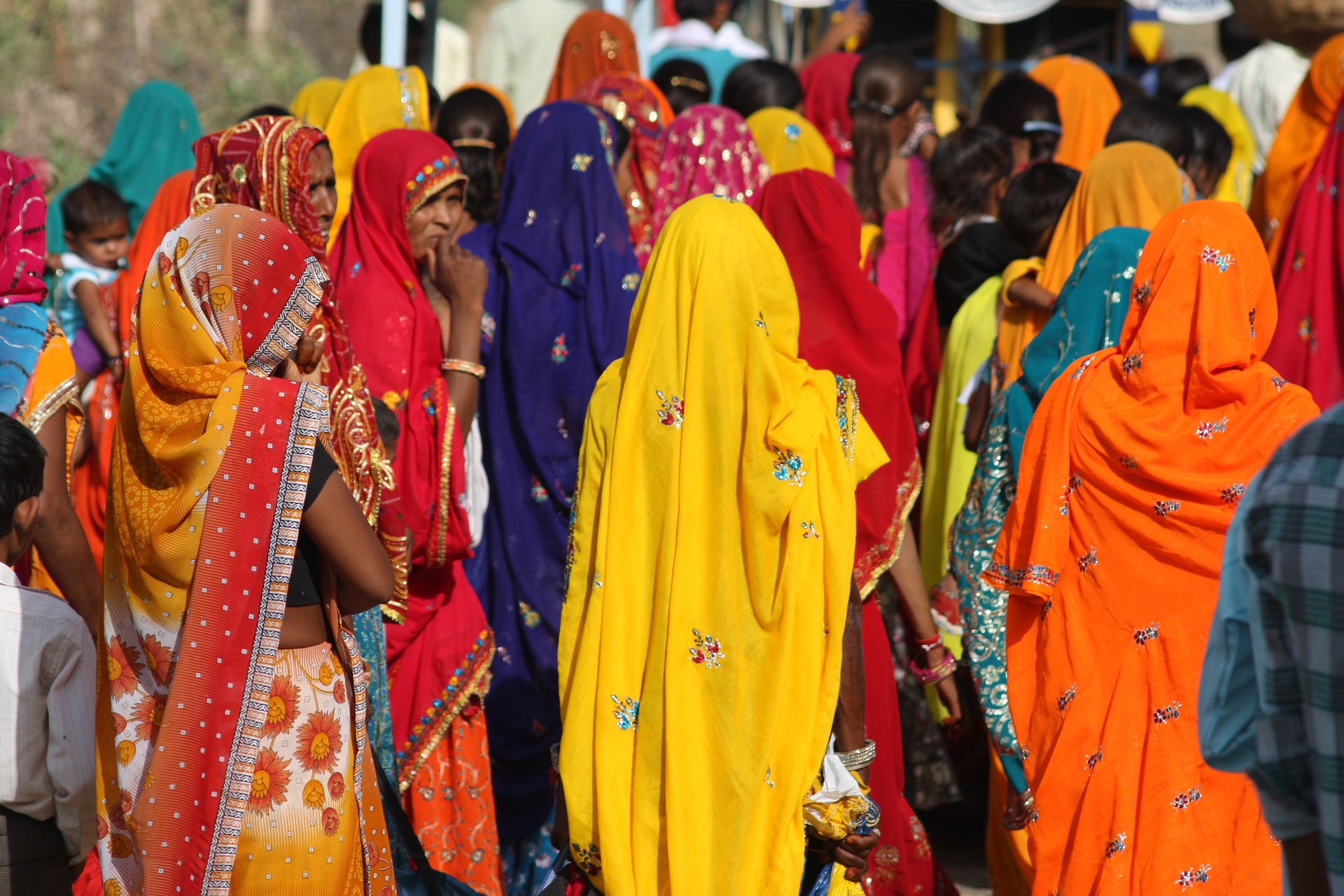 Dr Manjiri Thakoor is an independent art curator and a visiting lecturer at Sir J J School of Art. She was the Former Deputy Curator at the National Gallery of Modern Art, Mumbai, Ministry of Culture, Government of India and is the Hon Sub-Committee Member, the Asiatic Society of Mumbai. She writes about the boundless nature of art and how it touches every aspect of our life
"I am not an artist you see," the words were spoken by a gorgeous lady who was wearing an elegant royal blue pashmina saree and blue sapphire jewellery. I looked at her and smiled. There was no reason to believe her words. For someone perfectly dressed, her aesthetical sensibility wasn't far removed from that of an artist. I told her this in as many words. She did not argue. For she knew the truth. Most people are guilty of this. They deny their ability to paint a picture if not in art, but life. And I don't agree when they say they don't understand art, or are not an artist. Does the word 'artist' have to be defined or the 'person' as an artist? Let all of us celebrate art as festival, fulfill it as a ritual and relish its aesthetic! Let us enjoy art at every juncture.
I have picked up a few fragments of art and its aesthetic from my naive, pure, and interesting journey. Honestly, if one attempts to 'SEE' the world for what it is, one is sure to relish its purity. It's therapy! You can see a glimpse of it during your mundane chores of life. Formal documentation of art and aesthetics may date back to a few centuries, but art has existed from the Genesis of mankind.
Nature is the supreme artist with no limitations on materials. Be it the endless skies, nurturing earth, massive mountains, solid rocks, endless seas, merciless deserts, and magical snow, you can just imagine the endless series of props in a bag that she pulls out: magnificent works of art, which no camera can capture. These visual treats are random, phenomenal and never the same, and have inspired artists, brought to life by Turner or Constable, surprisingly distorted by Dali and interestingly simplified by Paul Klee.
My encounter with art began with Mother Nature. I always wonder how she manages the 'composition' of form?
I often enjoy hunting for art away from the crowds – the best places to enjoy a wide variety of art of all sorts. I call myself an 'observer' who makes flimsy attempts to articulate what I encounter. From concrete cities to no man's land in Alaska, there are many surprises. Art isn't a preserve only of the seasoned. Children many times surprise me with their art. Their understanding of festivals and celebrations is not restricted to flashy decorations or glitter and glamour. They make me happy with lovely line drawings done in chalk or coal. The whole idea is to enjoy different forms in a way that appeals to them, rather than questioning the simplicity or rawness of their works.
Does art remain restricted to its narrow connotations? It is a treat to soak in the visual spectacle of the Kumbh Mela with thousands of devotees and layers of saffron against the back drop of the blue sky and the Ganges. India has the largest legacy of architectural structures and prodigious literature; thus, you are likely to encounter mindful art during the course of your life. From clothes and food to festivals and cities, India is beautiful.
Besides the world's obvious visual appeal, it is also full of stories. There are stories about mountains, trees, rivers and Gods. Every so often when you visit a new place, you hear an interesting tale about its resident deity. Tales narrate the arrival of a peculiar named God, with a shrine being built for it. There are folk songs and dances too, celebrating special beings coming from distant blue seas, green mountains or dry lands.
With unusual monikers, they're close to the hearts of the natives and these personifications are treated as family members. For instance, in a small hamlet near the shore of Konkan in Maharashtra, people believe in 'Varey Bawa', the personified Wind God, a friend who keeps a gentle breeze blowing at certain point on a hillock that's scattered with scanty vegetation. Their belief motivates them, and that is key to life. The joy one gets in living each moment of a fulfilling life is boundless.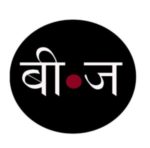 ---
---