The remover of obstacles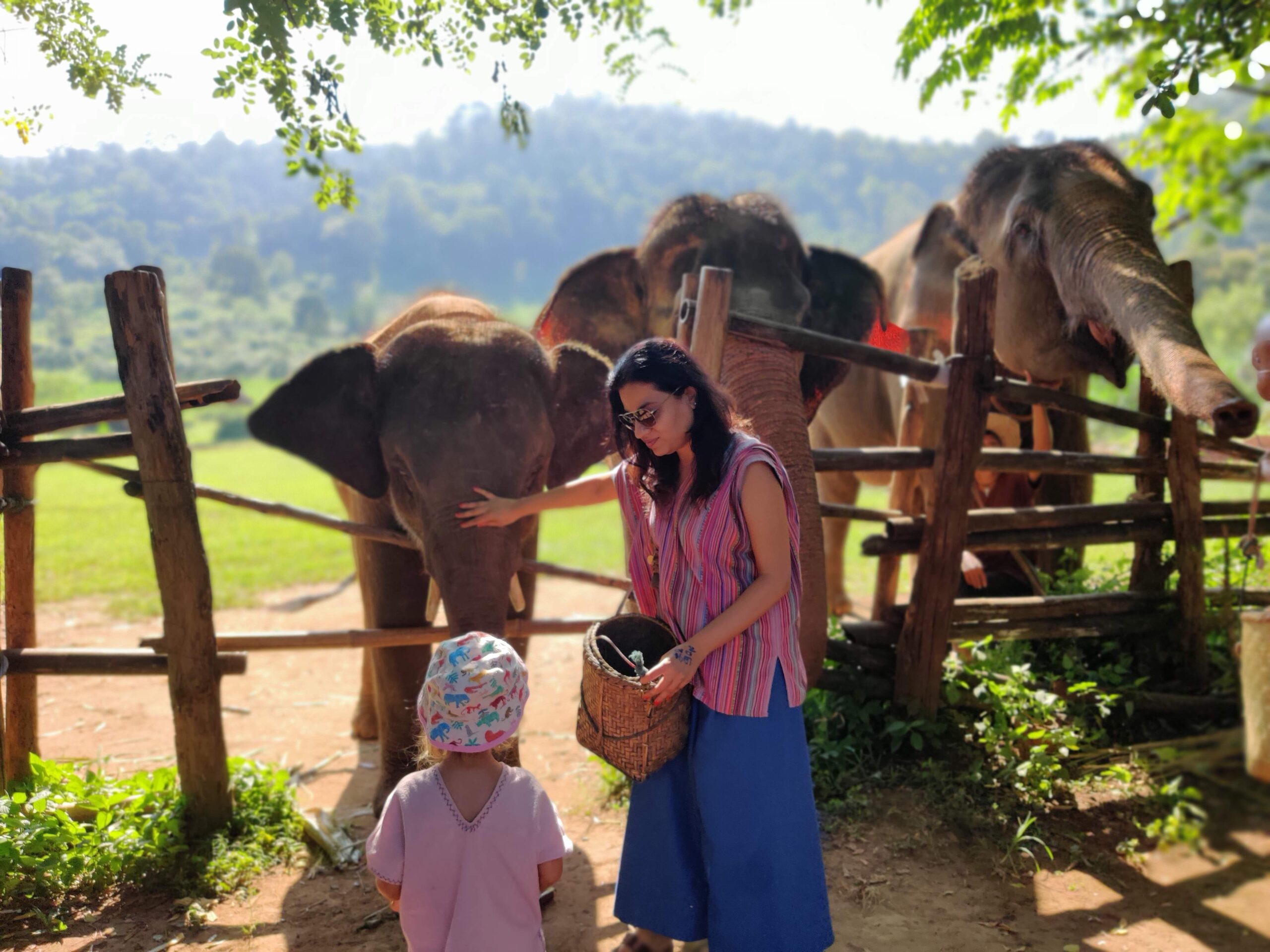 Human-wildlife conflict is coming at a terrible cost to elephants. Our World Environment Day Special
On World Environment Day I want to speak about how we treat elephants, the embodiment of Lord Ganesha. For years, India has been struggling with human-wildlife conflict. In three years between 2015-2018, human-elephant conflict caused 373 elephant deaths. By unnatural causes, including electrocution and poaching.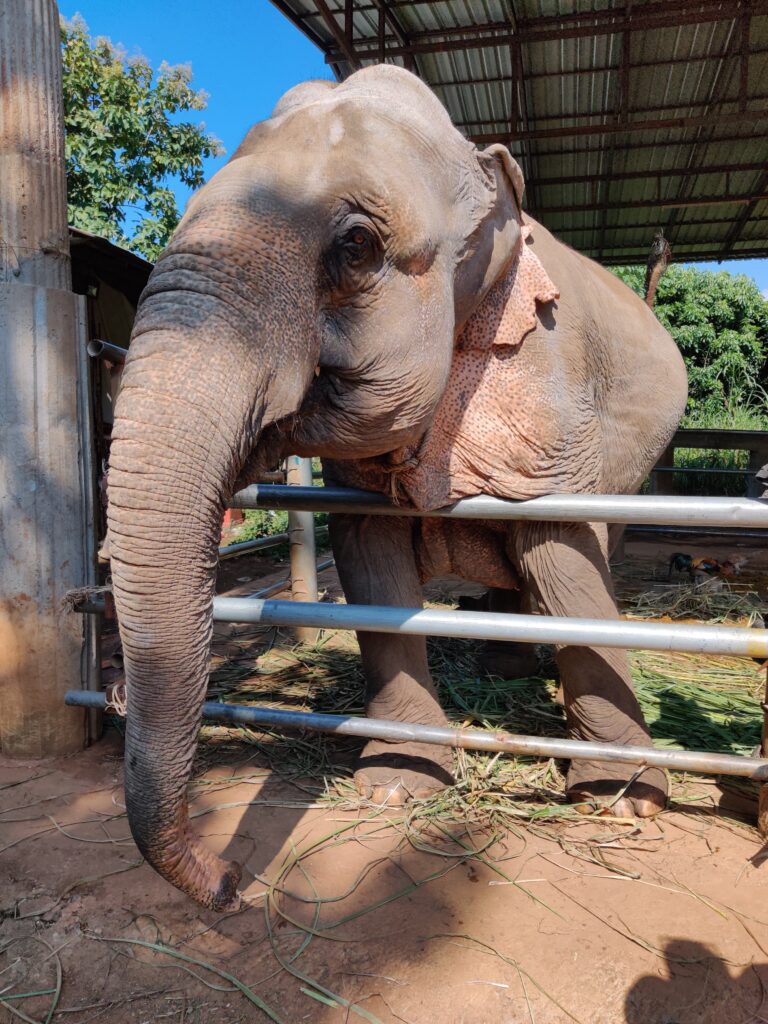 Easing conflicts
On my last trip to Coorg, around coffee plantations, I saw electric fencing designed to keep elephants out. Many private lands are illegally electrically fenced. Deaths caused by electrocution stood at 226, contributing to over 60 per cent of deaths in 2015.
It's not that there aren't solutions. Experts have suggested we have to bring in community participation. Suggestions include constructing barriers, solar powered electric fences, and bio-fencing using cactus and boundary walls, to prevent the entry of elephants into agricultural land. Rather than insidious exploding bombs hidden inside pineapple.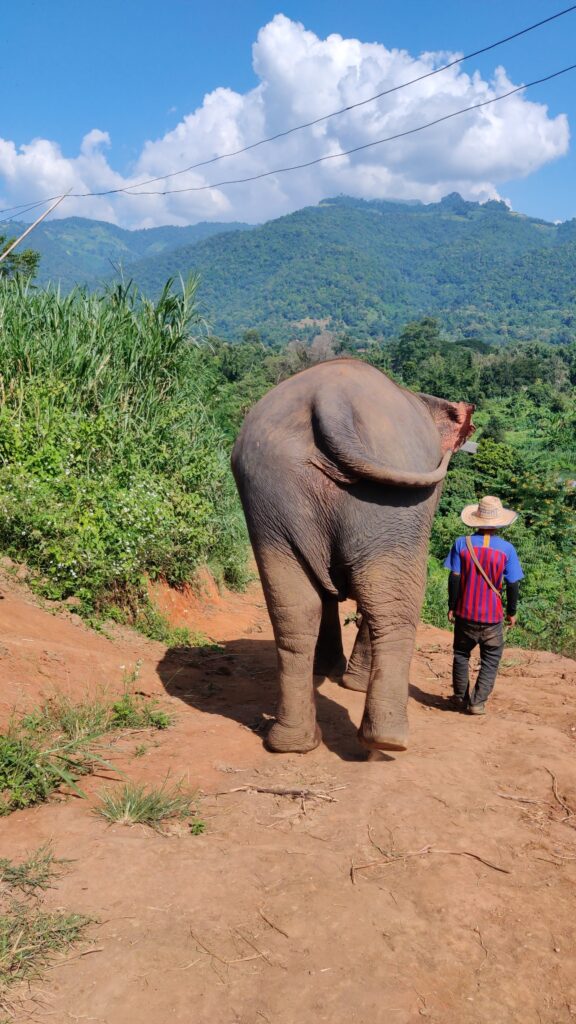 Travels with the elephant
So, how can we get out kids to get more involved and care for them in a humane way? I visited the Dubare Elephant Camp and I'm sad that there is still so much we can do to create humane experiences. It was a beautiful setting and magnificent elephants, all who participate in Mysore's stunning Dusshera procession, but they had them chained and used metal picks to poke them behind the year.
Last year I visited Chiang Mai and an ethical elephant camp. The elephants were oddball. Abandoned and adopted, there were females in majority and an adorable baby. The elephants could loll around as they pleased and they actually chased dad across the field. We fed them and bathed them, and they didn't need to be chained or prodded. And I wish we had such an experience in India where we could view these magnificent beings without instilling fear in them.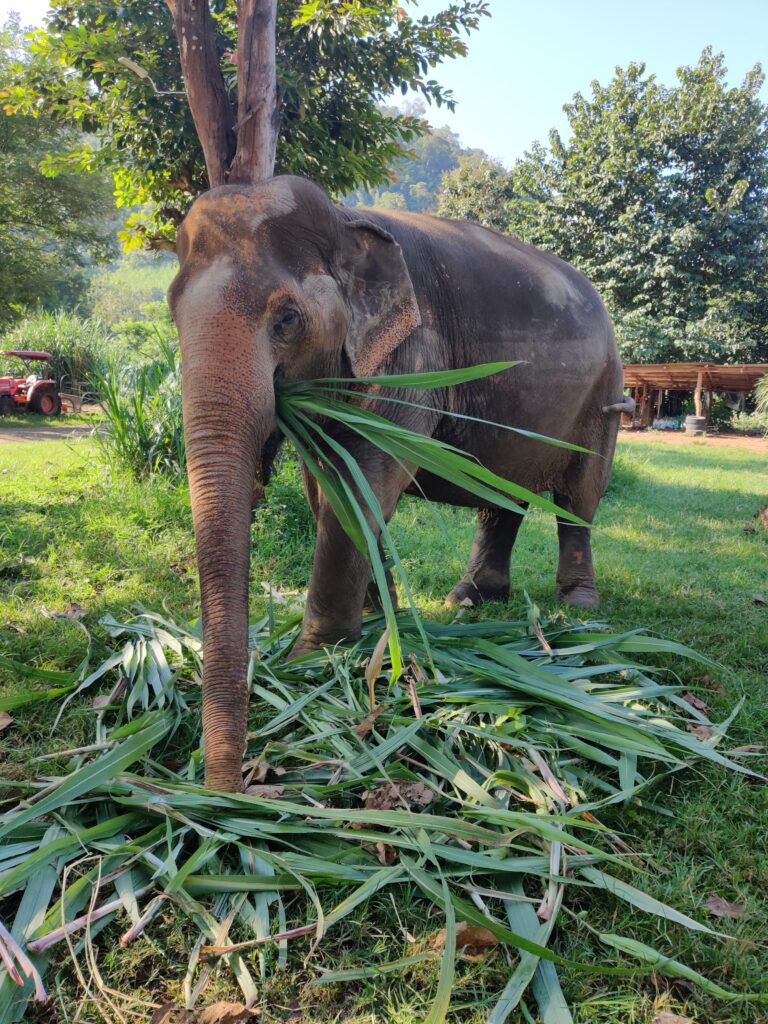 I recommend you read late Mark Shand's epochal Travels on My Elephant. He chronicled his journey on Tara, a female elephant he bought. Travelling 750 miles from Konarak, on the Bay of Bengal, they ambled along to the Sonepur cattle fair. The story had a happy ending. She finally settled in retirement bliss at the Kipling Camp in Kanha National Park, at an eco-dwelling run by his friends. He started the charity the Elephant Family, a charity that is protecting the Asian elephant and their habitat. A few years ago, they held the delightful elephant parade in Bombay a few years ago and two years ago we did a piece on them.
We need to rethink what does development mean to us, and at what cost, to save the elephant.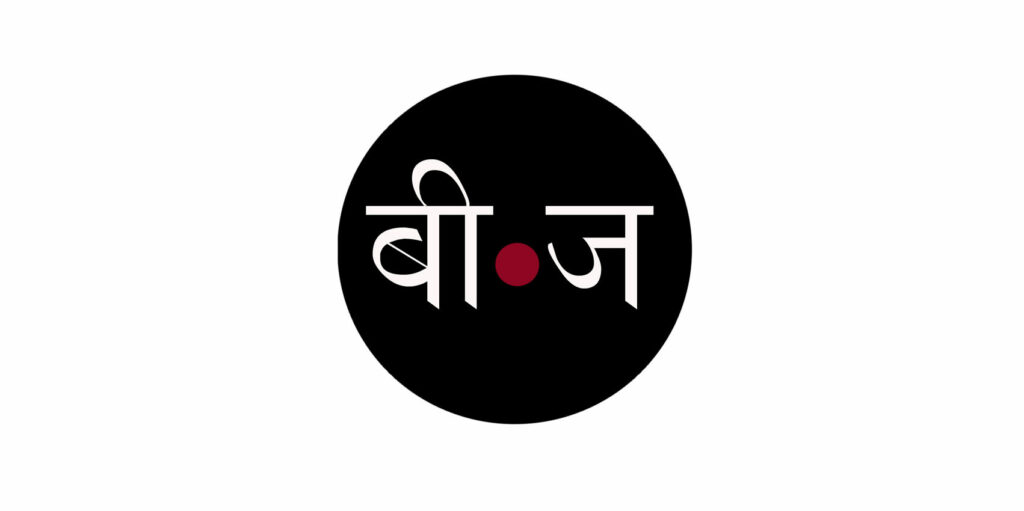 ---