The Sustainable Imperative 2018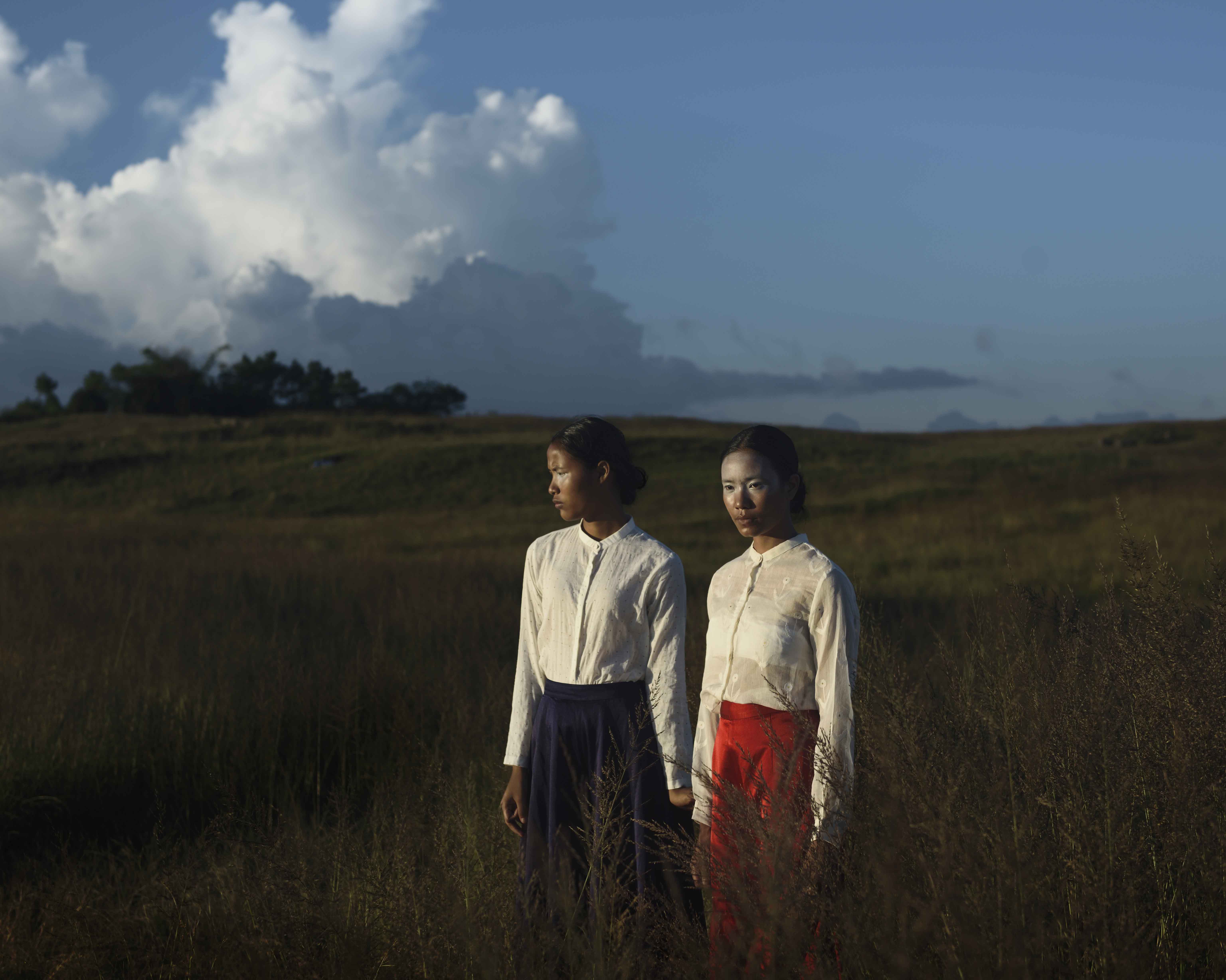 BeejLiving speaks to four businesses to see what they predict for 2018
We're people who ask questions. About consumption. About resources. About how we source, what we eat, what we wear and what we consume. Four brands speak to us about how consumption patterns are changing in 2018, and how they will influence conscious businesses.
Sanjay Garg, Textile Designer & Founder, Raw Mango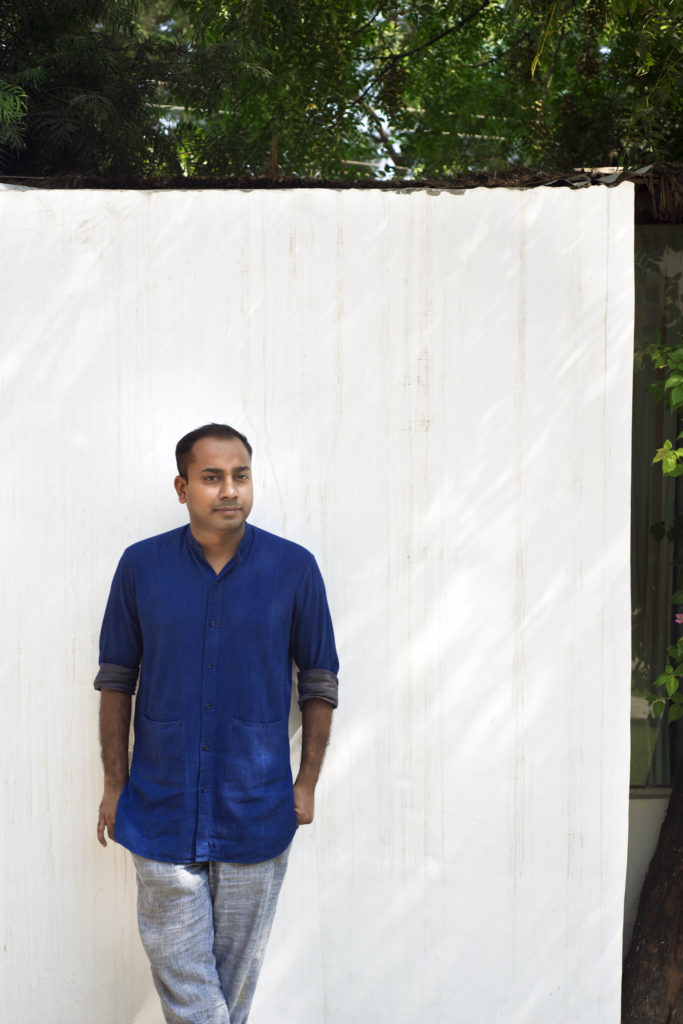 "Sustainable fashion is an approach to production. This concept's awareness is spreading—we believe that some (designers) will see it as a trend, given its marketability, but I hope a majority will embrace this comprehensively in the production and brand lifecycle. It will take some time to see if its impact can go mainstream. Once it does, no doubt we will see sustainability's positive influence on all aspects, including the improvement of the karigars' conditions.
These beliefs reflect in my work. Wearing handlooms or textiles is ingrained in many communities and the human condition. The ability of a textile to transform people and design, both on and off the loom is magical. I engage with the visual vocabulary of India through measured interventions within traditional practices—be it design, material, tools, technique or colour—and also by revisiting the traditional process of engineering garment patterns on the handloom."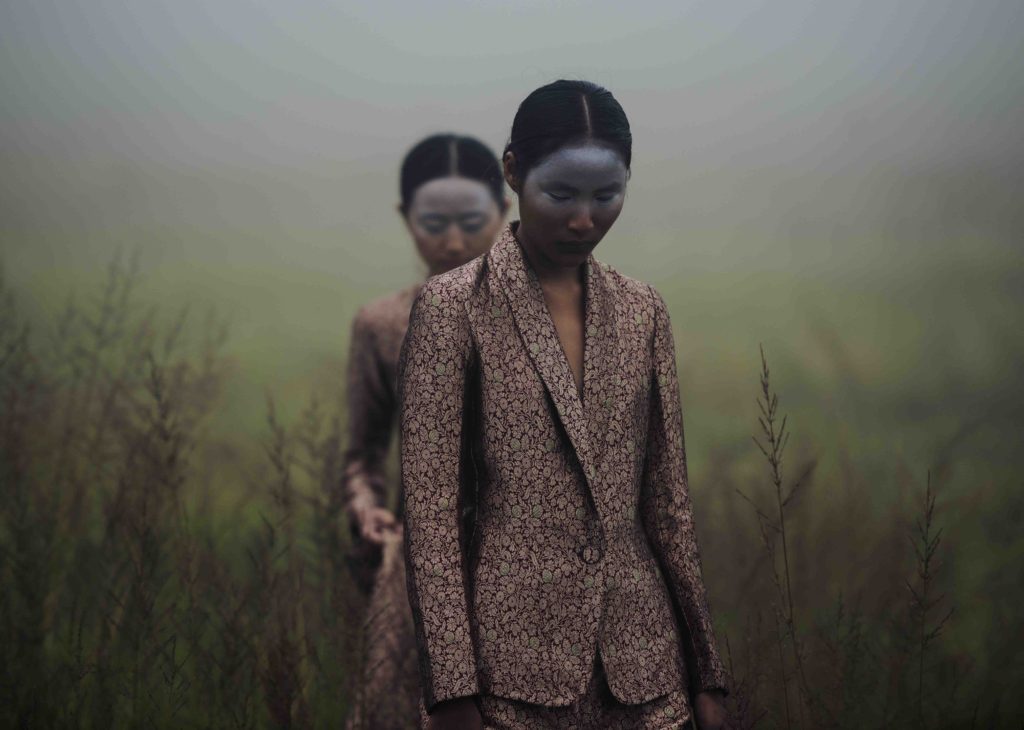 Pic credit: Sanjay Garg's picture by Shovan Gandhi
Gaytri Bhatia, Environmental Analyst, Grower Farmers Tree, Vrindavan Farm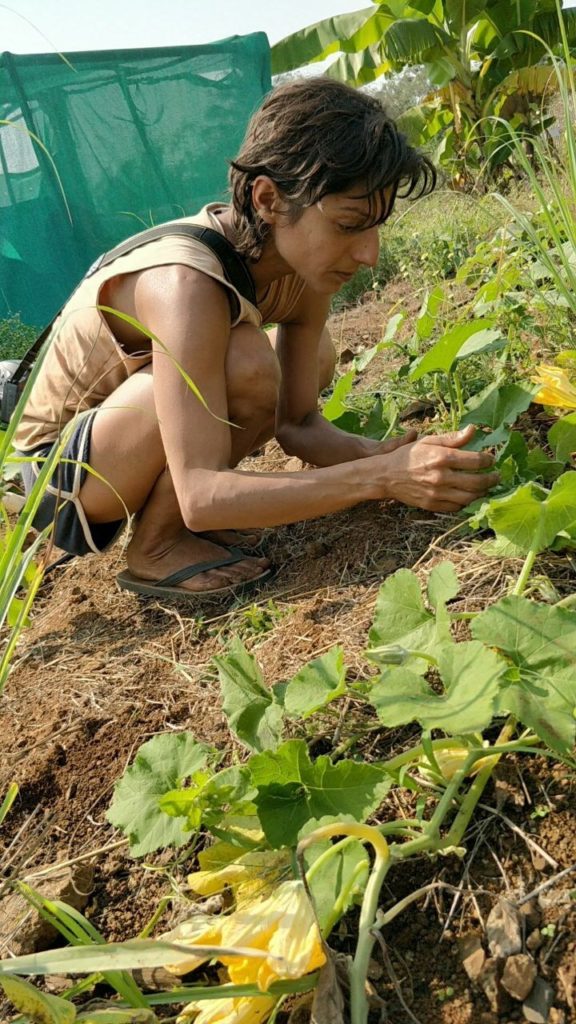 "This year we (as consumers) will move towards clean, slow, and nutritious foods. We've come a long way as a species—from hunters and gatherers to settlers to now eating fast and synthetic food. We've reached a full circle, consuming wild foods and farm​​ grown foods that nourish us. We've realised that the way we cultivate and nurture the earth keeps us healthy. We've learnt that "fast-forwarding" food comes at the stake of our own health and that of the earth. (for example, by using GMO seeds or cloned saplings​ or fruit ripening chemicals​, stemming from ​"more", "faster", "always available"). The earth provides plenty to eat, but managing this vast resource and using it mindfully is what we need to work on.
This year we will want to know where our food comes from—closing the gap between the producer and the consumer. We'll want to experience food again—to touch the earth, to plant a sapling, to smell the aroma of a ripening mango, and to taste the tomato in our salad.
We'll go to sync with seasons. Sure, it's a treat to buy mangoes in February, but are they really tasty or nutritious?
We'll relearn the strength of indigenous foods. Yes, quinoa is a nutritious grain, but no more than the amaranth seed that grows wild on Indian lands. We'll expand our repertoire of what's edible, foraging into the forests for wild foods, exploring other parts of a plant (like the nutritious stalk and leaves of elephant foot yam),​ hunting on the sidewalks to see purslane sprout out of every crack through the monsoons, and digging out ancient wisdom for (re)new​ed​ ingredients​ like moringa, sorrel, and ragi.
We will seek ​​quality. Chefs will look for quality grown produce, while diners will look for a fine plate. And if we do none of this, we will have at least one meaningful​ conversation on nourishing food!
When it comes to me, I can't make my life any slower! A farmer is really a steward of the land. Farming forces you to work with all your heart and without any sight of results. It forces you to slow down your pace and learn about the cyclic nature of all seasons, while watching the grass grow. The lime tree I planted yesterday will give yields eight years from now. By leaving the land to grow wild as far as possible, we'll see an increased biodiversity and a rise in the water table, generations down the line.
I recommend that people take a few moments every day to touch the infinite within them. Pause all activities, ideas, and pending work and just sit quietly for a few moments.​ With this will come a deeper meaning of life with its clear lines of interconnectedness, and a more peaceful you.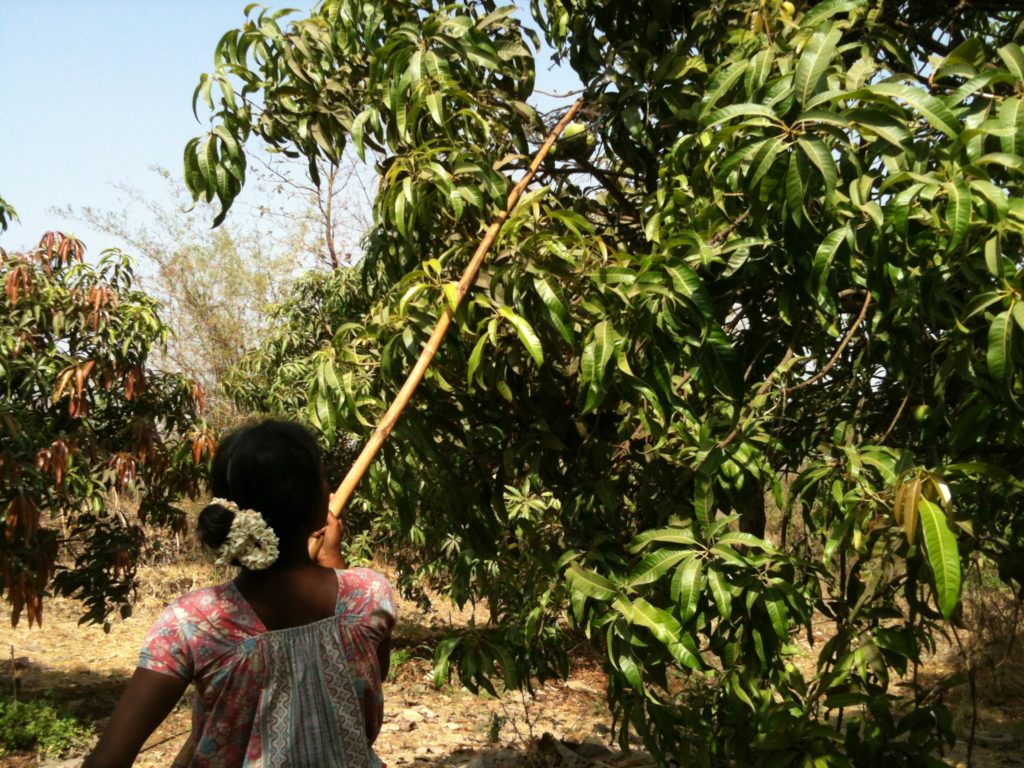 Gauri Devidayal, Partner, Food Matters India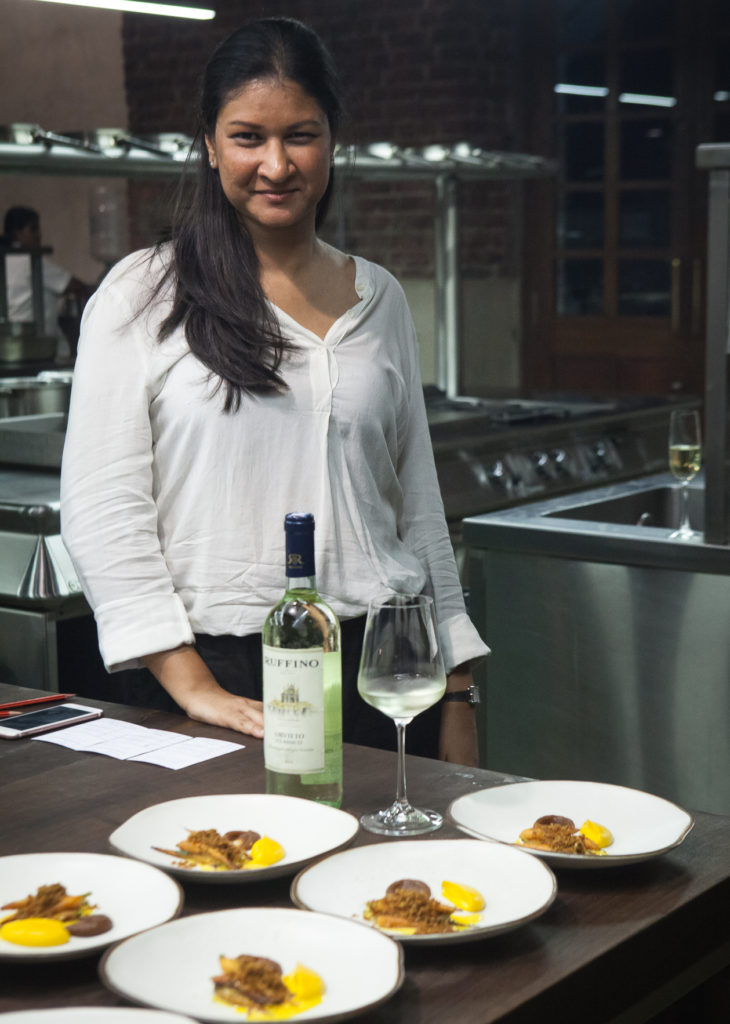 "There is a greater focus on ingredients—where they originate from and what goes into growing them before they arrive on your plate. This is going to be a key part of the dining experience in 2018. A few years ago, a change in legal provisions forced many of us to go local but today, a majority of  us in the industry are voluntarily seeking to do this, either because of a growing awareness of the bounty in our backyard or perhaps because we are more conscious of our carbon footprint. We try to do this in a small way at The Table Farm, taking people there and involving them in the process, right from planting and harvesting to cooking and eating. And we will continue to bring this to the forefront with The Table's menu.
Personally, I'm looking forward to growing my team so I can delegate better and spend less time on my phone and more personal time with my husband and daughter!"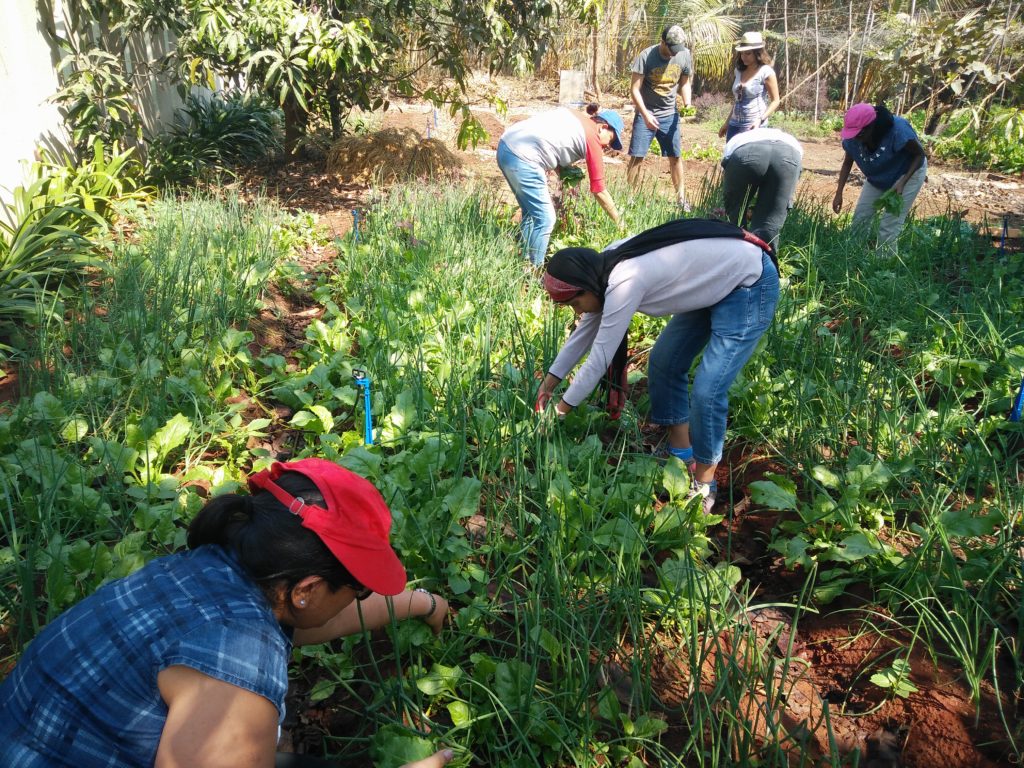 Vivek Sahni, CEO and Co-Founder, Kama Ayurveda
"What I've observed is that in different markets different people experience products differently. In India, when it comes to skin, body and hair care in India, most people would buy products that have a nice perfume, to begin with. But they are now realising that a pleasant perfume doesn't necessarily mean that a product is the best–they're looking for products that are effective. Over decades of use, they've started discovering that a lot of products are not really what they're cut out to be. For instance, some contain synthetic ingredients. For a long time there was a lack of product availability, which is changing now. Also, there is an increasing and growing interest from men looking for authentic Ayurvedic products."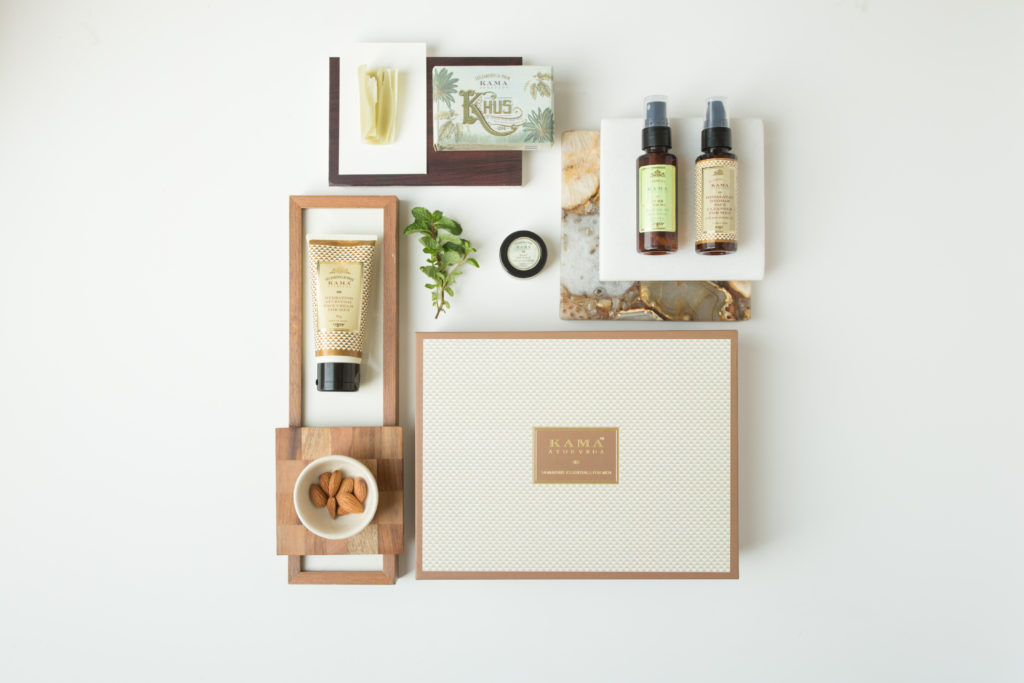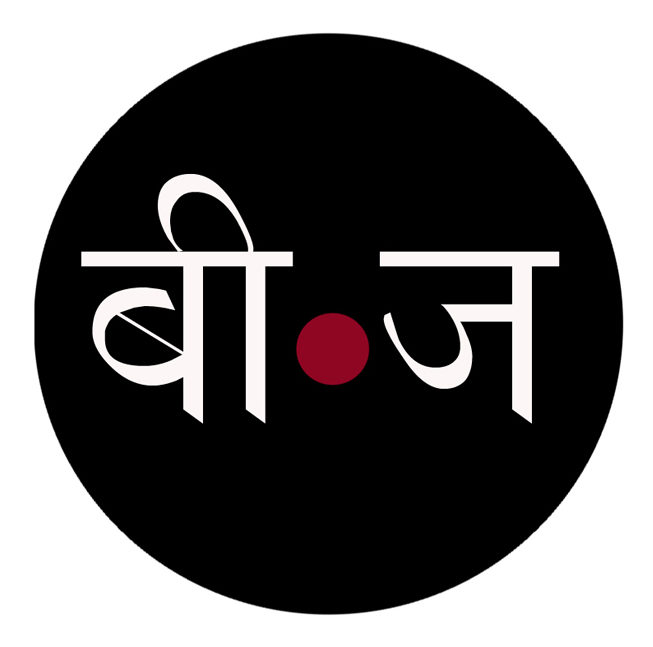 ---
---