A Spoonful of Slow Food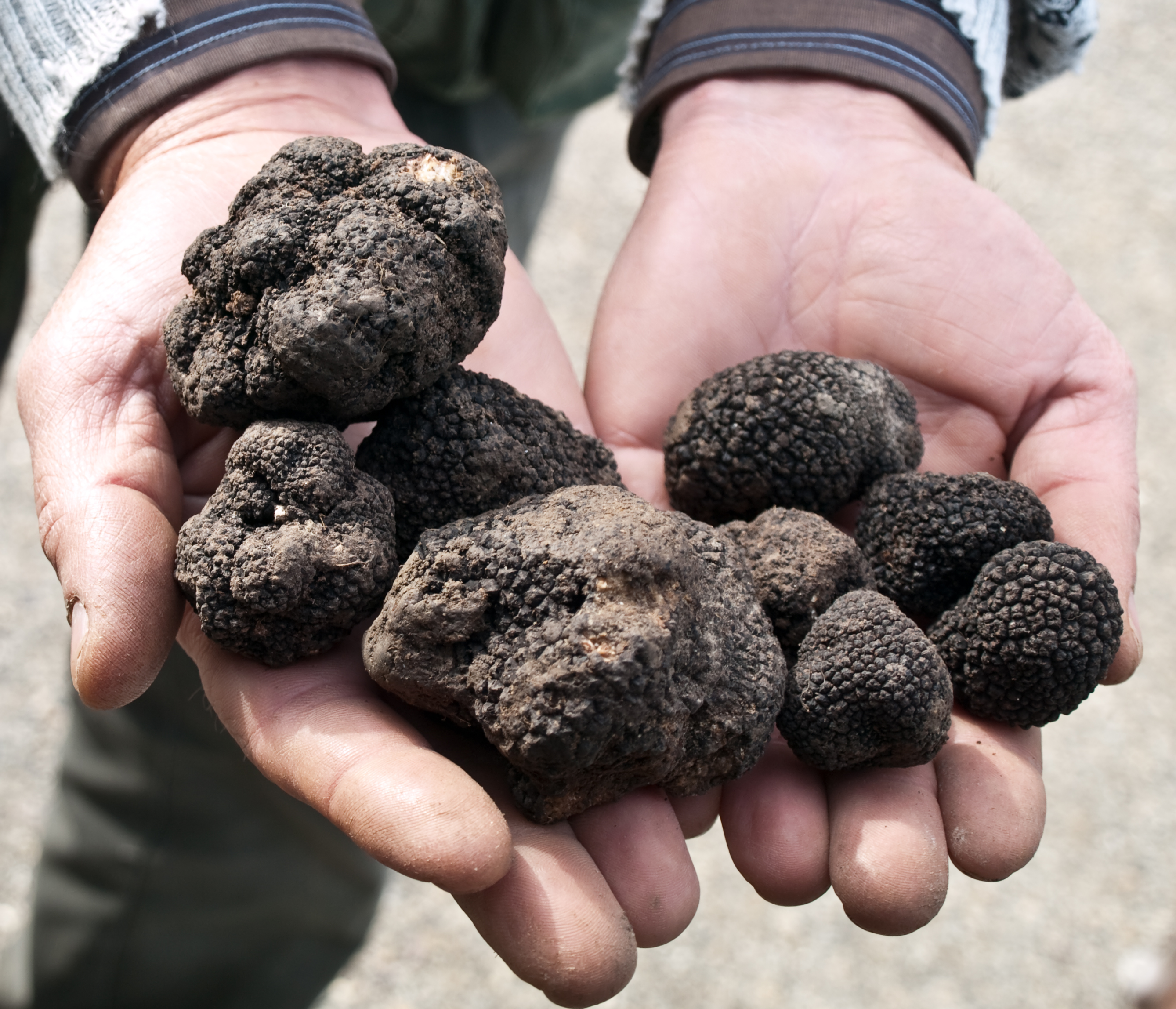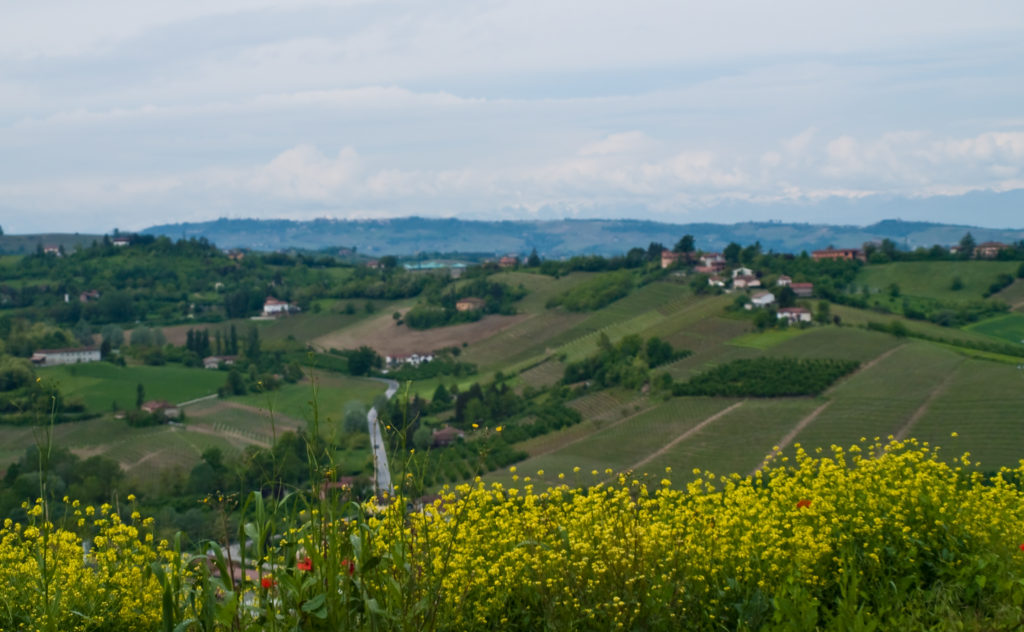 I'd visited Italy a few years ago, where the slow food movement took shape. This is an abridged version of a piece I had done for Elle, which appeared in the magazine in 2011.
The Slow Food Movement has billowed into our sculleries from Italy, giving us something to chew on, albeit slowly.
Chiocciola: The Italian word for the humble mollusc with a spiral coiled shell and a ventral muscular foot on which it slowly glides about, better known as the snail. A culinary speciality, a snail calmly eats it way through life.
It took centuries for the bite-sized delight and archetype of sloth to find its true calling. A minuscular, red snail with bobbing antennas was the mollusc mascot of choice for the Slow Food movement.  A calm and delectable David, the snail's a perfect foil for a gastronomical universe dominated by fast food Goliaths – greasy burgers, processed foods, et al.
But what is Slow Food? In 1989, Slow Food, a non-profit, global grassroots organisation was set up to fight fast food, standardisation and supermarkets that tom-tommed the virtues of the fast, easy and processed food culture. "Tradition and artisans were being systematically deleted for industrialisation, globalisation and technology," says Carlo Petrini, Founder and President of  Slow Food, from Piedmont, Italy. During this gloomy period, alienation from culinary and agricultural traditions peaked. But this nadir stoked a reaction, where a handful of farmers spurned quantity in favour of quality. Agriculture was reborn, spurring a resurgence of interest in local foods and tradition.
On a cold rainy day, I made my way past hillocks braided with vines, into a sleepy town, the namesake of feminine intrigue, Bra. Petrini's hometown, Bra, is where the Slow Food movement unfurled. It pays to linger at this altar of food. Wine flows freely, white truffles grow wantonly, and snails lurk unhurriedly: the dining table is clearly sacrosanct.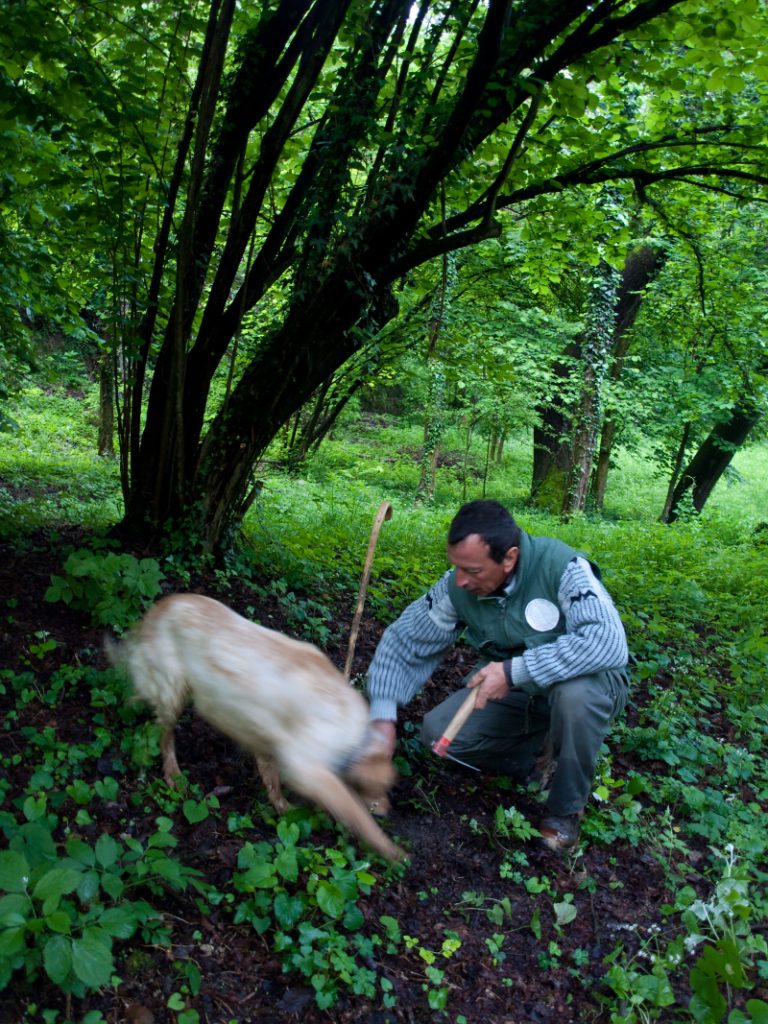 Slow Food from its inception till now has expanded rather rapidly in girth. It has over 100,000 members from 150 countries, 1,300 local chapters as well as 2,000 food communities who practice small-scale and sustainable production of quality foods. The movement's now focusing on quality daily food, school canteens, farmers' markets (Slow Food is creating an international network of farmers' markets called Earth Markets), small-scale producers adopting sustainable production systems, youth involvement, and much more. Petrini admits the road is long and difficult, but is propelled by every success, however miniscule.
So the next time you sit down for a meal, take in a deep breath and give into gustatory bliss. Somewhere in the world, a Chiocciola will curl up in delight.
Carlo Petrini, Slow Food, Founder and President, on food in the slow lane, his love for India, and the inherent wisdom in following tradition.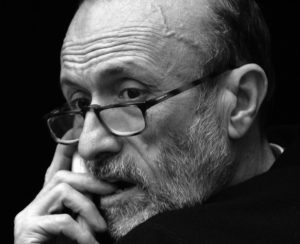 Q: Tell us about your impressions of India.
Carlo Petrini: India is a wonderfully rich country when it comes to diversity, both in food and culture. Nothing was more apparent to me when I visited the country. Urban centres unfortunately tend to attract multinational fast food chains that market their food as 'modern,' to which the young are attracted. We need consumer education to comprehend and appreciate that tradition is not anti-modernism, and within it lies an inherent wisdom.
 Q: How active is the movement in India?
 CP: Slow Food in India is now in a very exciting time of its development.  It is still in its infancy but bursting with potential. On the Terra Madre (Mother Earth) Day, events were held across India, including school education programs, farm excursions, Ayurvedic cooking demonstrations, and a honey festival. This is a good indication that the ideals and message of Slow Food are resonating with the people.  (A few years after the interview, in 2015, Shillong hosted India's first indigenous Terra Madre which tribes from 52 countries attended)
 Q: How can we avert the looming food crisis?
CP: The world today is already producing enough to feed the world population one and a half times over. But major problems exist in distribution, speculation (where food's treated as a commodity and dangerously traded on the futures market), and biofuels (that fills car tanks and empty people's stomachs). Wastage of food is another contributing factor to the problem. The solution is not to produce more, which is something that would lead to more stress on our planet.
In developed countries consumers are the first cause of food wastage, and the citizen can do a lot by changing his habits. In developing countries, a big cause of wastage is the production chain, due to which 50 percent of the food is lost. One of the most important solutions is to develop small-scale production and to promote local economies and consumption.
Q: What is Slow Food focussing on now?
 CP: In Slow Food terms, food that we eat should be good, clean and fair, that is good tasting, clean to the environment and fair to producers and consumers. It is Slow Food's mission to make the consumer a co-producer: a responsible, informed and active individual.  The most important step is to inform people that simple choices cause a lot of important consequences.  Industrial agricultural production is the biggest cause of world pollution, contributing to 30 percent to total greenhouse gases, with livestock contributing to half of that.  People need to be conscious of this.
It is possible to buy inexpensive quality food produced sustainably. People are convinced otherwise due to the distortion of reality brought about by the industrial system and the impact of its powerful media.
Also, we have to work to avoid the destruction of identity and agricultural traditions of agrarian countries (an irreplaceable treasure) where most of the population is represented by farmers and live in rural areas (70 percent of the Indian population, for example).
Postscript: 
Eataly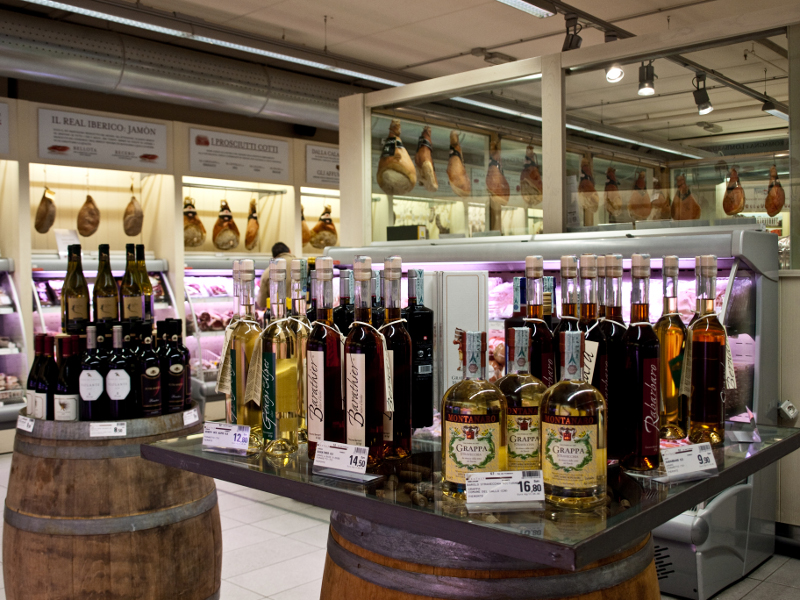 Follow your nose through the streets of Turin to the Lingotto District, right upto the doorstep of the one time Carpano Vermouth Factory. Its current avatar is a Carpano Museum and megastore with restaurants that goes by a punning name – Eataly, an apt description of what you will proceed to do.  This outpost's founding philosophy arches towards culinary transparency, disproving that quality products need be expensive and difficult to find. Slow Food steps in as a strategic consultant to Eataly, making sure the racks deliver what they promise.
In Eataly shelves groan with the harvest of traditional Italian producers: durum pasta from Langhe;  Alpine aqua; and fish straight off the boat; and much, much more. From its first store in Turin, Eataly's gastronomical aspirations have ripened. Eatalys have mushroomed across Italy, in Tokyo, and even New York, a  50,000 square foot gastronomical wonderland, and other cities.
The Future Gastronomes
Fancy being a gastronome? Touted to be the next generation of educators, innovators, editors and much more, The University of Gastronomic Sciences, founded by Slow Food, intends each of their students to be thus. With classes conducted in two sites in Italy – Pollenzo and Colorno, the University aims to fork out academic dignity to food and eating, through the study of a rejuvenated food culture. (www.unisg.it)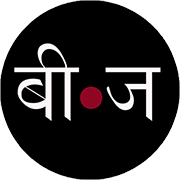 ---
---