BeejLiving X Vedary Pause/Refresh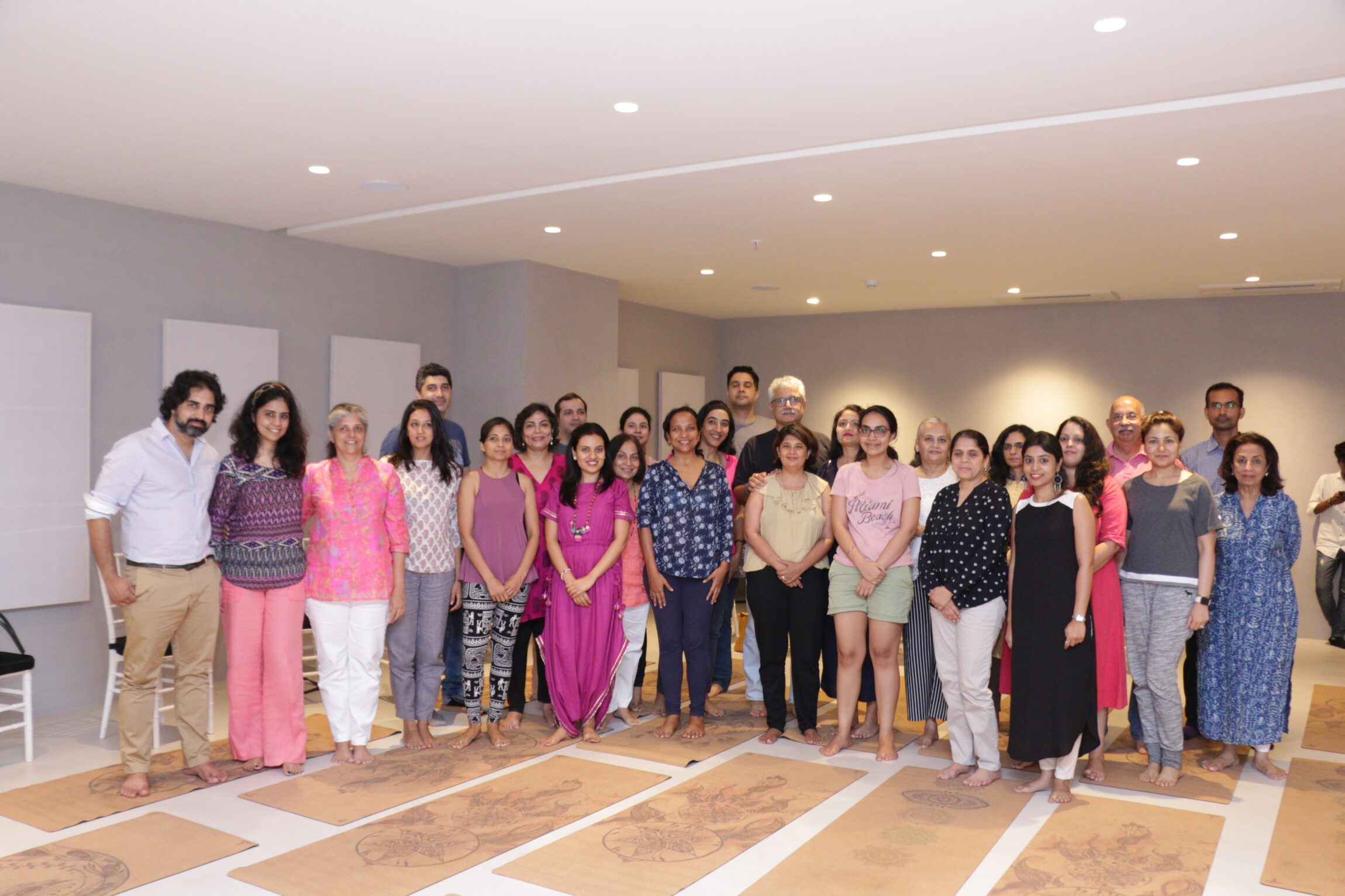 This year we want you to live your best life ever.
And for that, we at BeejLiving are stepping out to collaborate with like-minded brands. Our aim is to create journeys which will help you to look within and develop an inner resilience.
In May, we put our heads together with Vedary, a holistic medical clinic founded by Harshvardhan Saraf, to co-create an experience to help you reboot your life. A self-healing workshop, Pause/Refresh helped Beej's large family of supporters press the pause button and reboot their body, mind and soul.
With over 30 rapt attendees, the session began with Dr. Shailendra Chaubey, the Medical Director of Vedary, an Ayurvedic practitioner and a dedicated spiritual healer. He introduced the concept of healing intelligence within us. He started the conversation with the importance of agni or digestive fire, speaking animatedly about the rhythms of the body and our energy literacy – all tied together, which determines the quality of our life.
The discussion then shifted to Prarambhik Stithi or the five base positions-sitting, standing, walking, sleeping and lying down. Dr Chaubey highlighted the significance and relationship of right posture with joint health and metabolism. Taking us through simple exercises to strengthen muscles, via gentle movement he showed tools on how to build core strength. He then lead us through a breath work session, showing how quickly one could shift from shallow to deep breathing in a matter of minutes.
Then Dr Syed took over for a visualisation session, on 'cleaning your inner slate' by wiping out the old and writing in the new, releasing blocked energy from your life. We finally ended with learning the basic principle of how to extract maximum nutrition for your body: by chewing properly!
The session extended for over an hour, followed by healthy vegan snacks such as bliss balls, gluten free pizzas, healthy dips and chips, and juices from our partner, Raw Pressery.
This is just the beginning, where BeejLiving revisits ancient healing traditions to curate unique journeys that counterbalance pressures of our modern life in an easy, gentle and practical way. Welcome to the Beej way of life!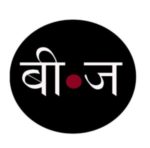 ---
---