The Summer Skin and Hair Special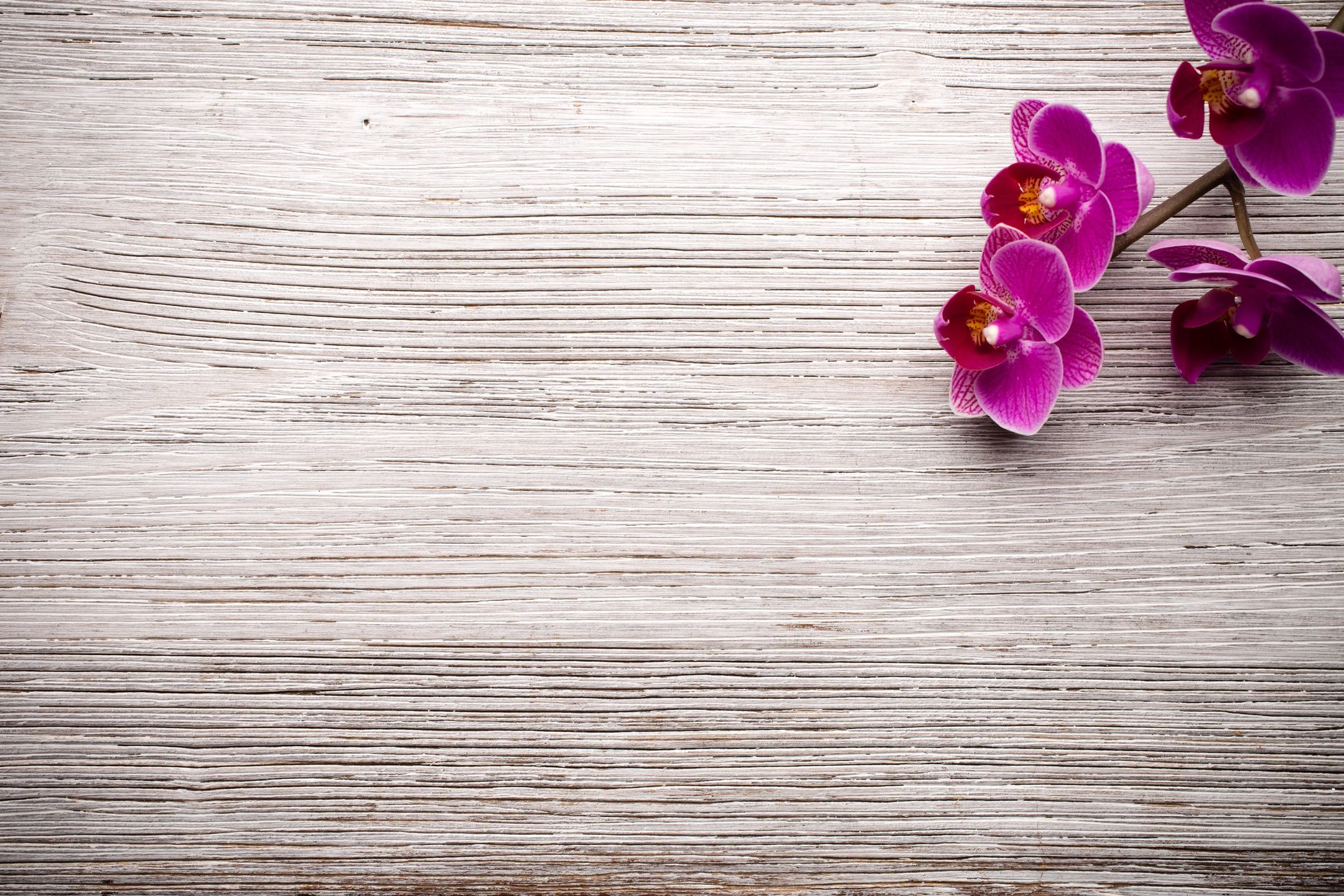 We ask founders of popular and eclectic sustainable skincare and haircare brands to pick their favourites for the hot season
Summer. A belligerent sun and relentless humidity whip up a potent cocktail of frizz and shine. But it isn't only the mere mortals who struggle with the elements. We speak to eight founders of clean hair and skin brands from across the country to understand what's on their shelves from their collections this hot, sticky season.  (arranged alphabetically)
Aastha Khandelwal, CEO, Tvachamrit
What's in her summer skincare closet: Mint & Matcha Scrub
What makes it special:  The energising organic, vegan and cruelty free scrub replenishes skin with anti-oxidants and staves off damage caused by pollution, dust and the elements.  Mint has anti-bacterial properties and prevents body odour while the matcha is rich in anti-oxidants and soothes sore muscles.  Plumping and softening, it nourishes and sloughs off the dead skin.
Tips to use: Massage a small amount onto skin using gentle upward strokes and rinse well with cold water. The scrub makes Aastha clean and happy. Using it, she says, "My skin becomes instantly softer, plumper and feels well-nourished." tvachamrit.com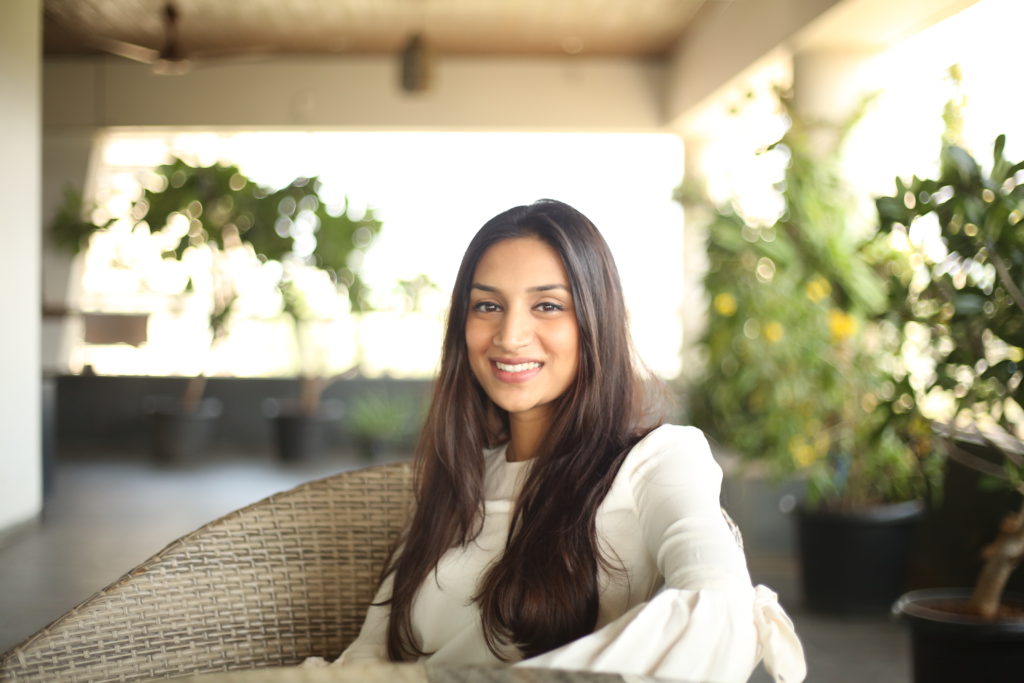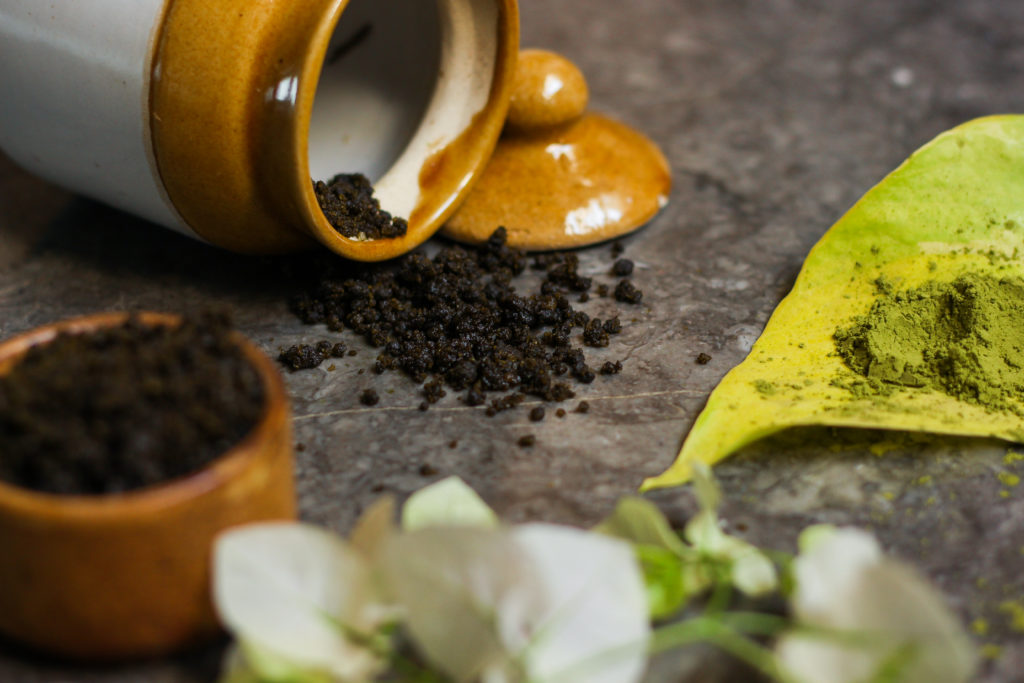 Bubbles Singh and Simrita Singh, Founders, Just B Au Naturel
What's in their summer skincare and haircare closet: The Botanical Hair Mask strengthens hair and discourages premature greying and even calms the mind. With ingredients such as amla, bhingraj, hibiscus, brahmi, rhassoul clay and neem, it is great hair food.
The mother daughter duo also recommend oil from the miracle tree, moringa. Used as an after sun oil, it is chock full with radiance-boosting fatty acids, anti-ageing vitamins A and C, and essential amino acids. It helps fights toxins, skin fatigue and counteracts pollution.
Tips to use: Mix 2-3 spoons of the Botanical Hair Mask with yogurt and apply it on your hair. Wrap your hair with a hot towel, letting it soak in for an hour or so, before rinsing with warm water. You can skip shampooing as it acts as a hair  cleanser too. justbaunaturel.com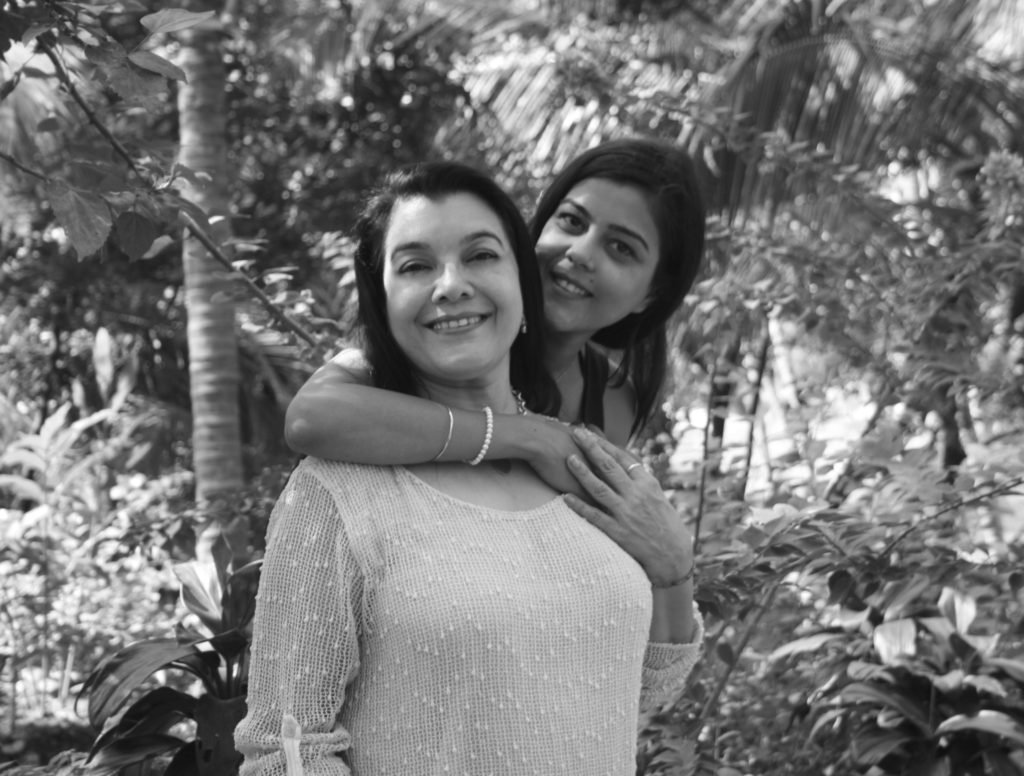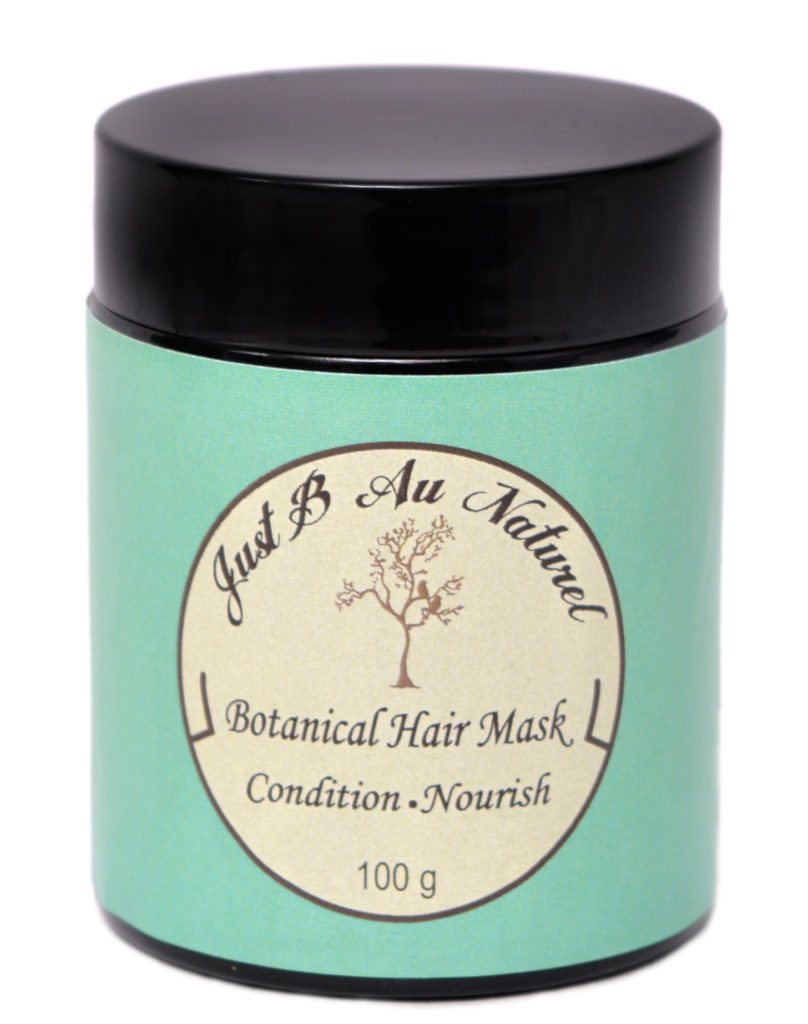 Jessica Jayne, Founder, Pahadi Local
What's in her summer skincare closet: Markalak— mineral rich Himalayan clay
What makes it special: Just pure mountain soil, it rejuvenates your skin. Rich in bentonite, this summer cleaner smoothens your skin by removing toxins and grime. It's silken smooth, quick and easy to use.
Tips to use: Use it once or twice a week. Mix half a teaspoon of the powder with rose water and apply a thin layer on your face and neck, allowing it to dry. After use, Jessica recommends you make a mix of Pahadi Local's apricot oil or Gutti ka Tel and rose water and apply it on your face as a moisturiser. pahadilocal.com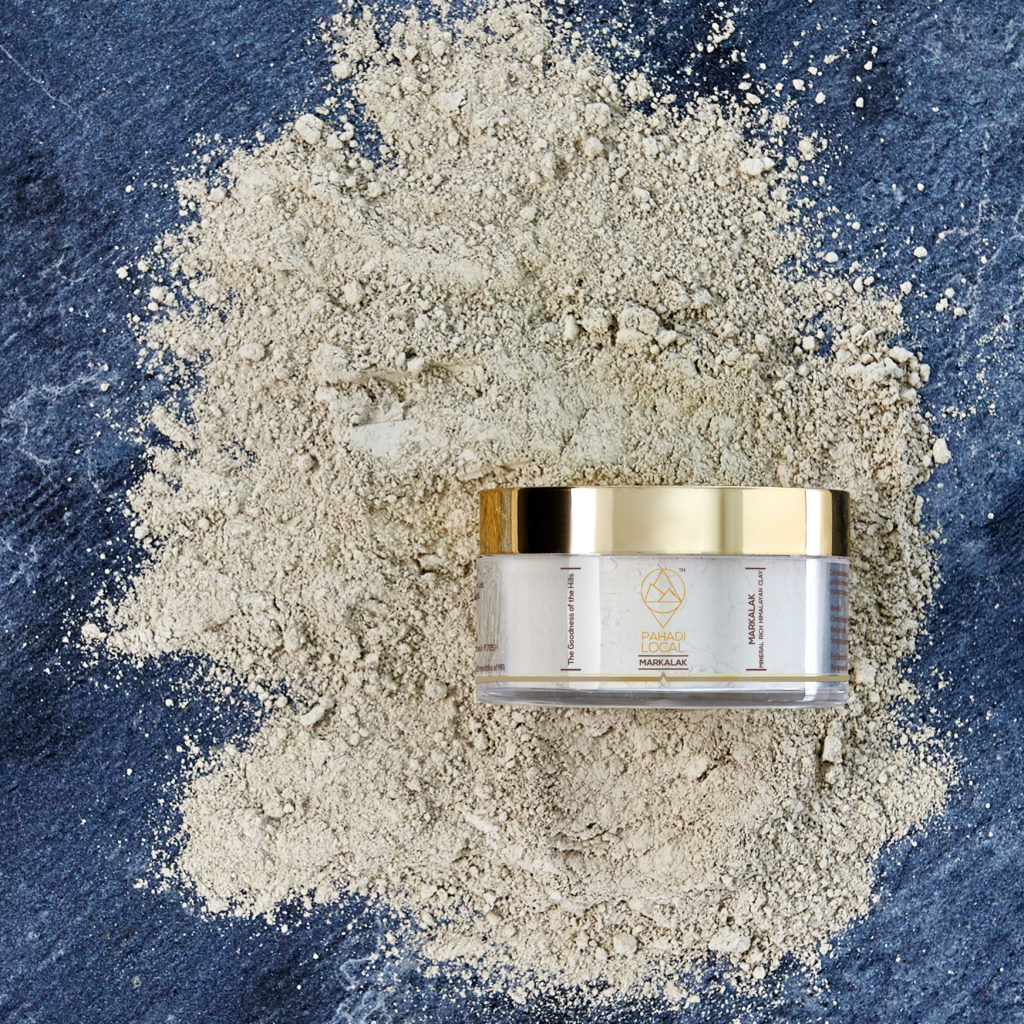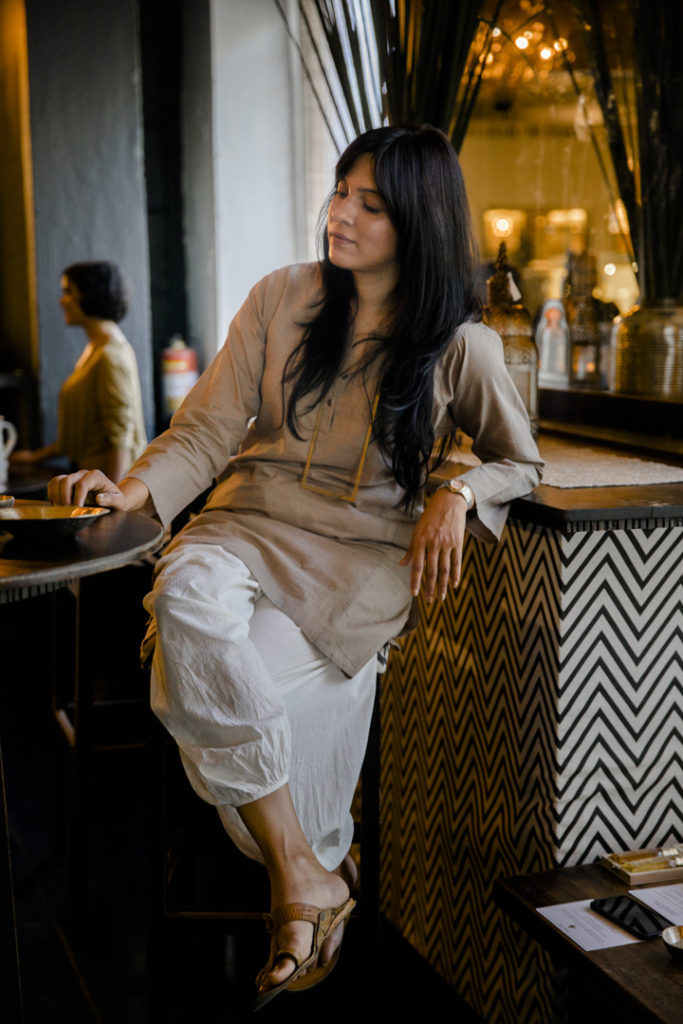 Kavita Khosa, Founder, PUREARTH 
What's in her summer skincare closet:  Mitti clay masque
What makes it special:  This mitti is a molten concoction of raw organic honey mixed with essential oils of rosa damascena, frankincense, sweet orange and ylang ylang along with organic avocado, tamanu and macadamia oils and clays, making it a potent, chemical-free masque for all skin types. Each apothecary-styled bottle is hand-filled in French violetglass to preserve the bio-active energy of the ingredients.
Tips to use: Kavita recommends using the mask often to draw out impurities that clog the skin, causing acne and congestion. It helps to nourish, clean and leave it even to toned. purearth.asia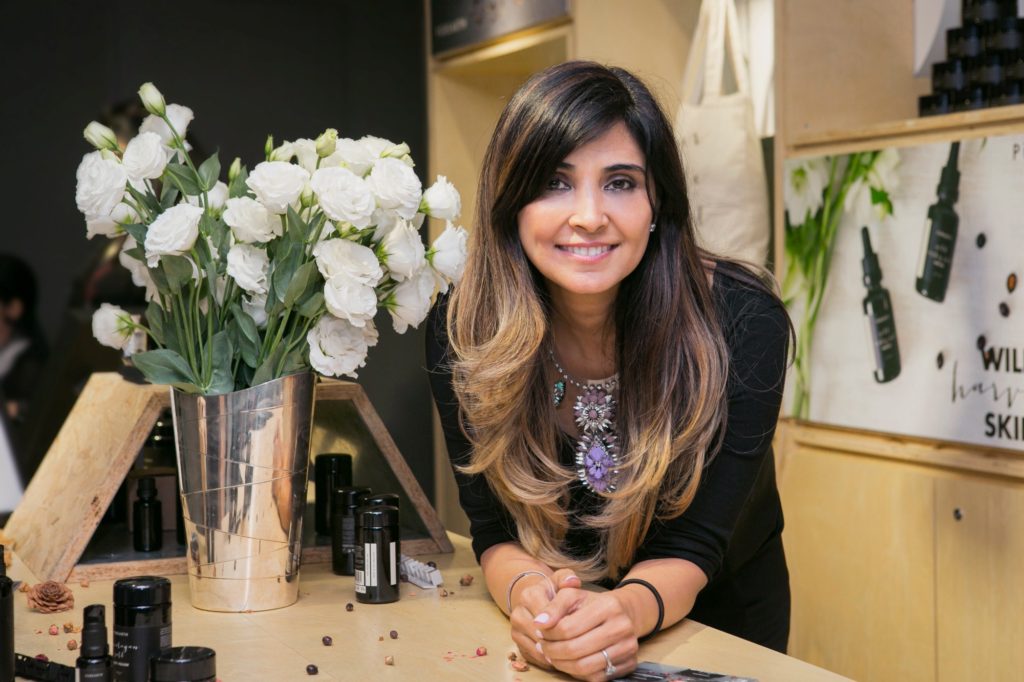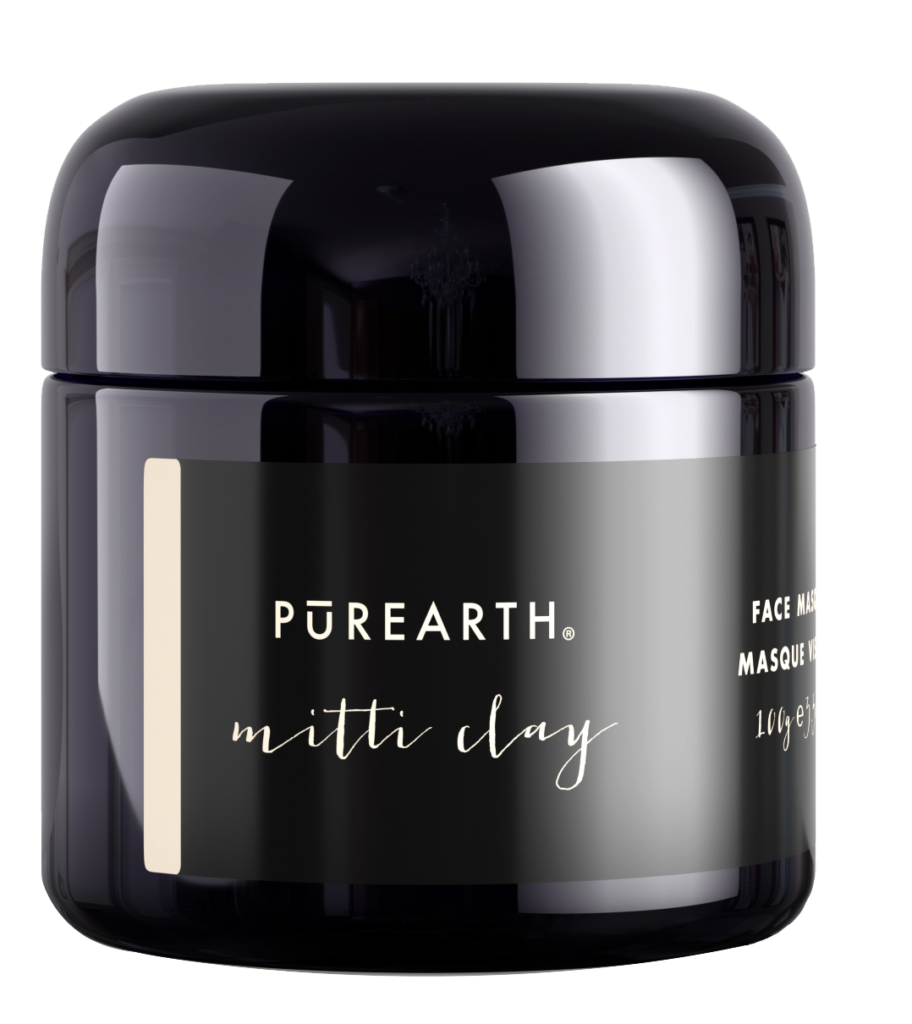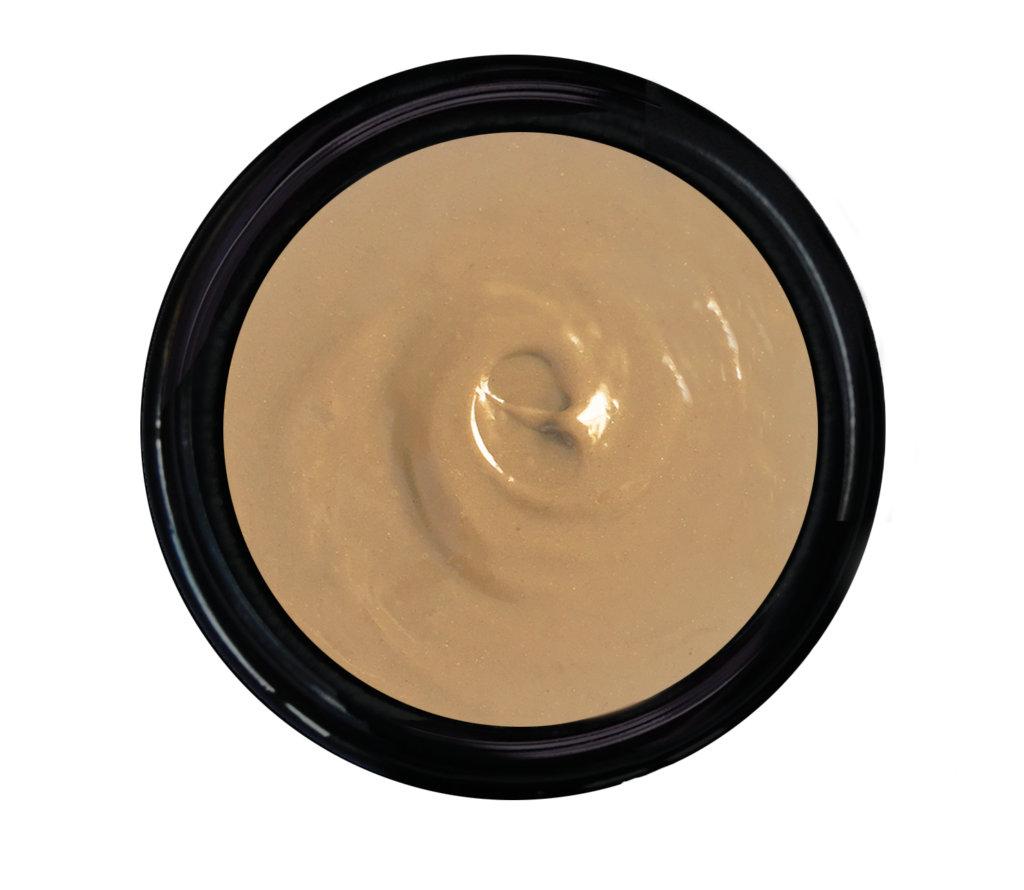 Mallyeka Watsa and Himani Singh, Founders, Ayca
What's in their summer skincare closet: Their after-sun remedy is a soothing, non-greasy pure aloe vera gel formulation, which helps heal sunburnt skin.  The essential oils of lavender and frankincense soothe the redness. You can also slather it on cuts, burns and insect bites.
Tips to use: Apply a generous amount on clean skin. Store it in the refrigerator during summer for an extra cooling effect. It's the duos go-to healing balm and they never leave home without it. Safe to apply on your face and body.  ayca.in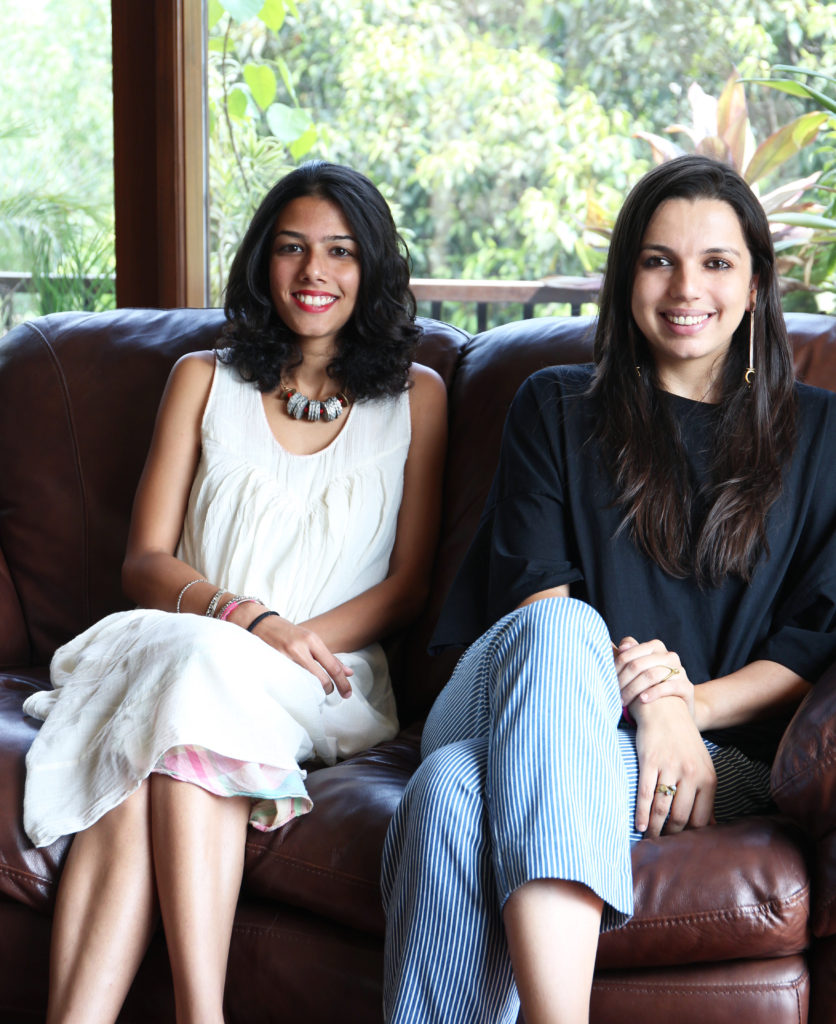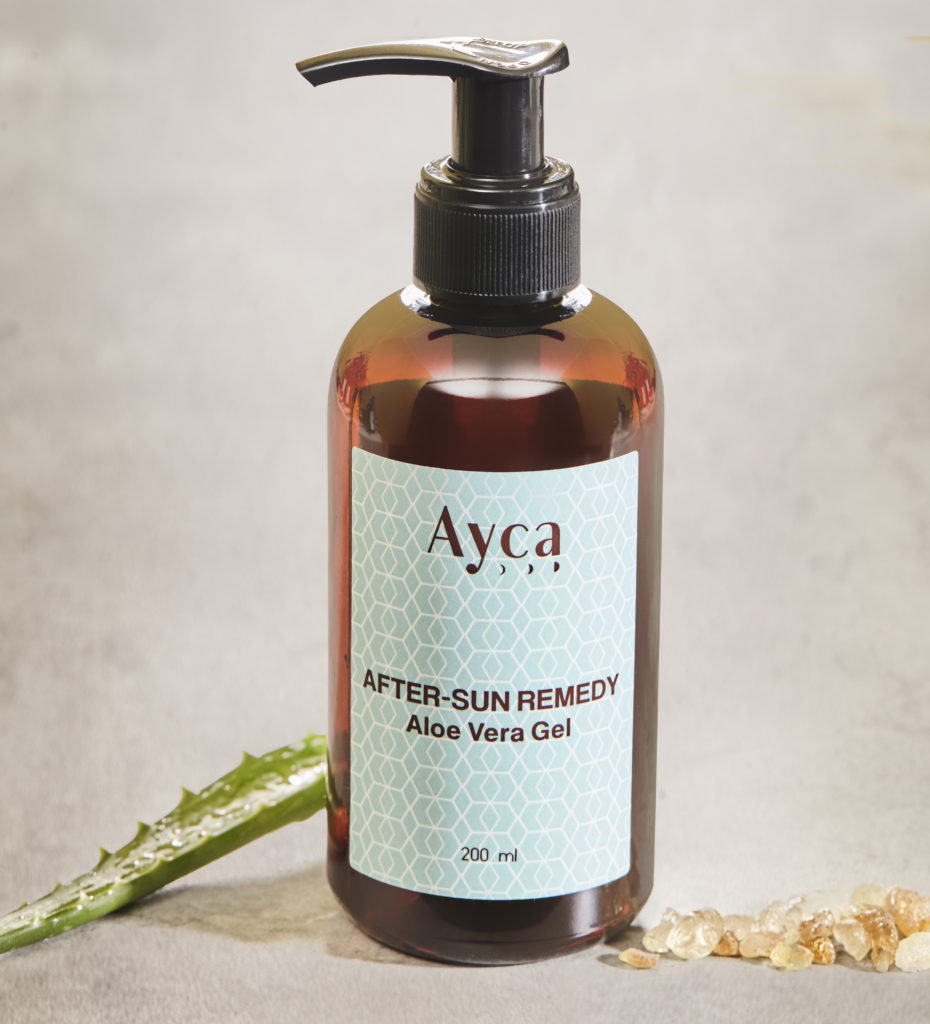 Shubhika Jain, Founder, RAS Luxury Oils
What's in her summer skincare closet: Shubhika recommends the Radiance Beauty-Boosting Day Face Elixir in combination with the Revival Rejuvenating Night Face Elixir. These beauty oils are a blend of rose, sandalwood, frankincense, patchouli, rosehip, and vetiver. While the day elixir helps your skin get through the day, the the night elixir restores skin with the essential nourishment.
Tips to use: She recommends that after your morning and evening cleansing rituals take 2-3 drops in the palm of your hand and rub them together to warm before pressing gently onto your face and neck, infusing the oil into the skin. rasluxuryoils.com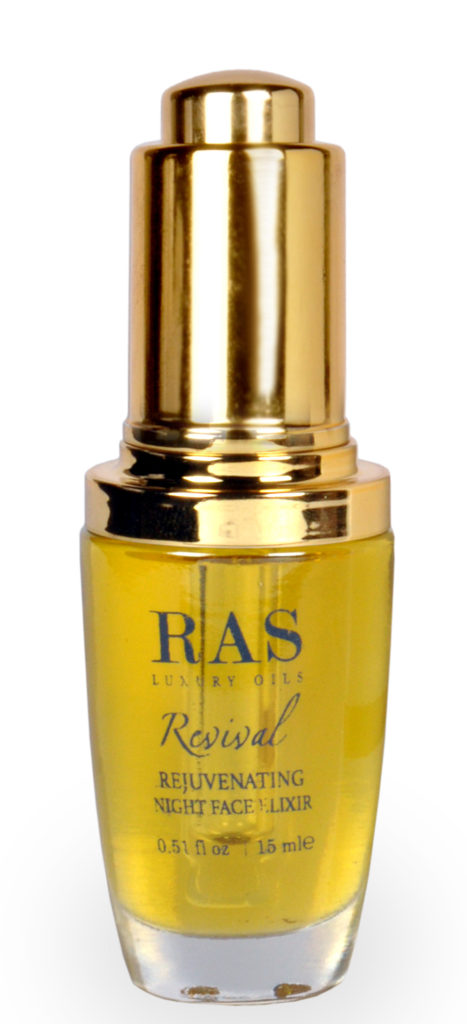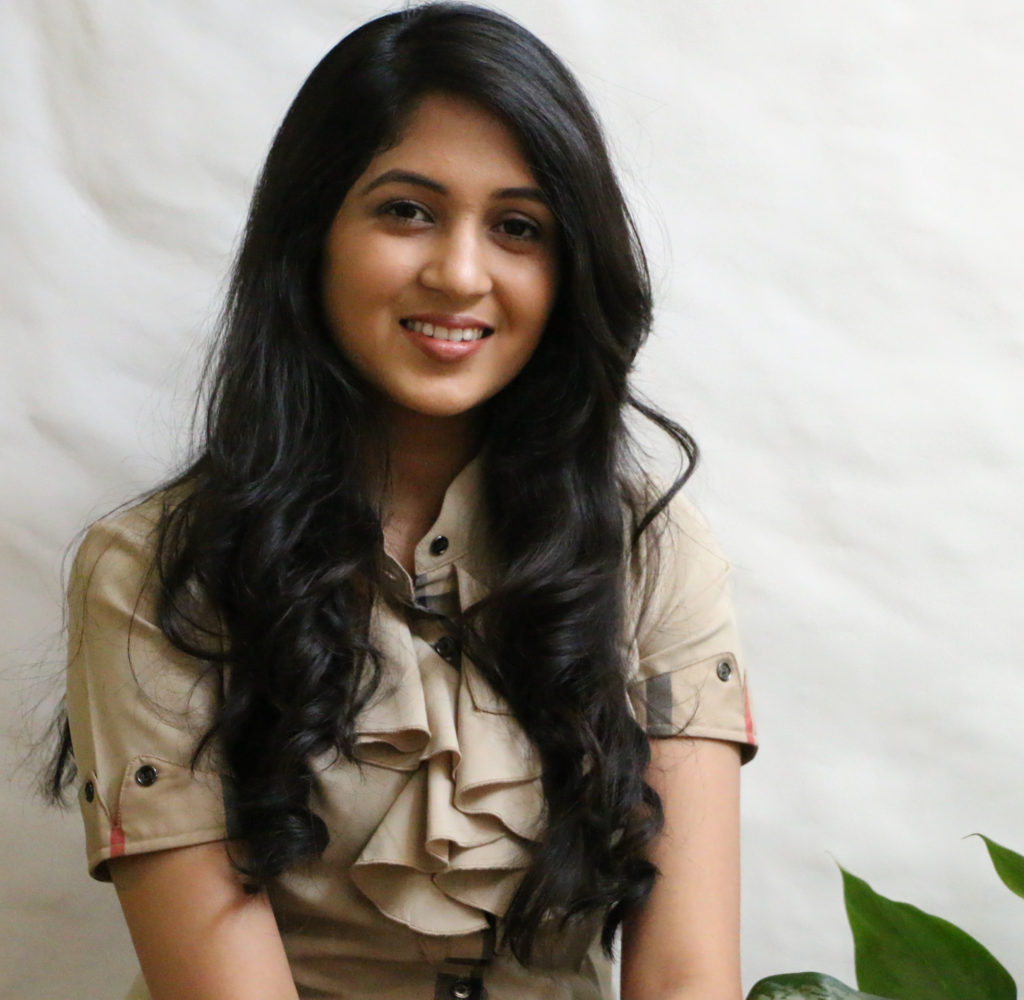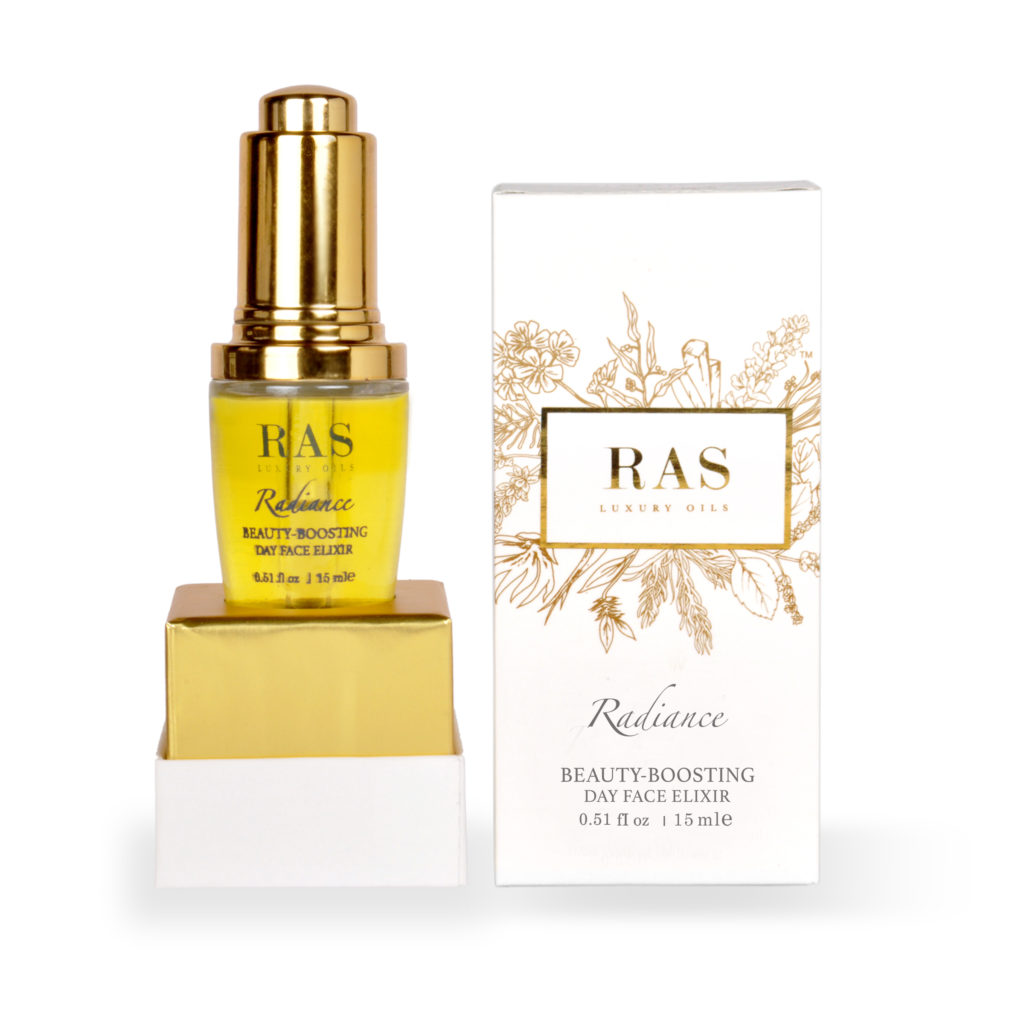 Sunayana Walia, Founder, Raw Beauty 
What's in her summer skincare closet: Raw Beauty's Happy Underarm Salve is free from parabens, aluminum, silica, talc and synthetic fragrances. The natural answer to summer B.O. it is made from organic virgin coconut oil, pure beeswax, naturally occurring baking soda, organic arrowroot powder, and essential oils to keep your pits happy this summer. Its anti bacterial ingredients keep you smelling fresh without interfering with detoxification by sweating.
Tips to use: Apply a little with a spatula or your fingers and you're good to go. Avoid using on raw or sensitive skin.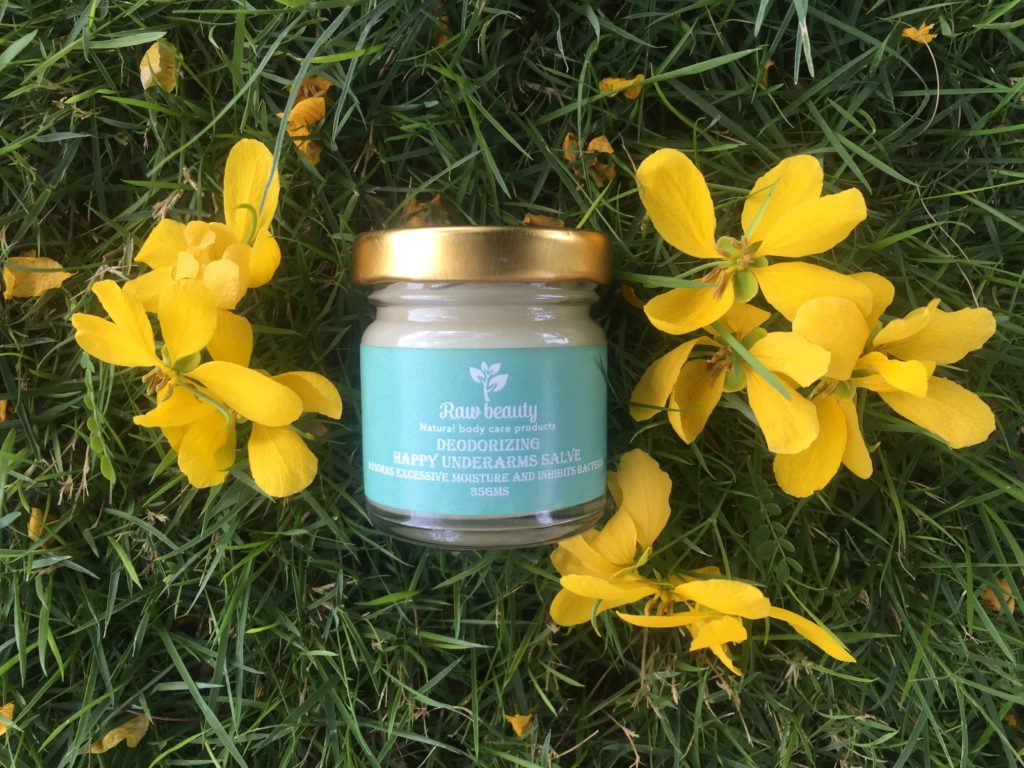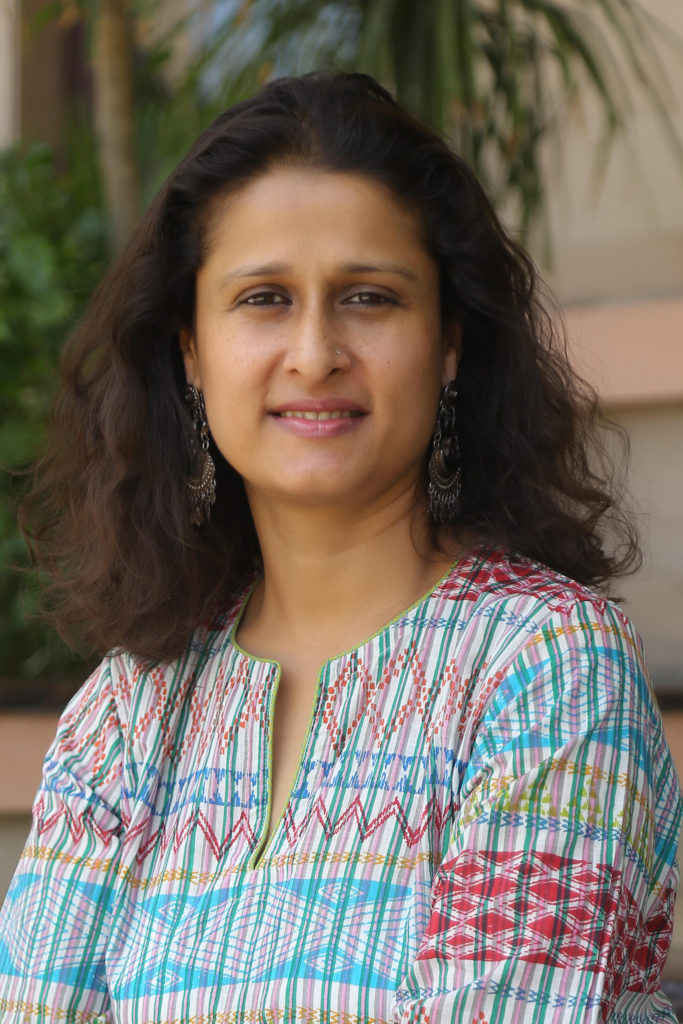 Vivek Sahni, CEO and Co-Founder, Kama Ayurveda
What's in his summer skincare and haircare closet: Vivek has two summer favourites. The first is the Himalayan Deodar hair cleanser that contains aloe vera, davadaru, amla, soy bean and hibiscus and repairs weak and thinning hair, promoting hair growth while nourishing it. Free of sulphates, parabens and chemicals, it cleanses without stripping the hair of its moisture.  Another favourite is the Tulsi Soap, a blend of holy basil essential oil, extra virgin organic coconut oil, castor oil and beeswax, together which add to the lustre and hydrate the skin.
Tips to use: He recommends you follow the Tulsi Soap with a refreshing toner like the pure vetiver water. kamaayurveda.com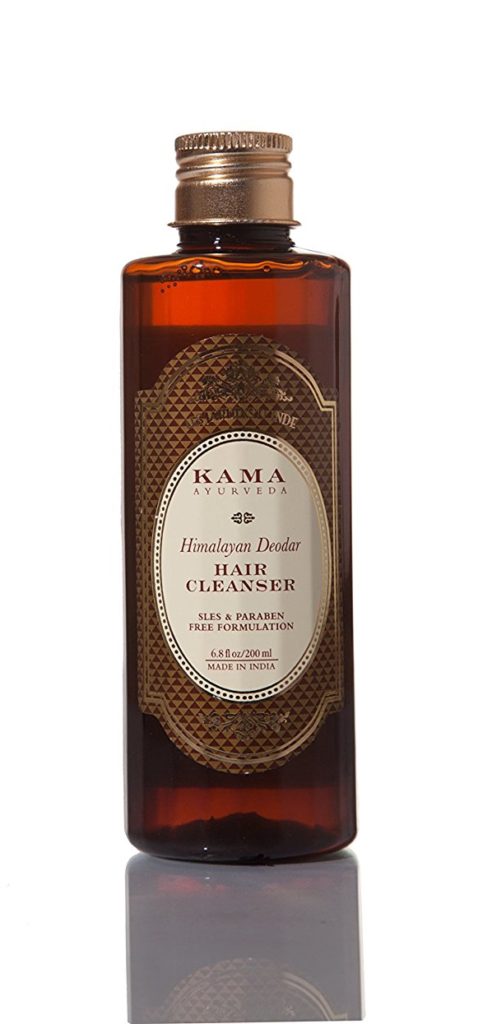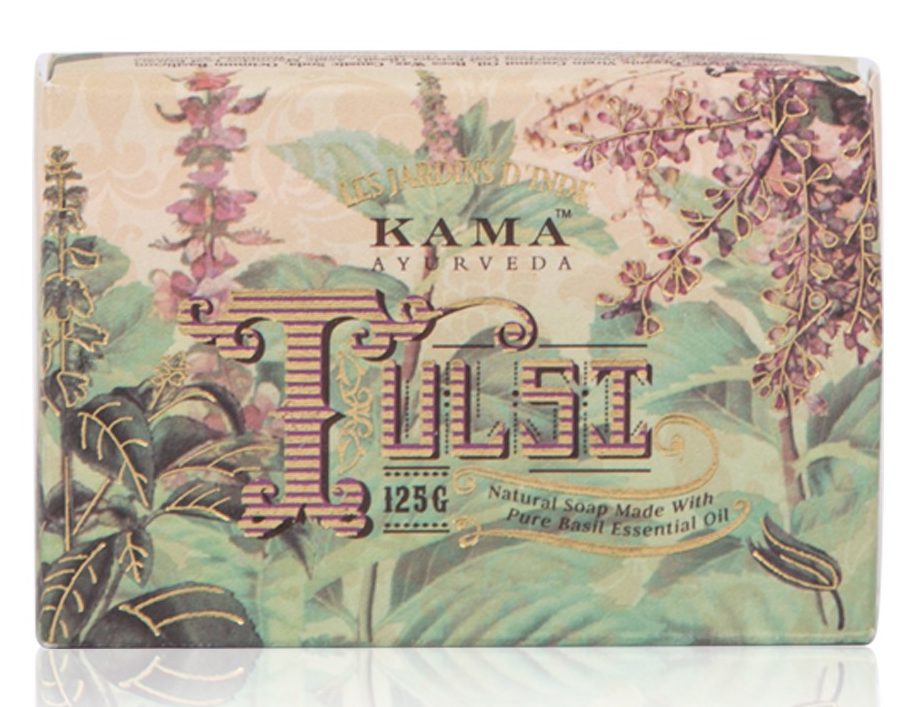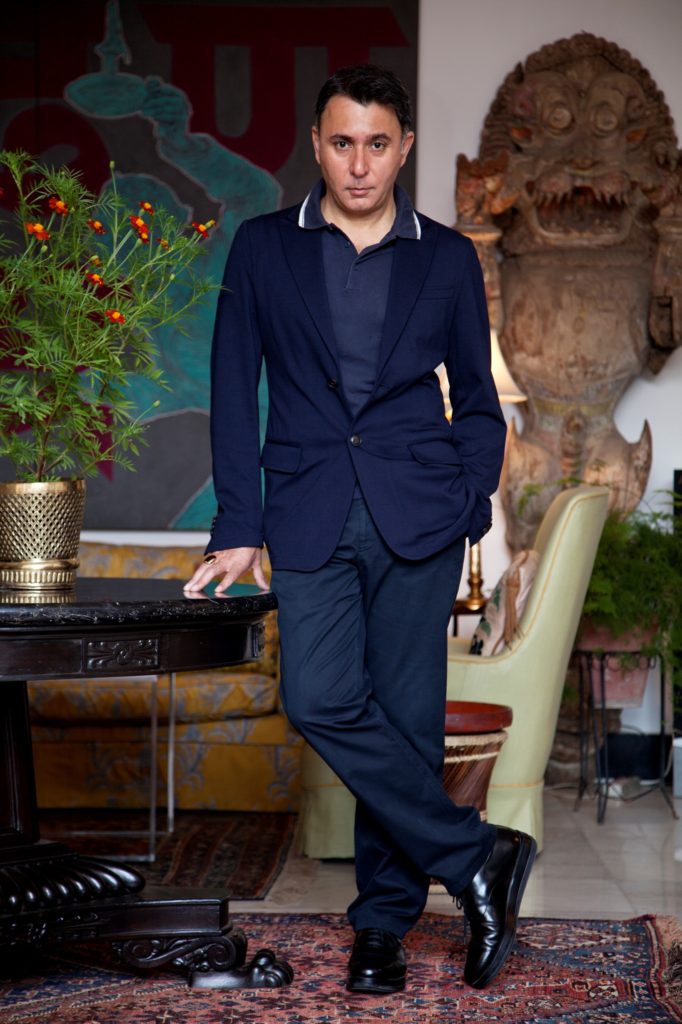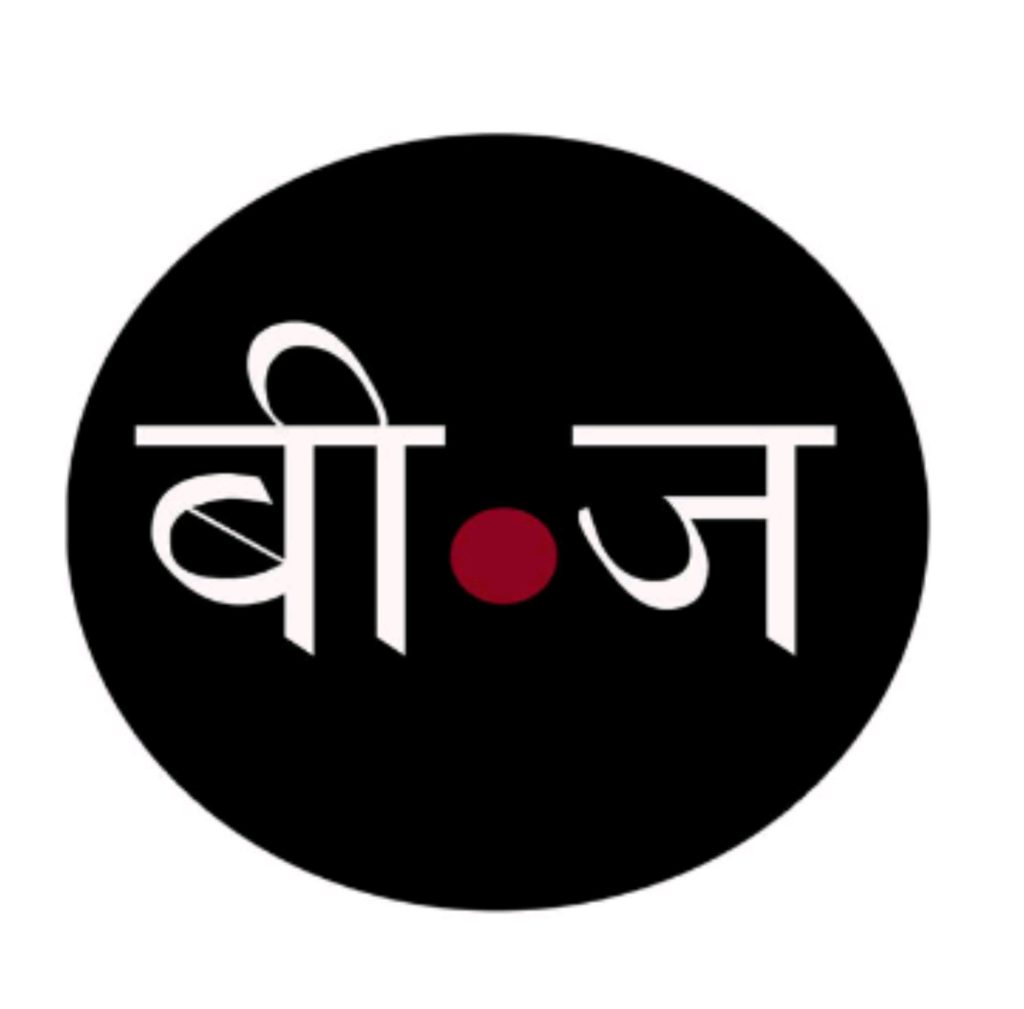 ---
---